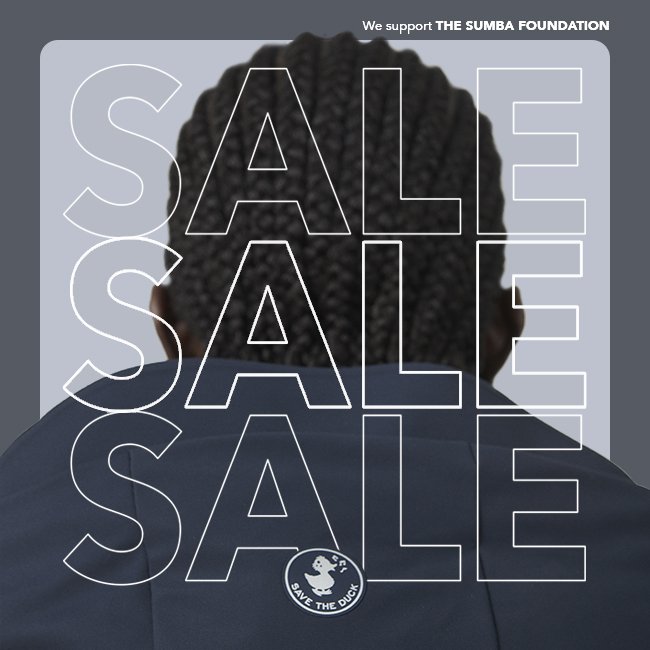 SALDI
Scopri la selezione animal-free in saldo. Con la nostra campagna di saldi invernali supportiamo The Sumba Foundation.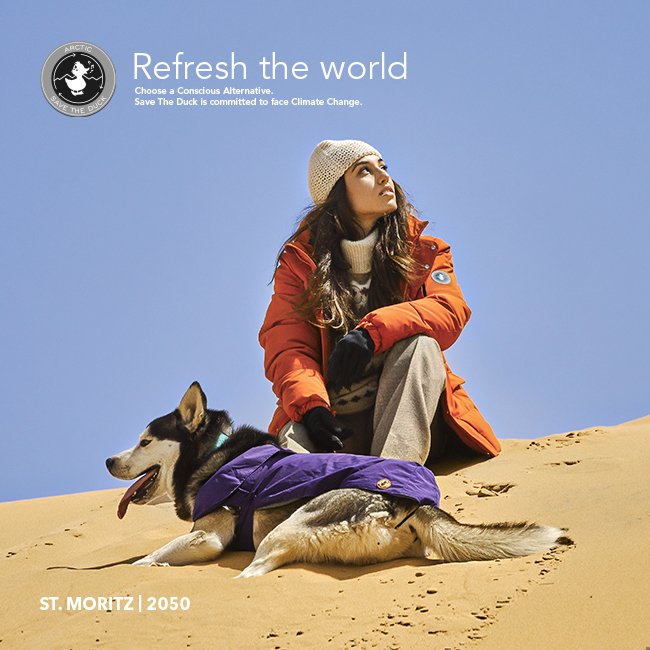 REFRESH THE WORLD
Progettati per le temperature più fredde, i parka Arctic pensano al futuro dell'inverno combinando materiali riciclati con il nostro approccio carbon-neutral e animal-free.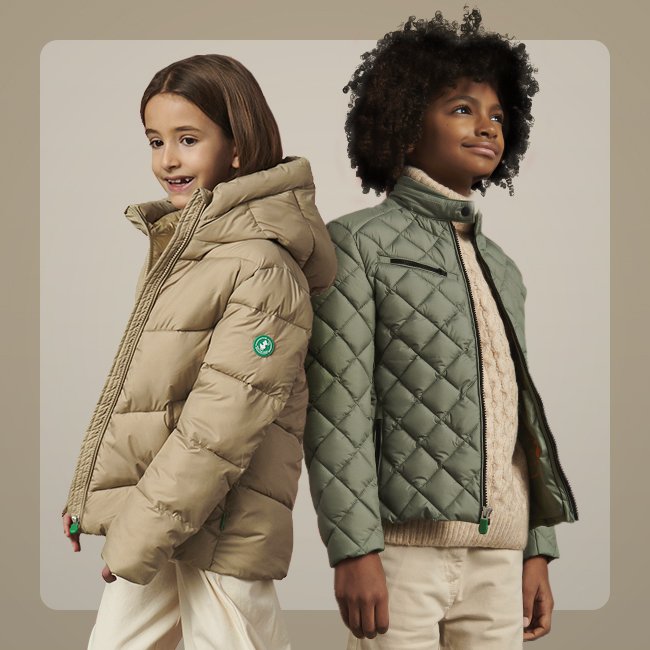 COMPAGNI DI GIOCO
100% comfort, 0% crudeltà. Scopri i look invernali per i piccoli duckers.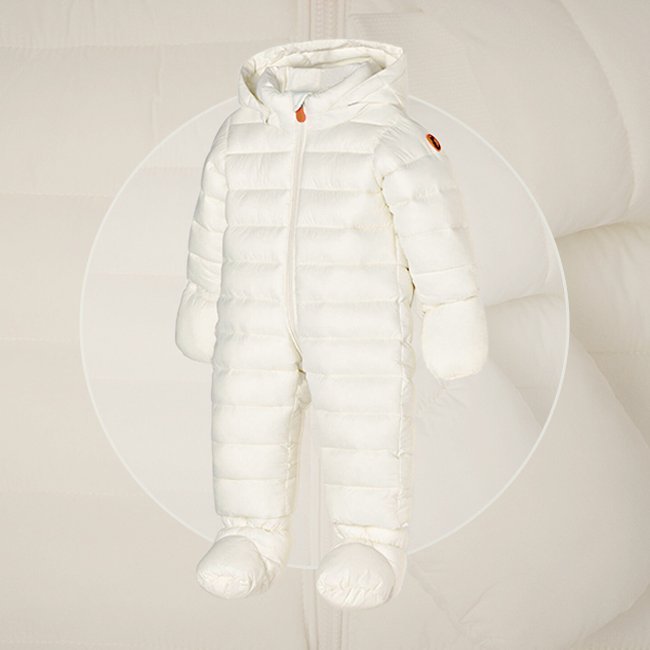 PRIMI MESI ANIMAL-FREE
È arrivata la cicogna? Trova piumini animal-free caldi e colorati per il loro primo inverno.