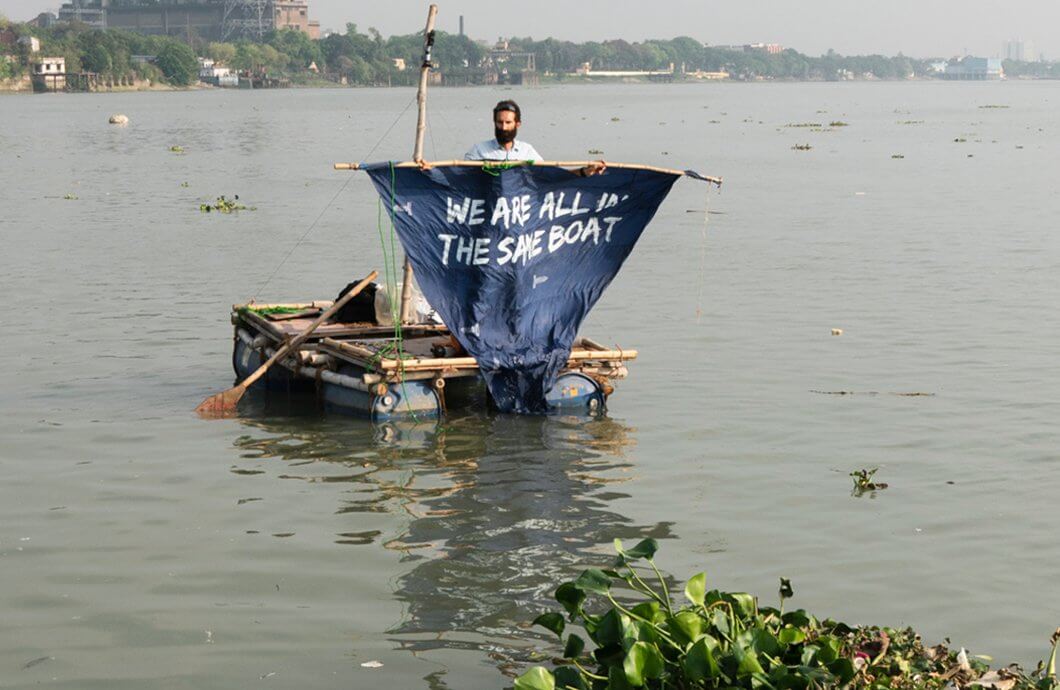 Save The Duck is sponsoring the "10 rivers 1 Ocean" venture of Alex Bellini: an ambitious project in which this Italian explorer will be navigating the 10 most plastic-polluted rivers in the world.
Our Nature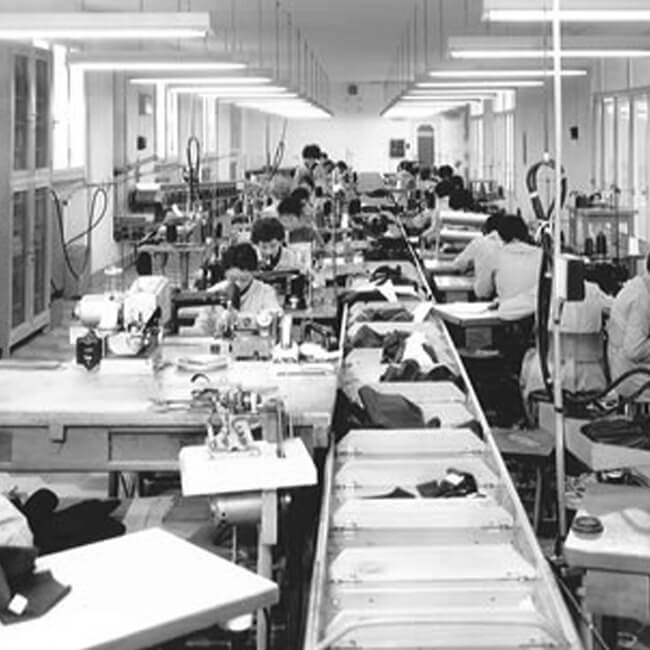 Save The Duck DNA
Our heritage, our values.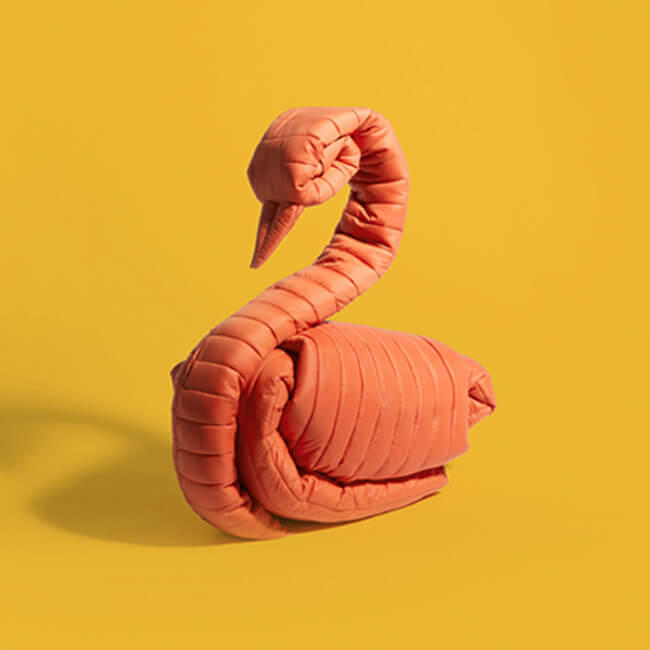 Sustainability
Our commitment to a sustainable world.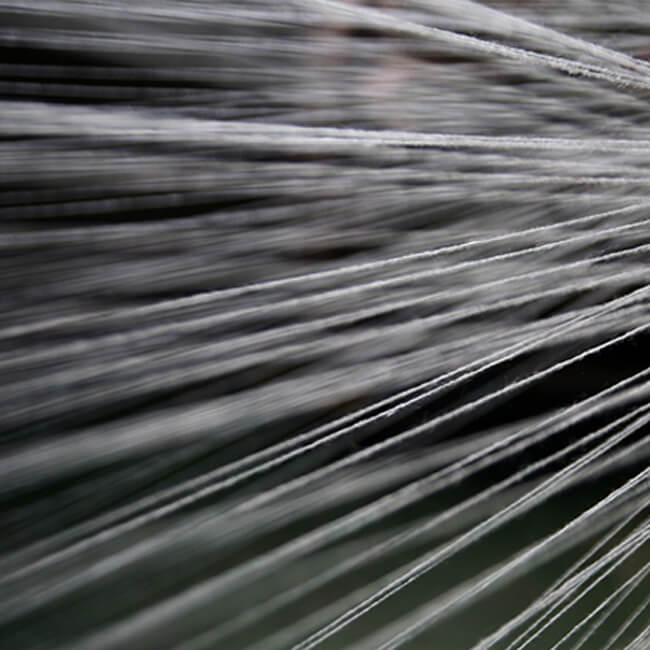 Materials
Fabrics and technologies behind our collections.