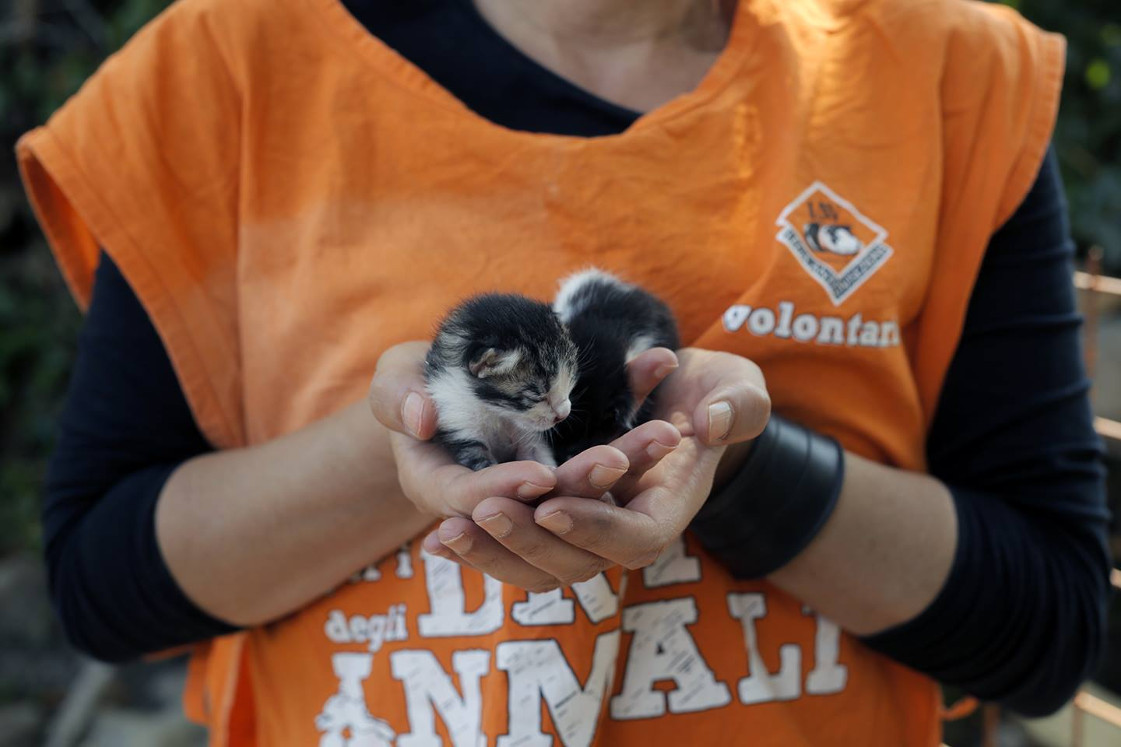 Save the Duck supports the LAV initiatives for animal protection. LAV from 1977 defends the freedom, dignity and life of all animals. It does so by fighting all forms of animal suffering and exploitation with legal action, the promotion of new laws and public awareness campaigns on the territory.
Our Nature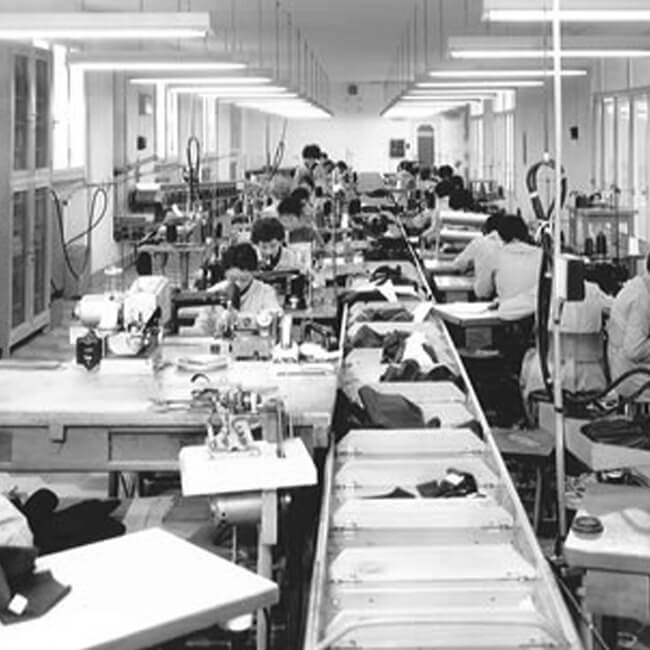 Save The Duck DNA
Our heritage, our values.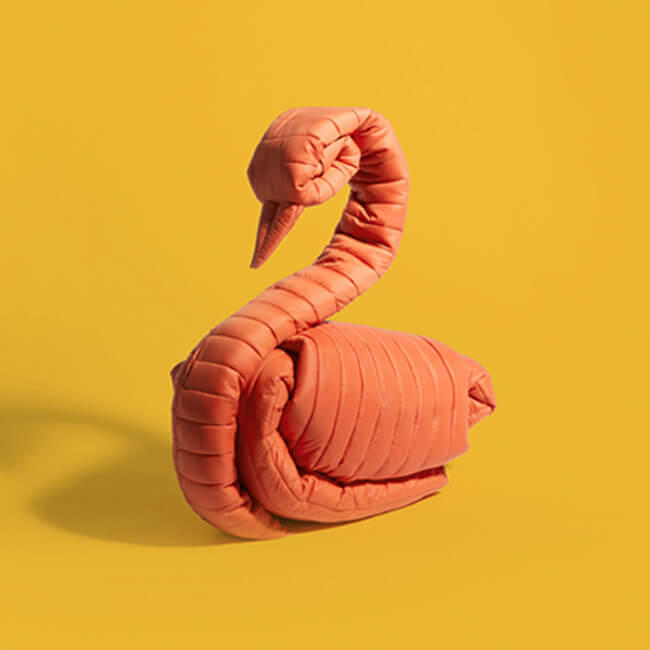 Sustainability
Our commitment to a sustainable world.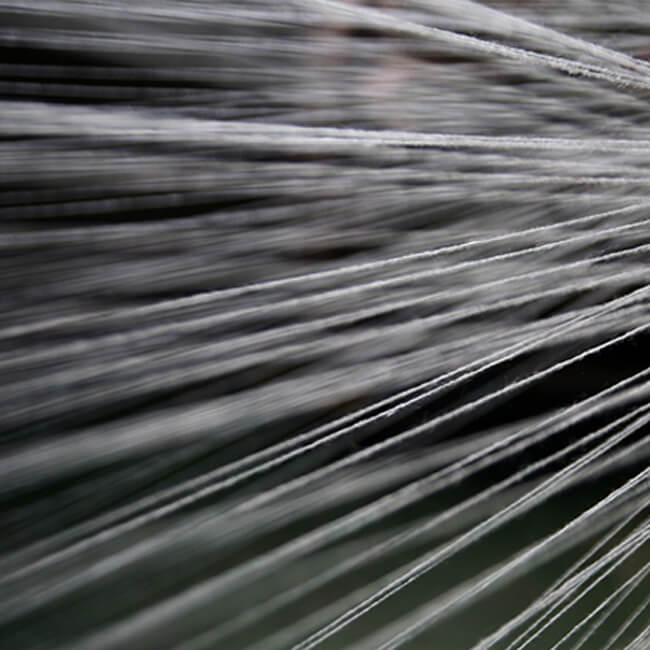 Materials
Fabrics and technologies behind our collections.