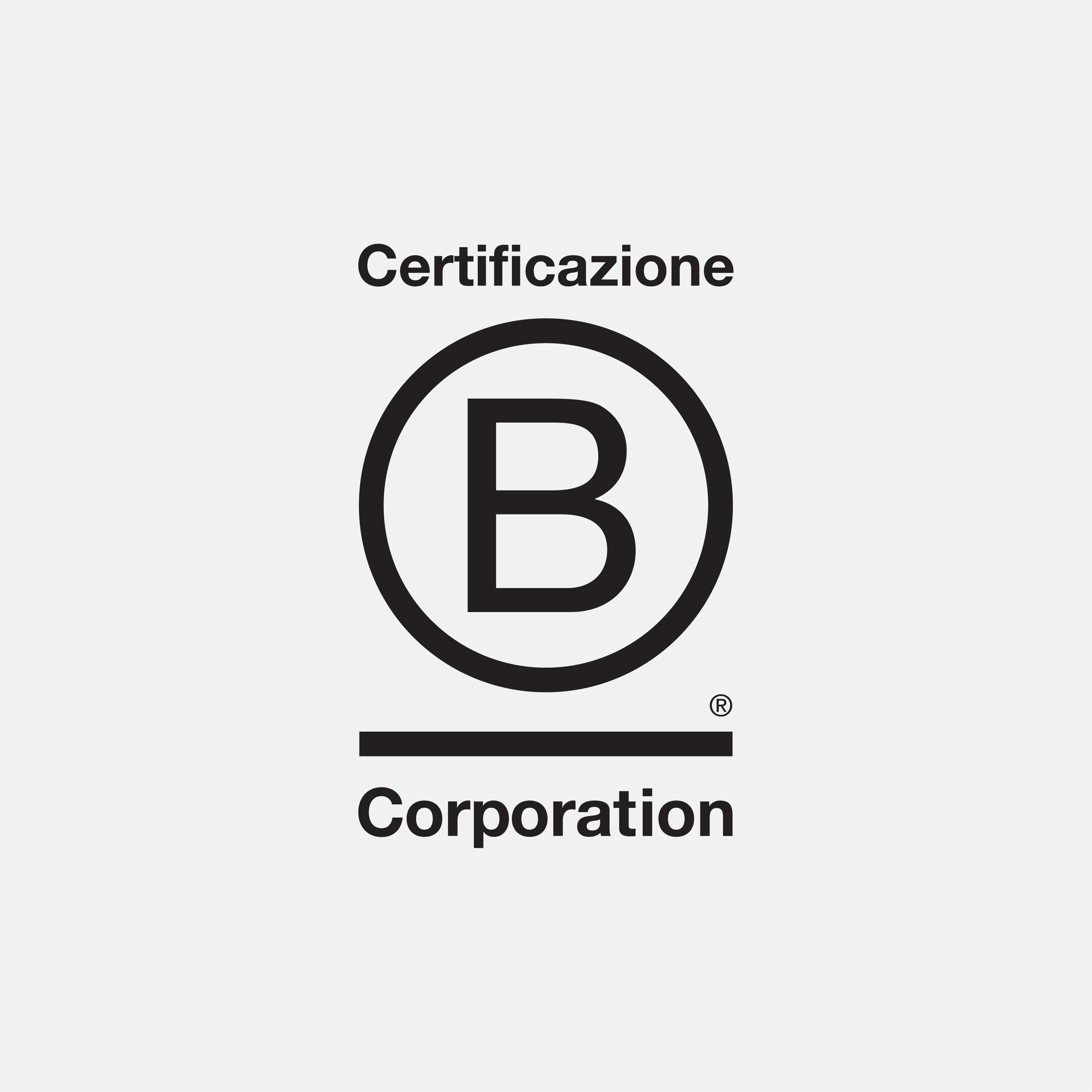 B Corp
Save The Duck is the first fashion company in Italy to achieve B Corp certification. Being a B Corp, or rather a benefit corporation, means putting social and environmental impact objectives on a par with economic-financial ones.
Our Nature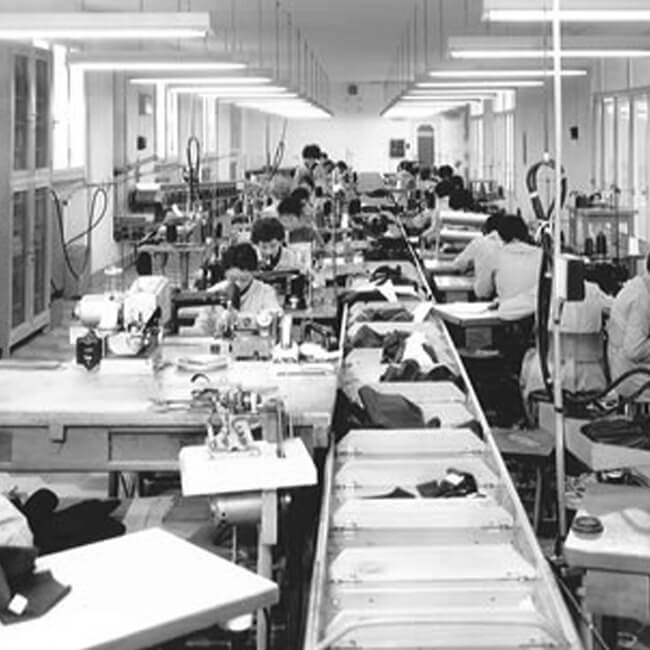 Save The Duck DNA
Our heritage, our values.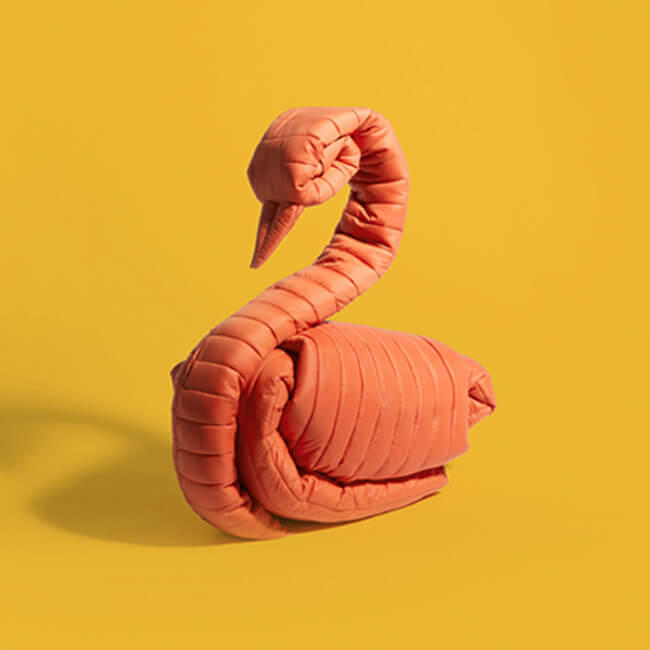 Sustainability
Our commitment to a sustainable world.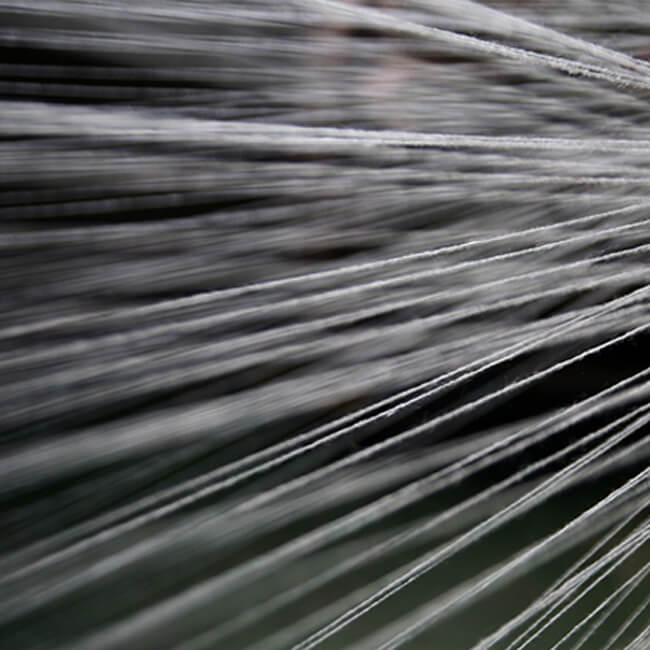 Materials
Fabrics and technologies behind our collections.