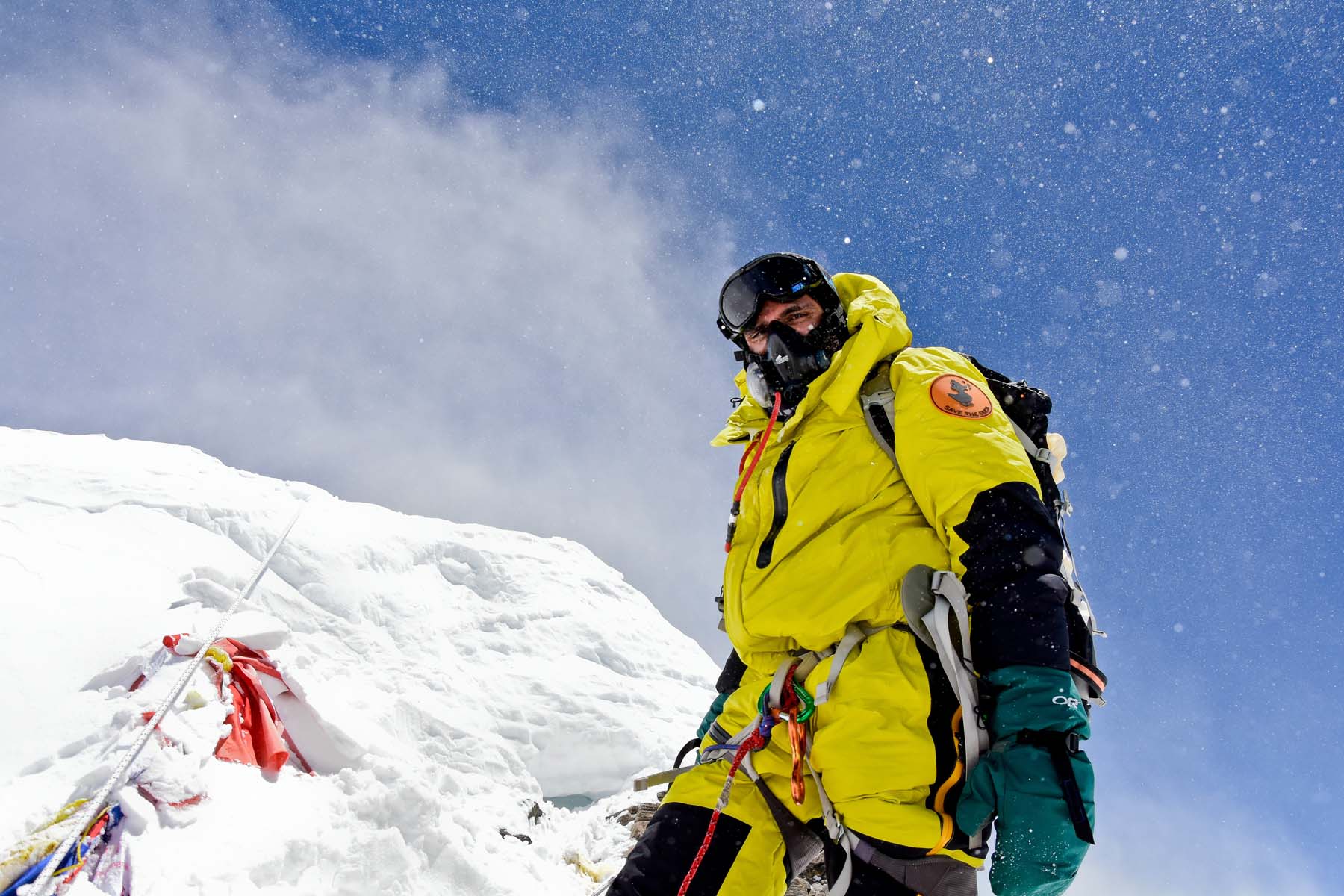 Kuntal Joisher
Save The Duck designed a tracksuit for Kuntal A. Joisher with its own animal free materials. Kuntal A. Joisher was the first vegan Indian climber to reach the top of Everest in 2016. His expeditions up the most challenging mountains in the world are driven by a strong desire to bring the humanitarian and vegan message to the world. So, Save The Duck shared Kuntal's dream by accompanying him during his arduous challenge: reaching the summit of Mount Lhotse, the fourth highest summit in the world, during his climb which he started on 7 April and successfully completed on 15 May 2018. This success laid a milestone in the history of vegan beliefs and respect for animal welfare.
Our Nature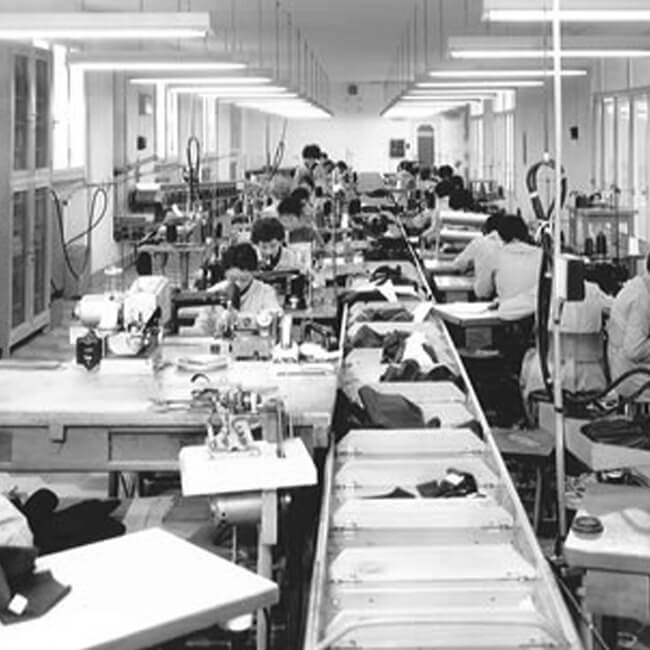 Save The Duck DNA
Our heritage, our values.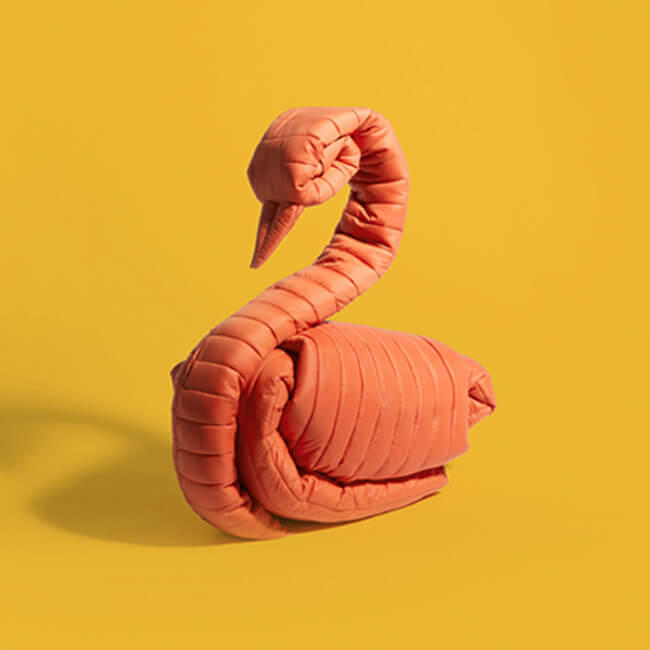 Sustainability
Our commitment to a sustainable world.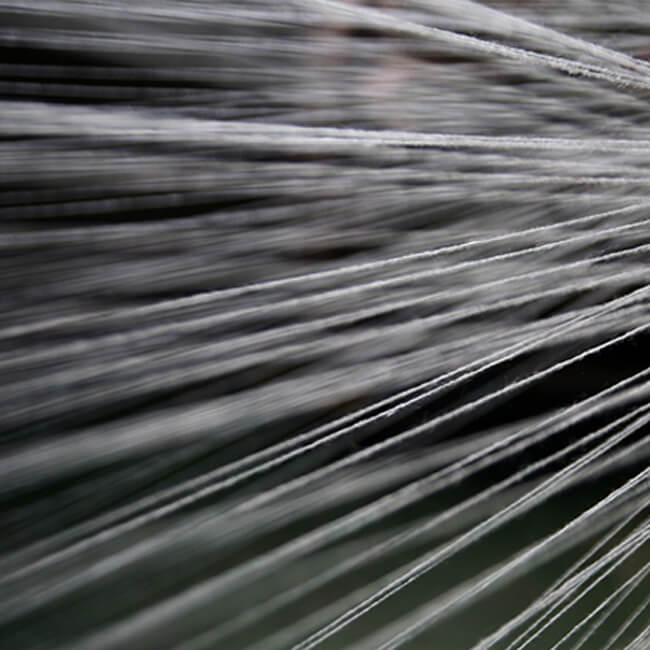 Materials
Fabrics and technologies behind our collections.