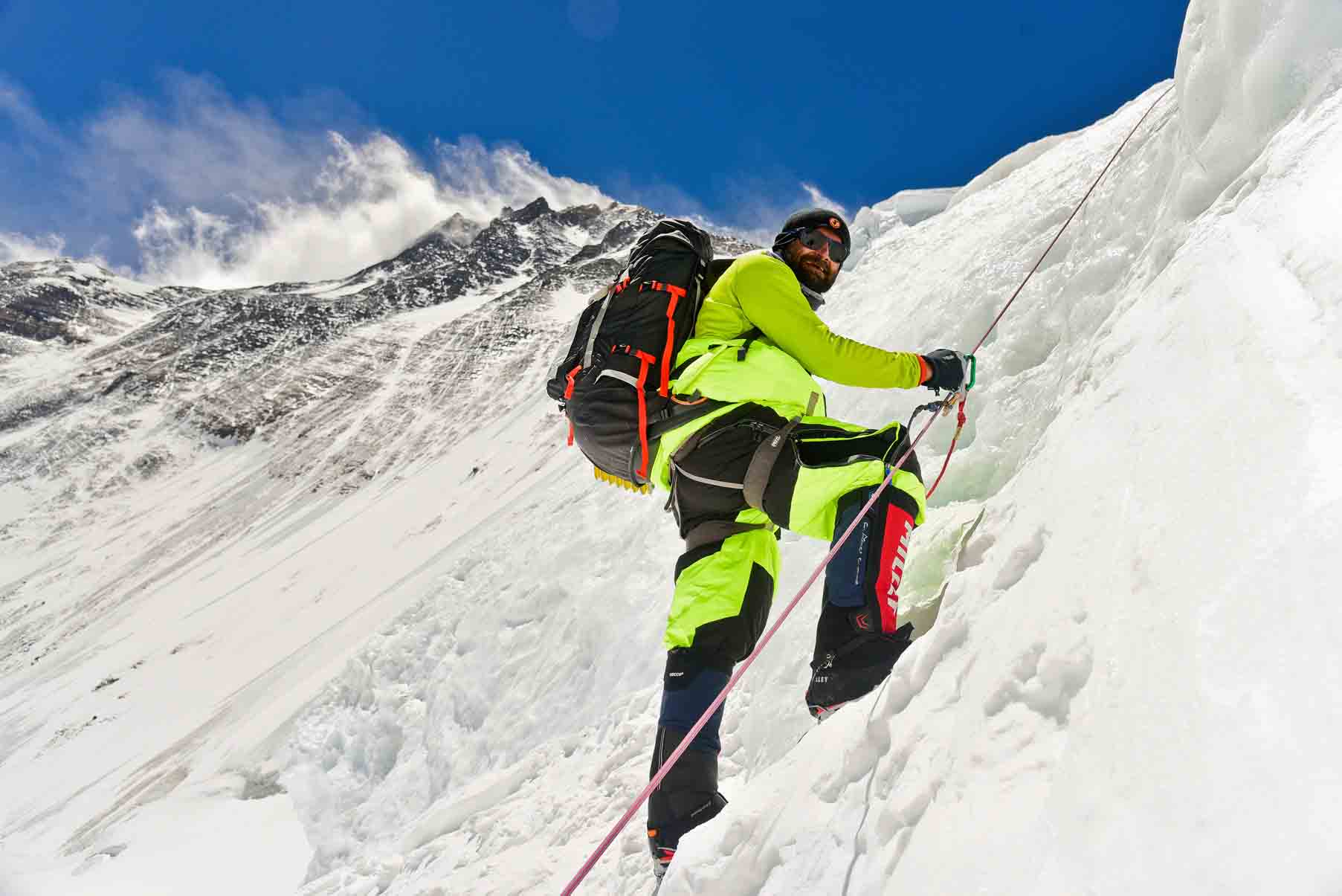 Kuntal on Mount Everest
Save The Duck conquers Everest by setting a world record for having completed the first entirely animal free ascent of Everest in the history of mountaineering. This achievement is thanks to the vegan mountaineer Kuntal A. Joisher and his Sherpa Mingma Tenzi. Never before had a jacket with no goose down reached such heights.
Our Nature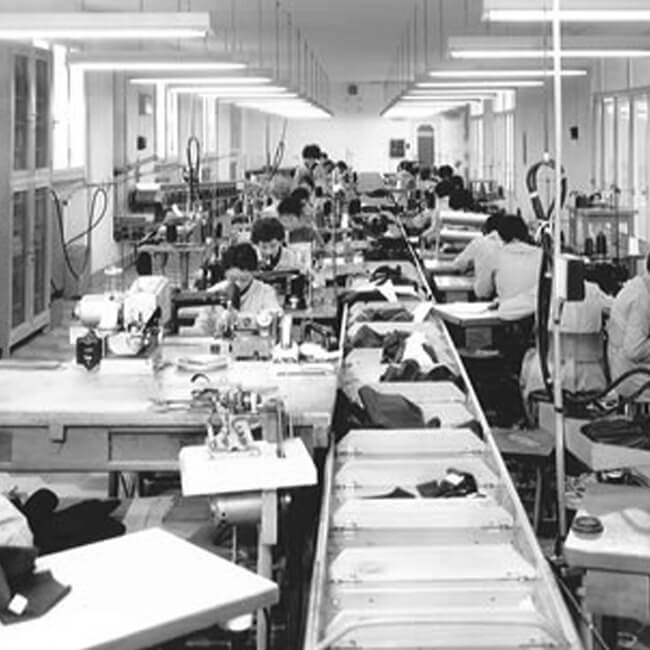 Save The Duck DNA
Our heritage, our values.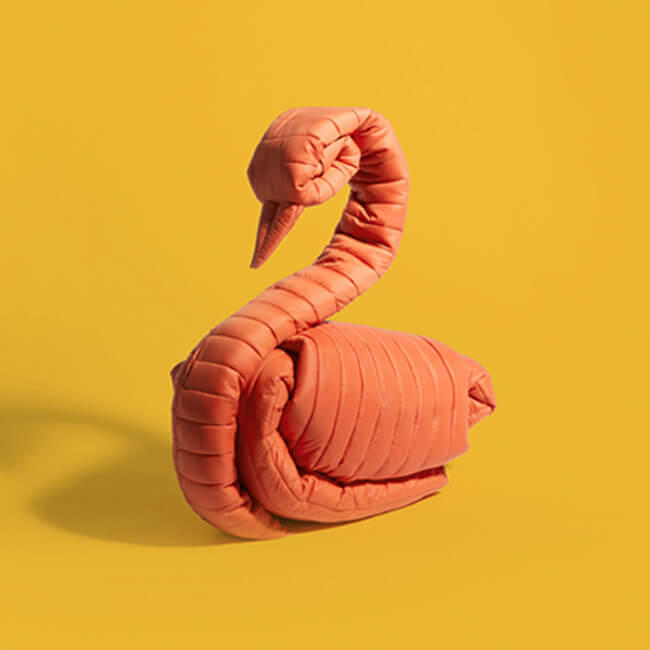 Sustainability
Our commitment to a sustainable world.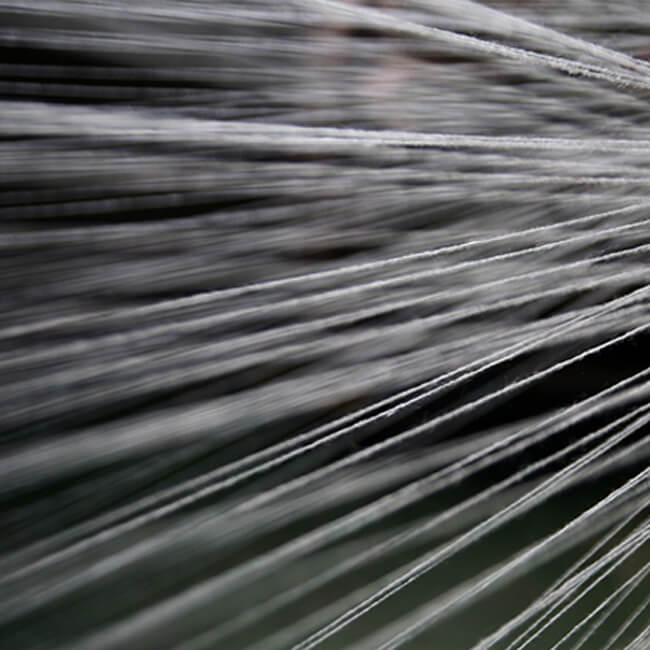 Materials
Fabrics and technologies behind our collections.