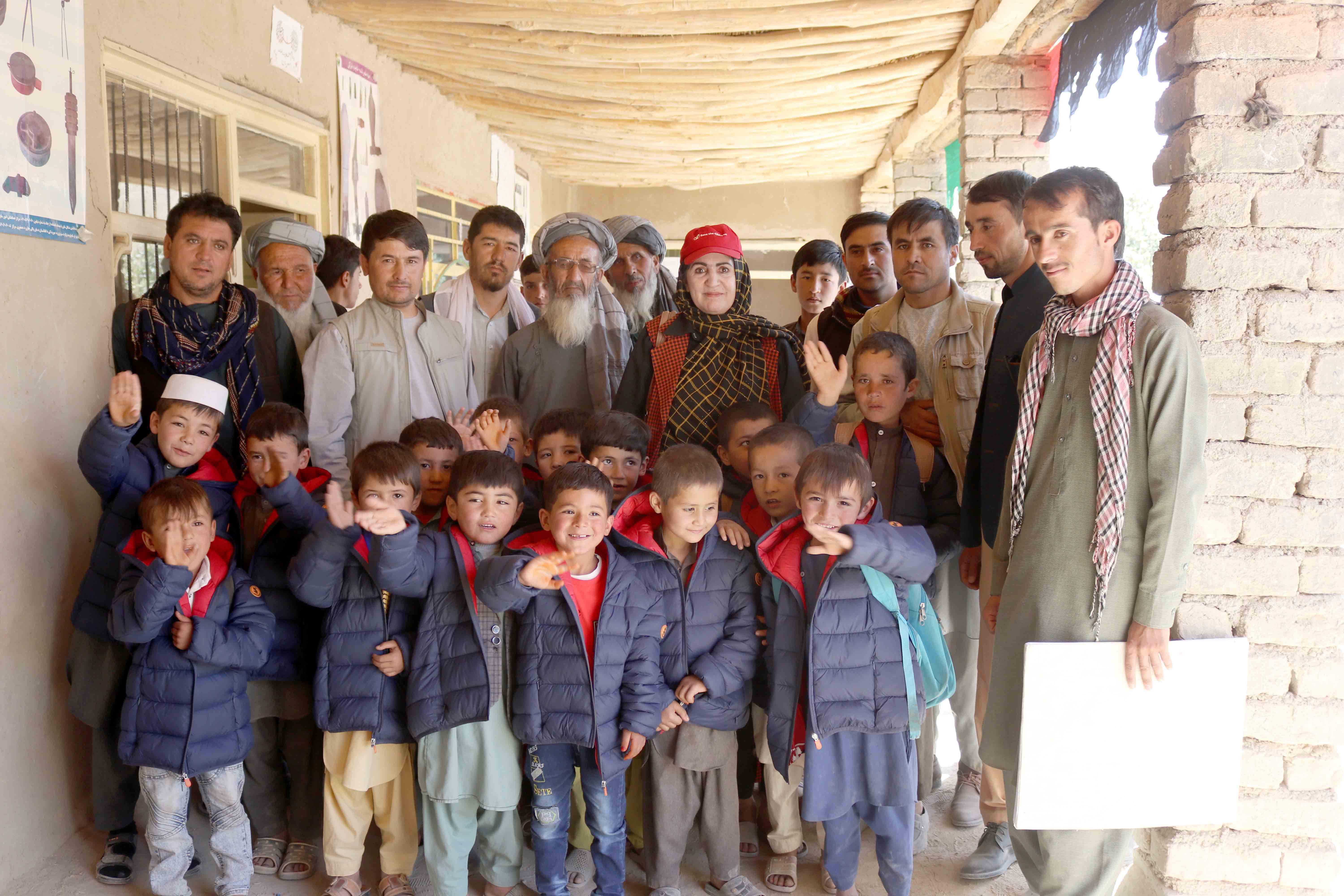 Save the Children
We chose to collaborate with Save the Children to support the project which sees the charity organisation assisting Afghan children and communities affected by conflict. 500 small blue jackets with red lining, given a special touch with the Save the Children's one hundredth anniversary logo, were sent to the children helped by Save the Children in Afghanistan, to see them through the cold winter. Another 200 were sold in the flagship store in Via Solferino and at the on-line store in support of the project. This will guarantee access to school and essential education for the very youngest, in one of Kabul's neighbourhoods most in need of aid and support: all profits will be donated to the project.
Our Nature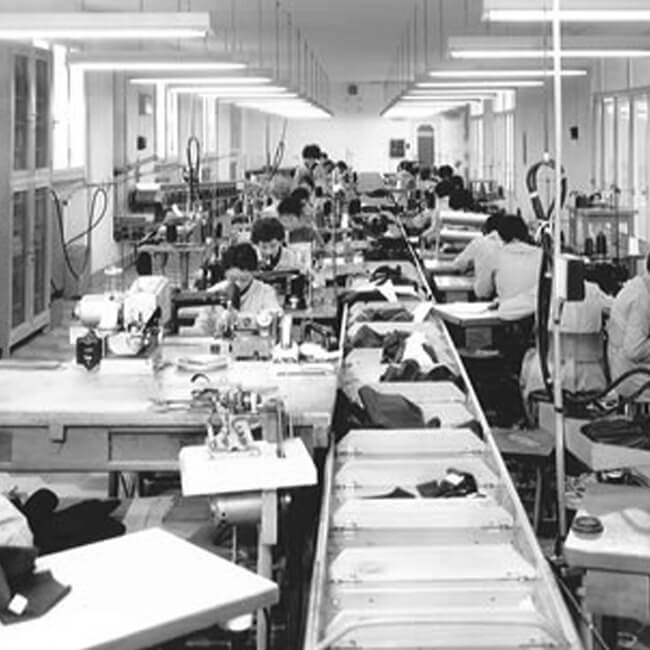 Save The Duck DNA
Our heritage, our values.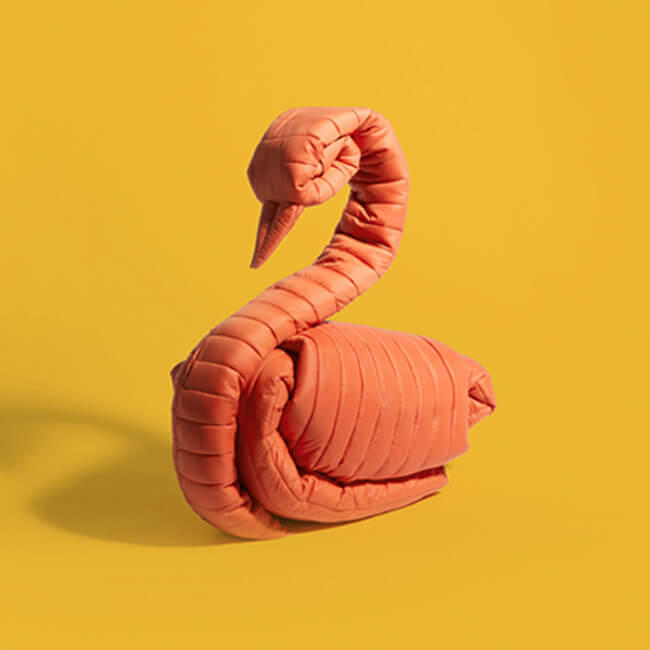 Sustainability
Our commitment to a sustainable world.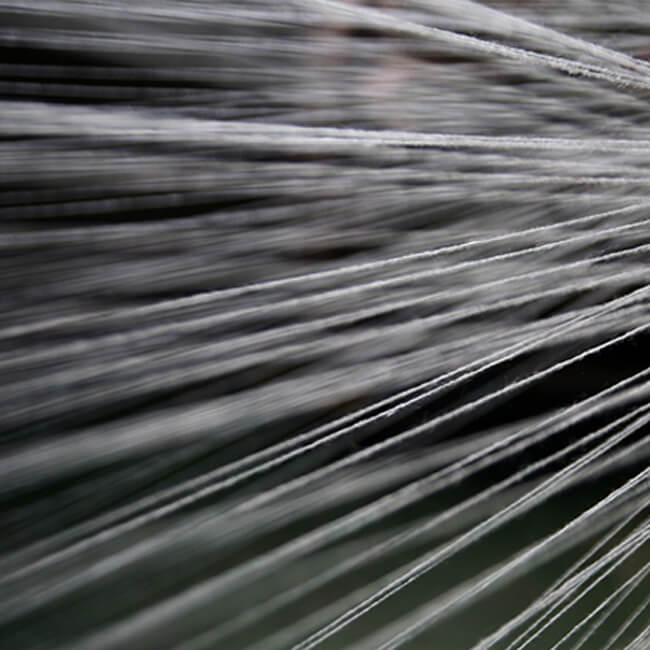 Materials
Fabrics and technologies behind our collections.