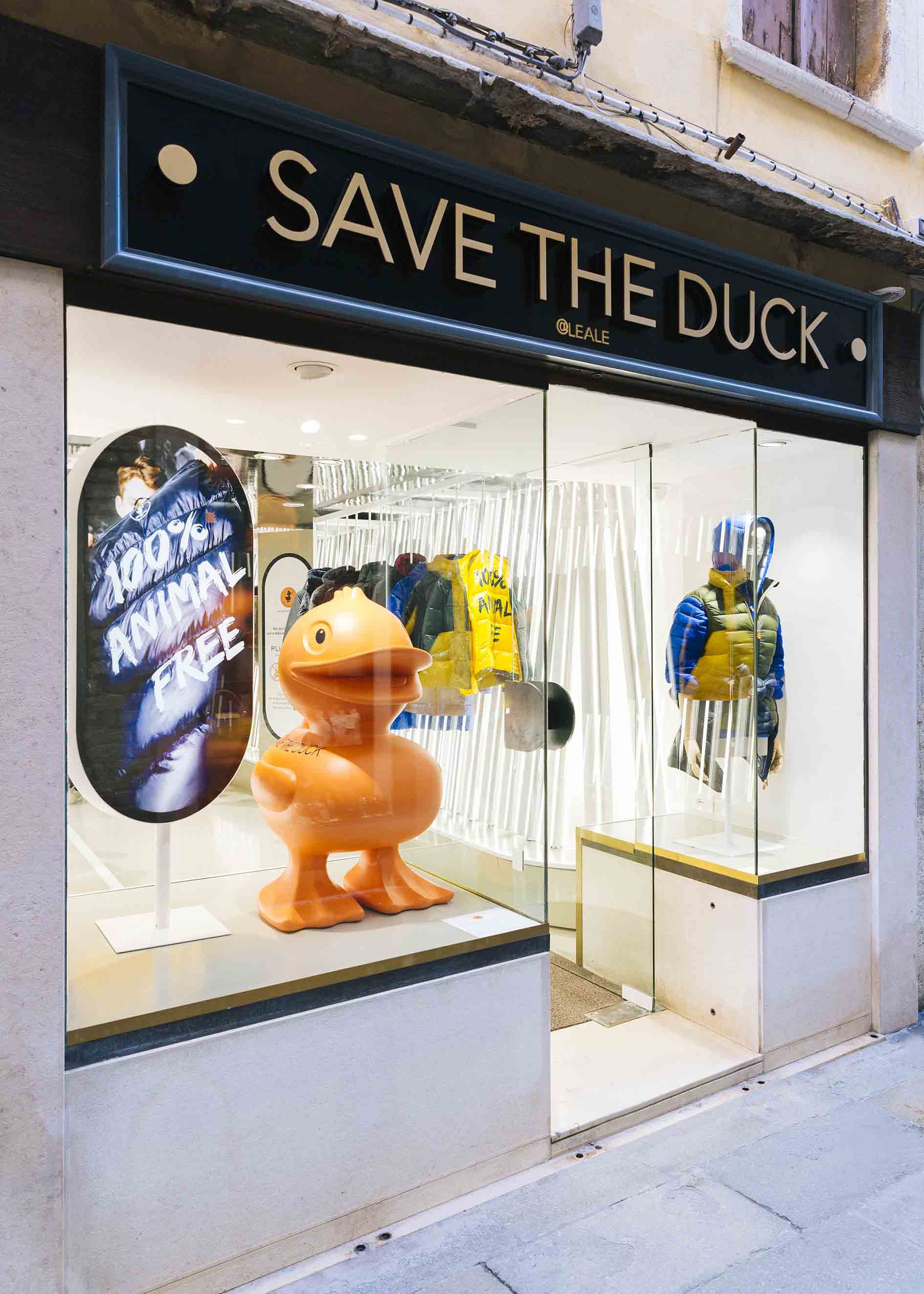 Save The Duck opens the new Flagship Store in Venice
Our new single-brand store is now open in Venice, in the evocative Calle Fuseri, just a stone's throw from St. Mark's Square. Our eco-sustainable approach involves modules which can standardise the shop fitting process of the entire décor system. We also care about energy consumption which is rigorously environmentally friendly.
Our Nature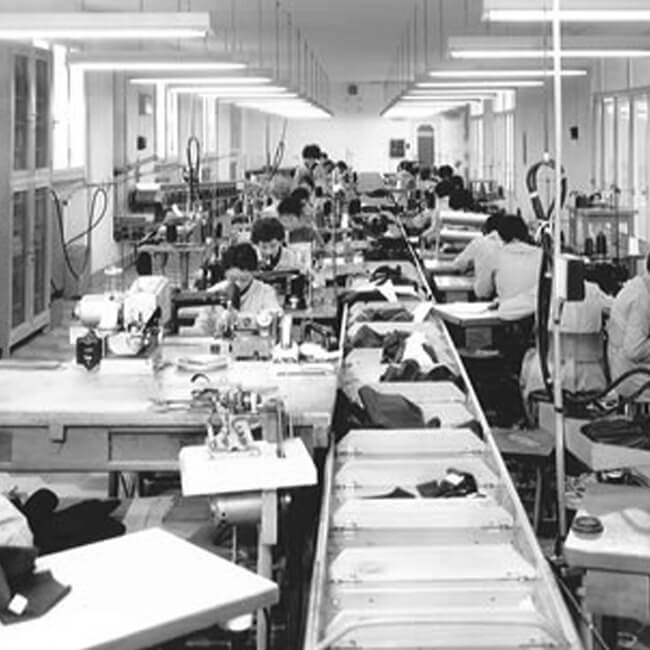 Save The Duck DNA
Our heritage, our values.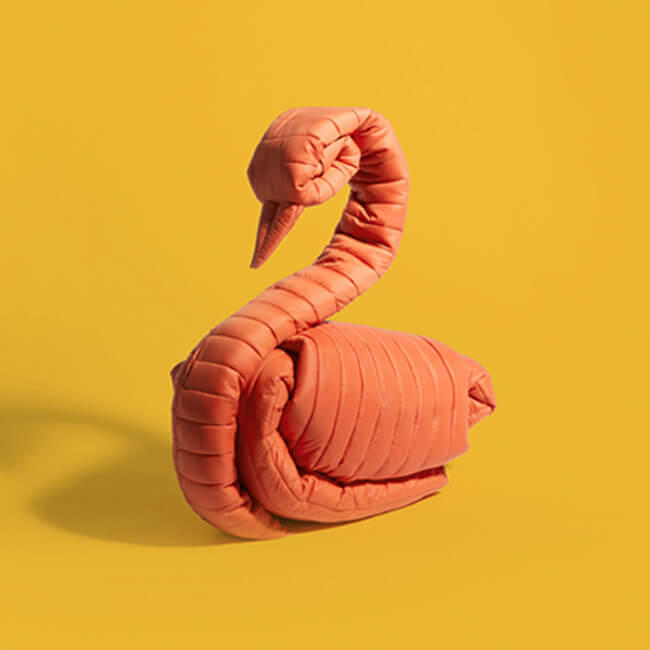 Sustainability
Our commitment to a sustainable world.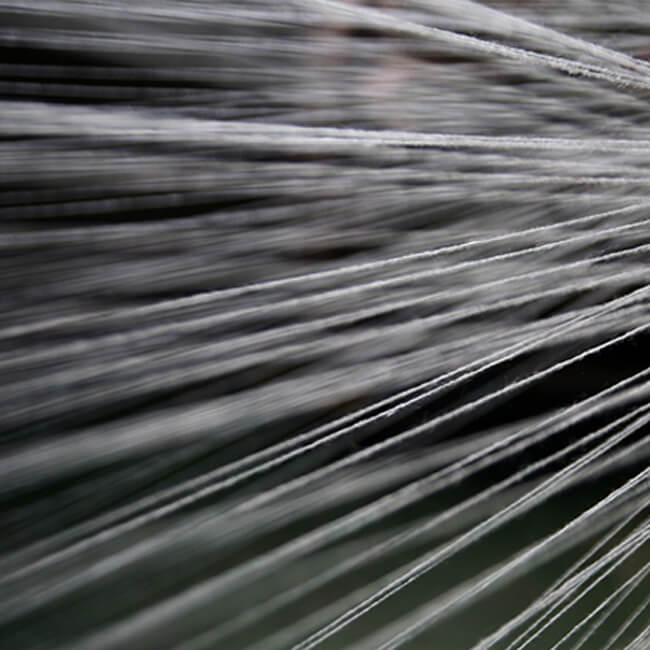 Materials
Fabrics and technologies behind our collections.