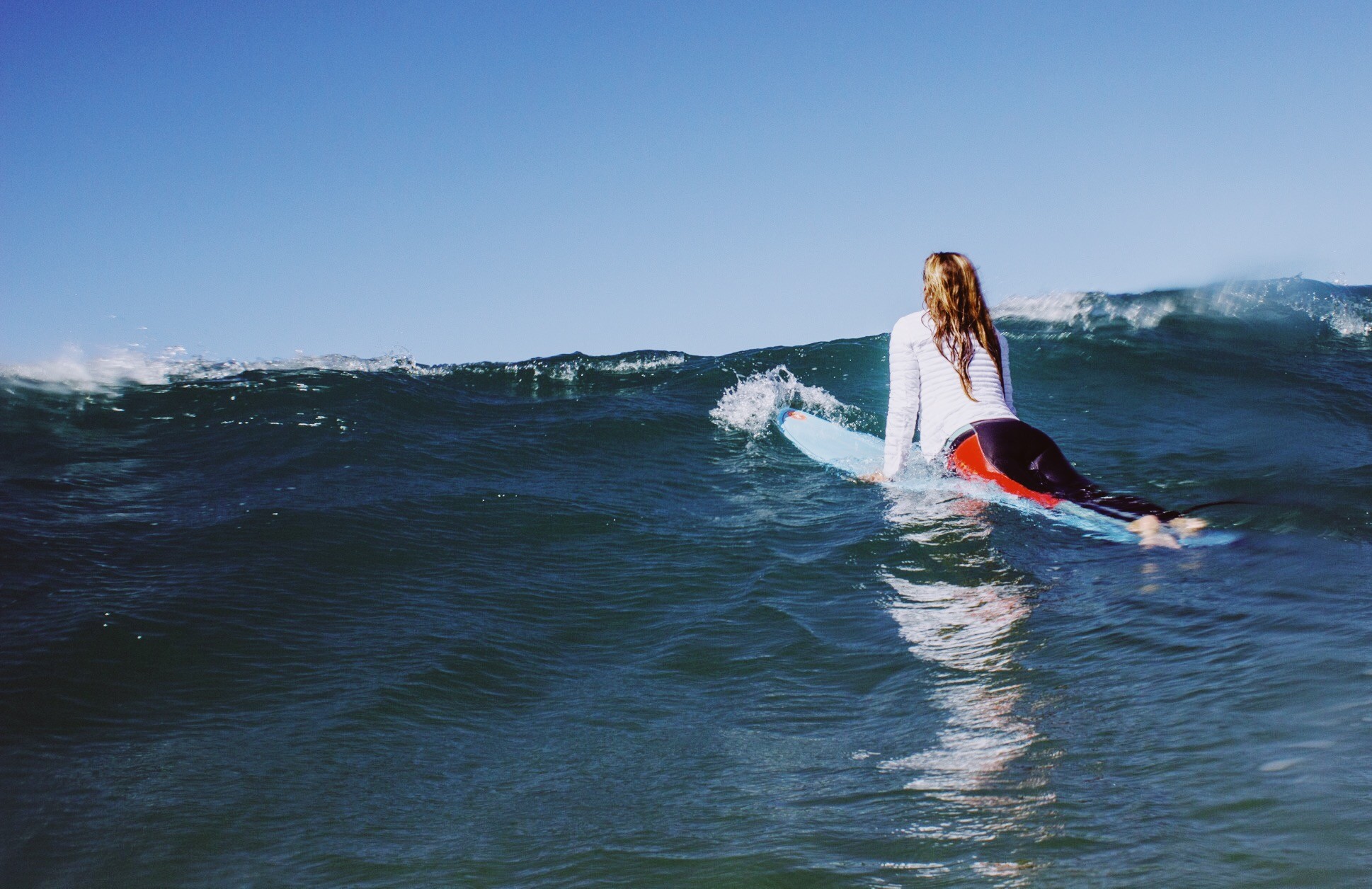 Surfrider Foundation Europe SS19
Under the "We clean the Ocean" claim, Save The Duck is committed to supporting Surfrider Foundation Europe, an international association working on a daily basis to save the seas and clean beaches. For every garment in the OCEAN IS MY HOME collection, Save The Duck will contribute part of its profits to Surfrider Foundation Europe and, thanks to this solid commitment, they will be able to clean 300,000 m2 of beach and rid the seas of 6,000 kg of refuse.
Our Nature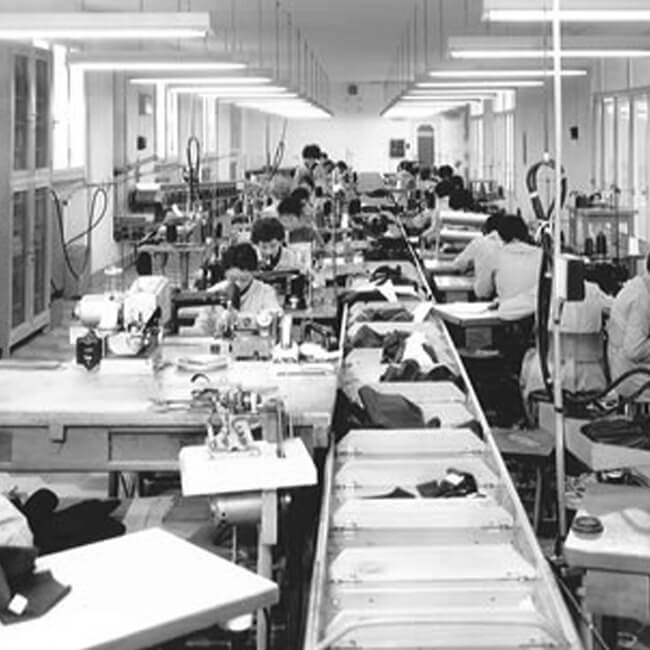 Save The Duck DNA
Our heritage, our values.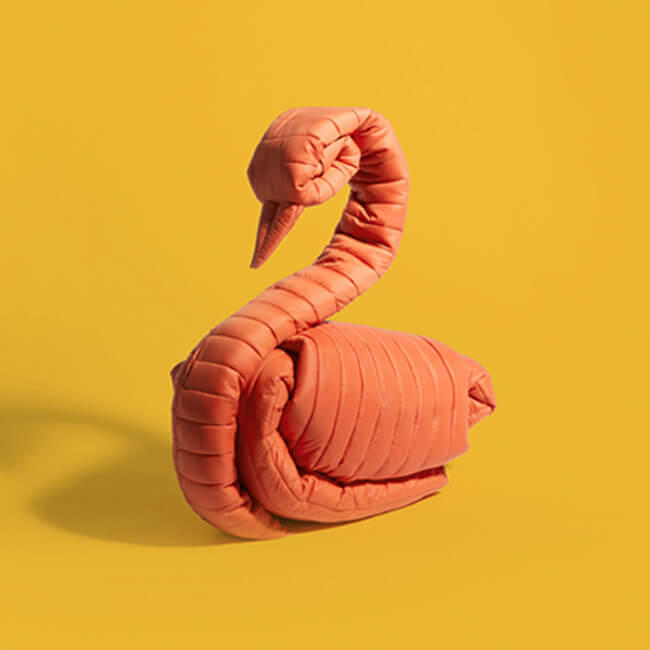 Sustainability
Our commitment to a sustainable world.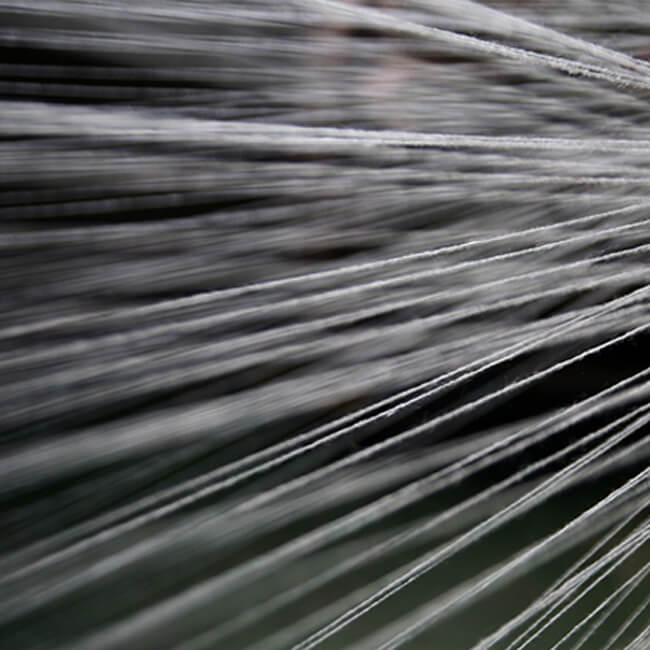 Materials
Fabrics and technologies behind our collections.