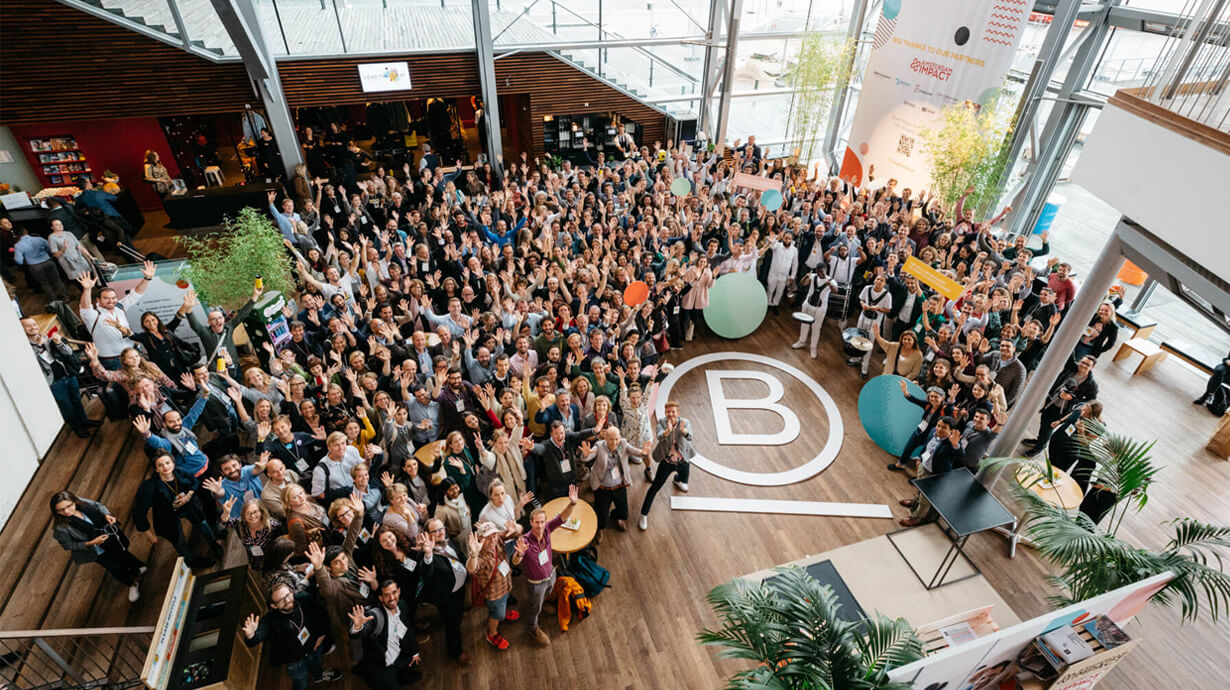 #BETHECHANGE
Als B Corp sind wir Teil einer Bewegung von Unternehmen, die Zweck und Gewinn in Einklang bringen. Wir messen unsere Auswirkungen und nutzen Unternehmertum als eine Kraft für das Gute.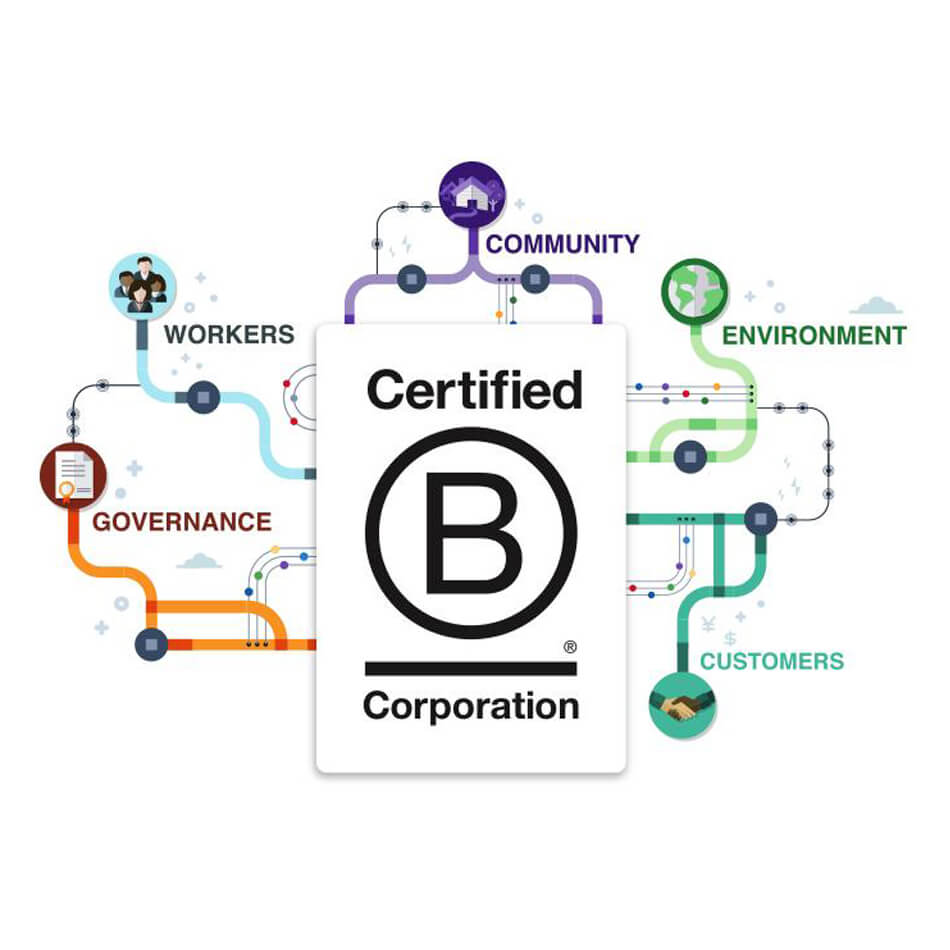 Unsere Bewertung
B Corp erfüllen die höchsten Standards für verifizierte soziale und ökologische Leistungen; alle Bewertungsdaten werden offengelegt, um volle Transparenz und Nachvollziehbarkeit zu gewährleisten.
Our Nature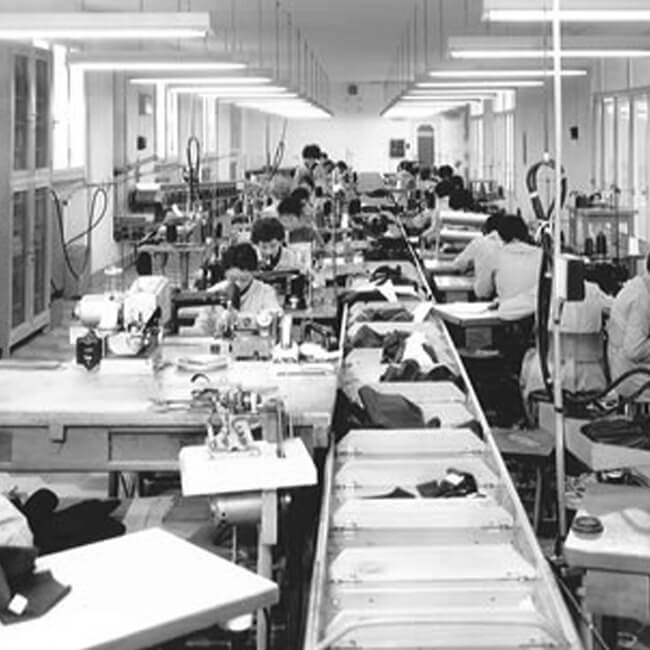 Die DNA von Save The Duck
Unser Erbe, unsere Werte.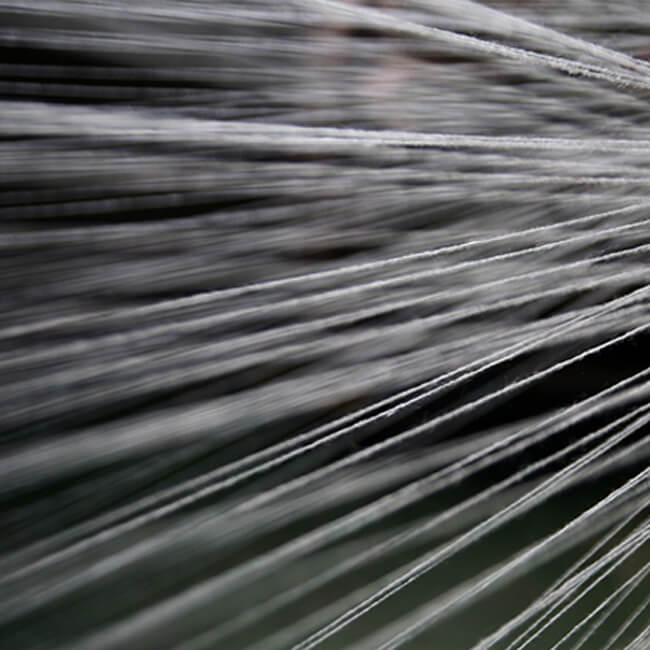 Materialien
Die Stoffe und Technologien hinter unseren Kollektionen.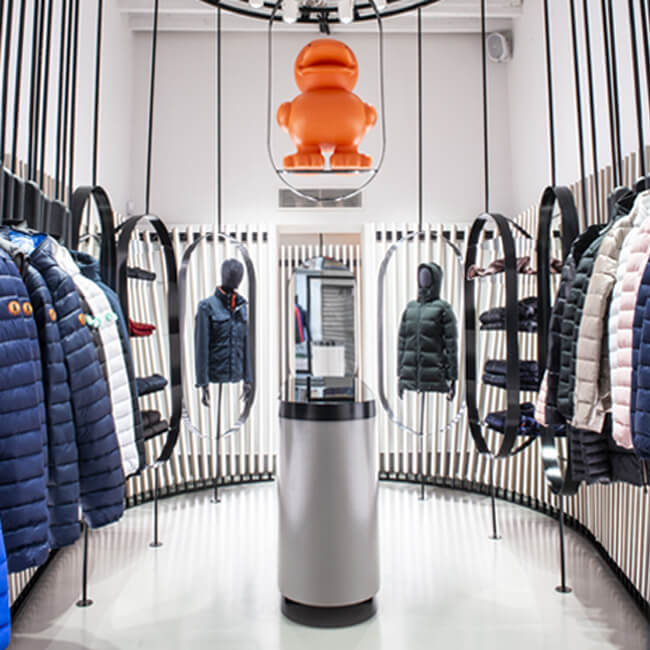 Geschichten
Alle Neuigkeiten über Save The World.