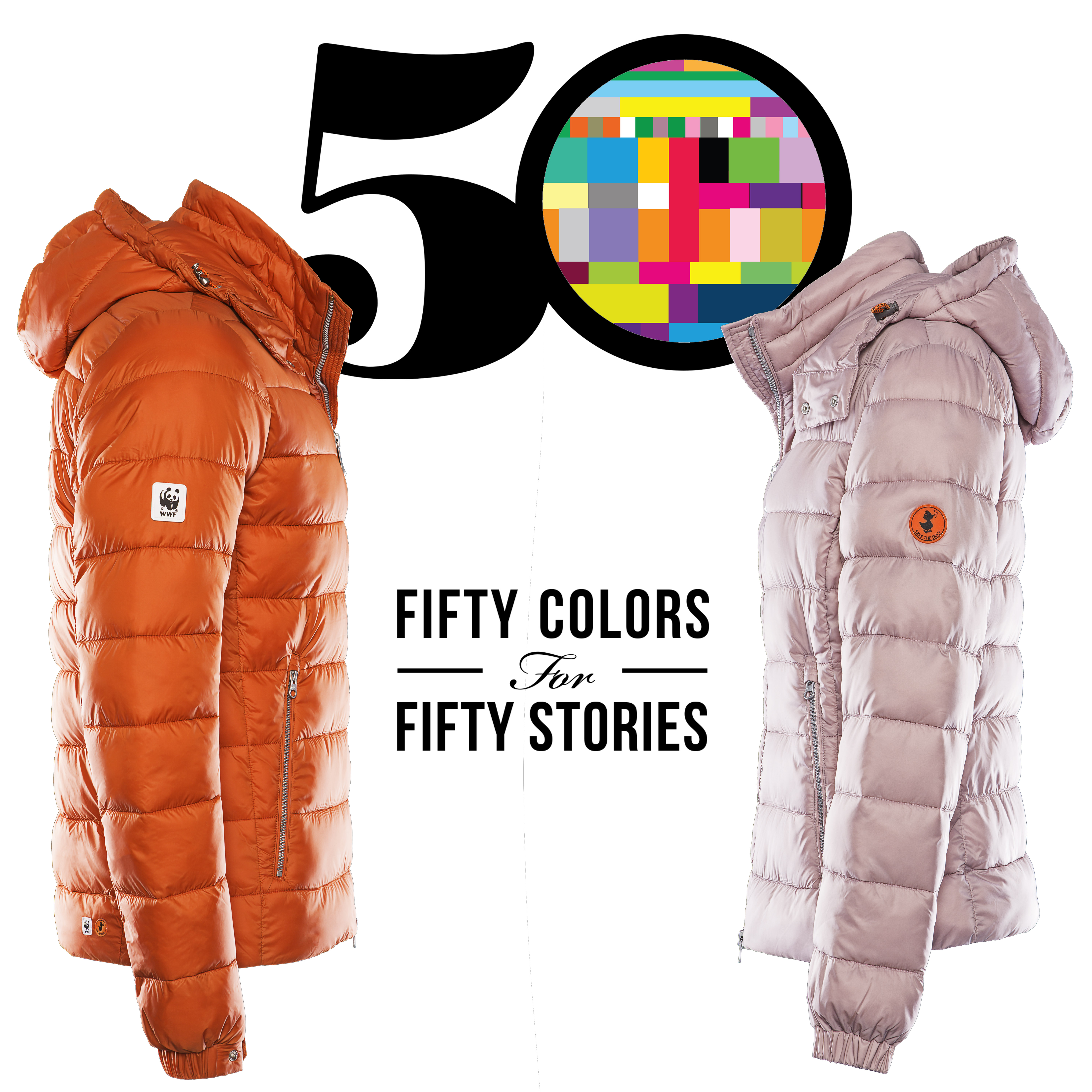 Save The Duck, eine Marke für umweltfreundliche und "100 % tierfreie" Jacken, feierte das 50-jährige Jubiläum des WWF Italia mit einer "Special Edition", die in 50 Farbtönen produziert wurde, wobei jeder Farbton ein bedrohtes Tier und/oder einen natürlichen Lebensraum repräsentiert.
Our Nature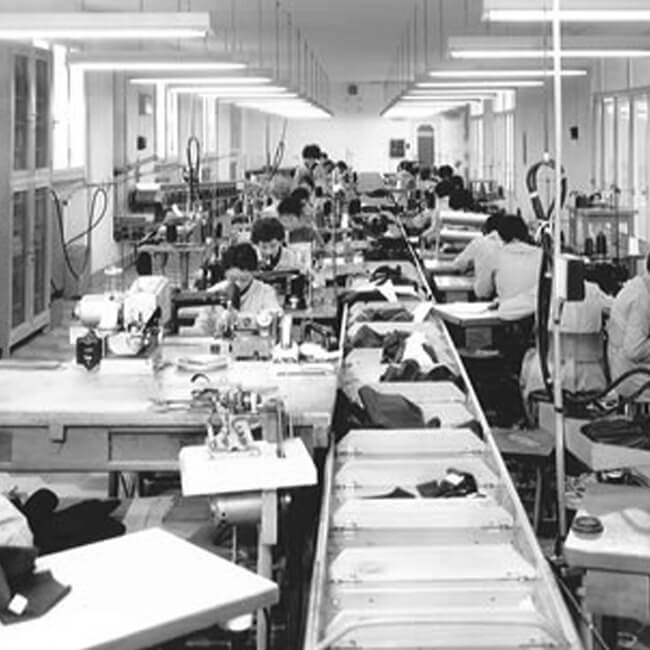 Die DNA von Save The Duck
Unser Erbe, unsere Werte.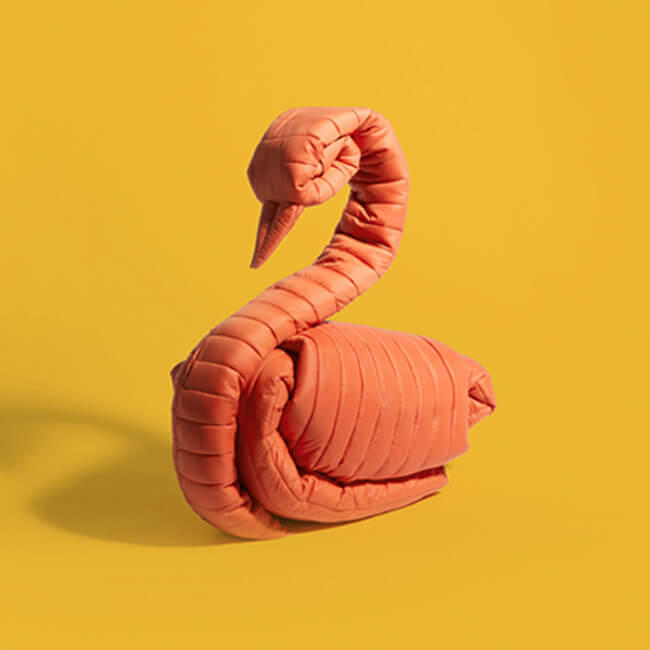 Nachhaltigkeit
Unser Engagement für eine nachhaltige Welt.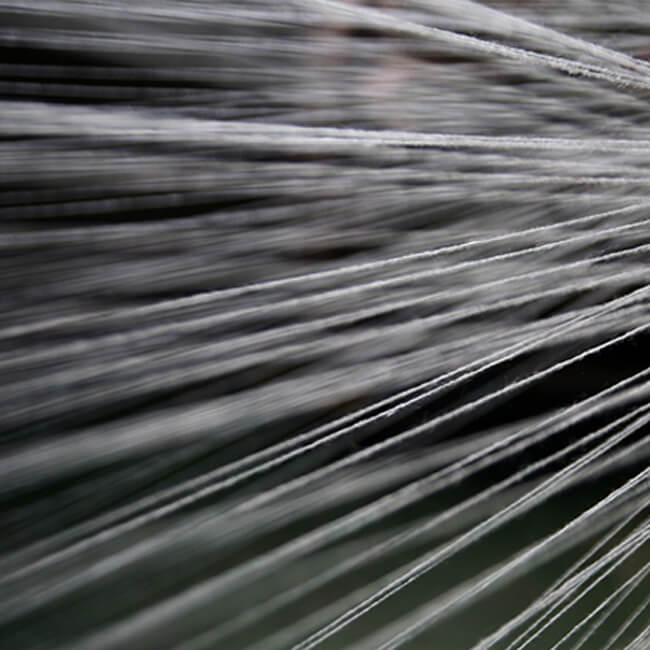 Materialien
Die Stoffe und Technologien hinter unseren Kollektionen.