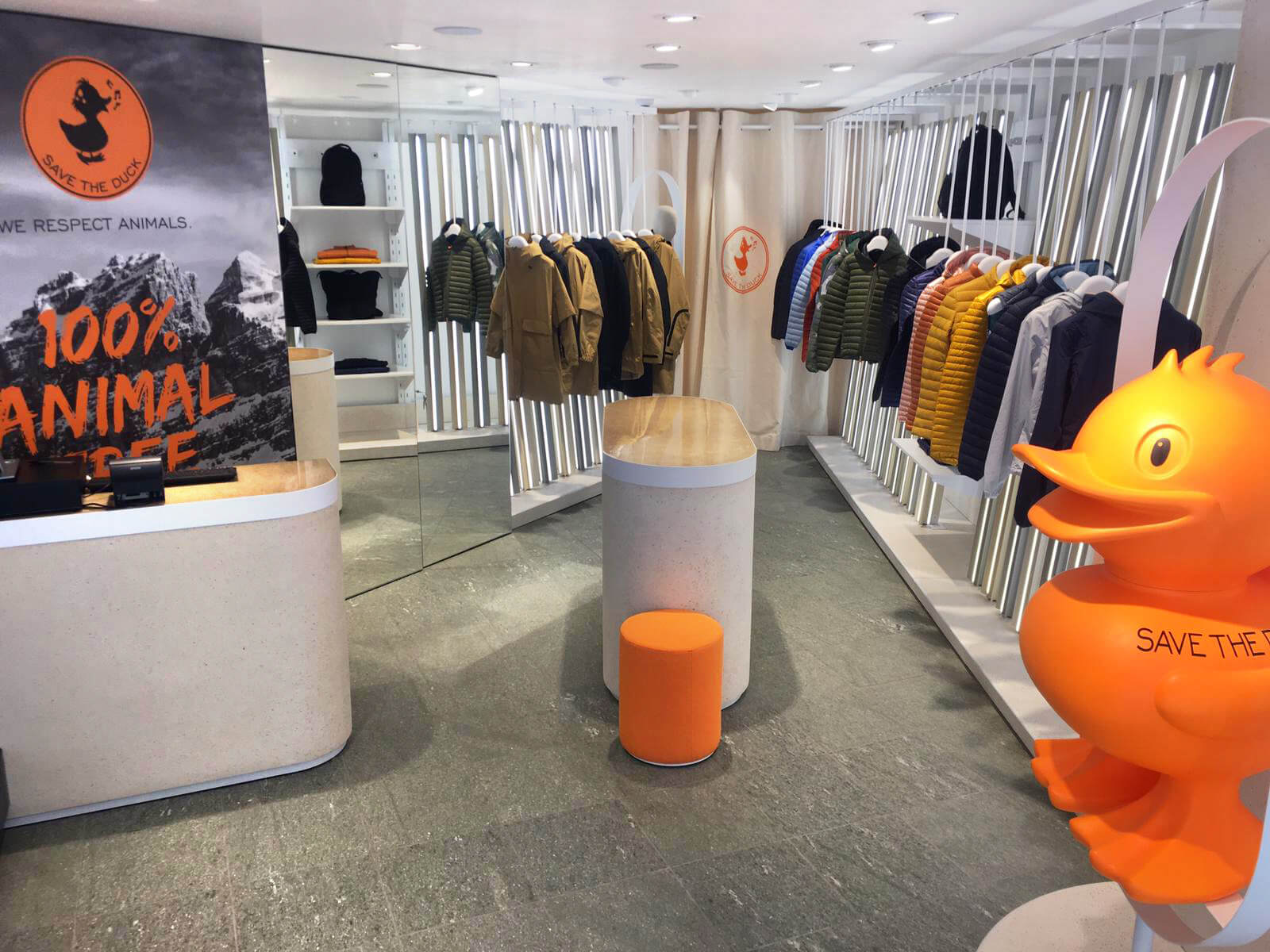 Save The Duck opens the new Flagship Store in St. Moritz
Located in the heart of the Swiss Alps, our new 50sqm flagship store in St. Moritz blends our signature sustainable style with recycled materials and a low environmental impact.
We hope to see you there, in Via Maistra 14.
To celebrate the new store opening, we've also updated our website: you can now shop on www.savetheduck.it from Switzerland.
Our Nature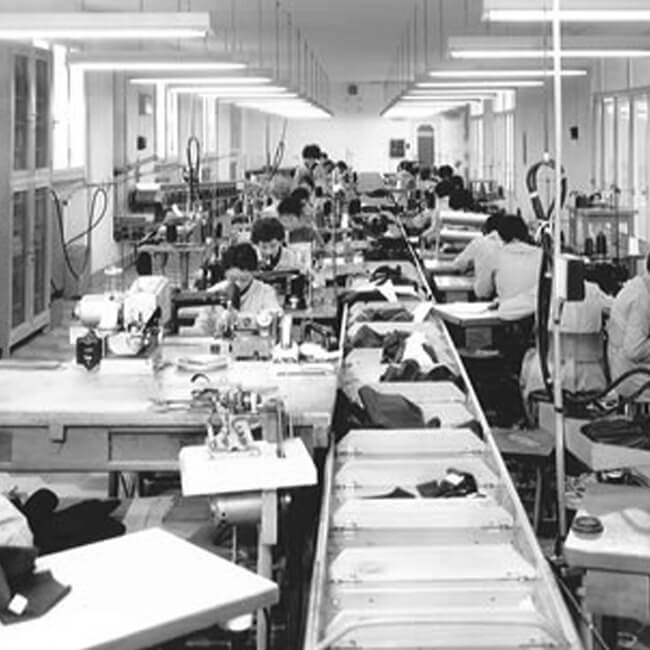 Save The Duck DNA
Our heritage, our values.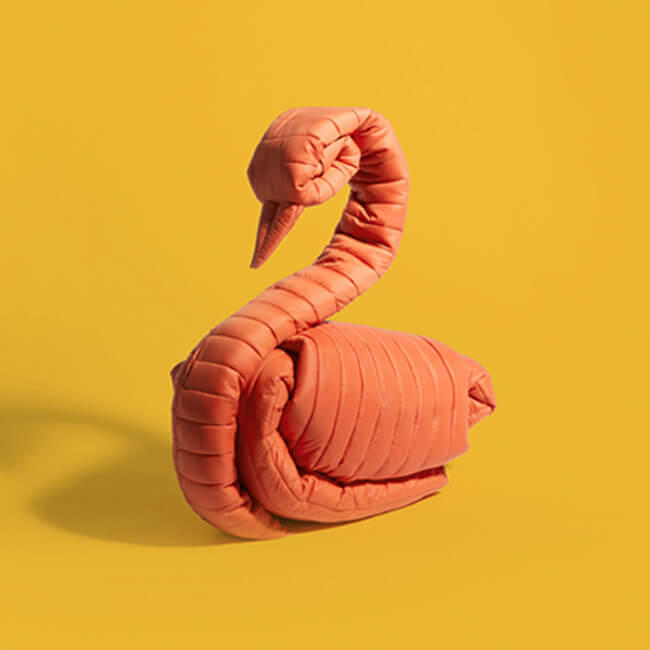 Sustainability
Our commitment to a sustainable world.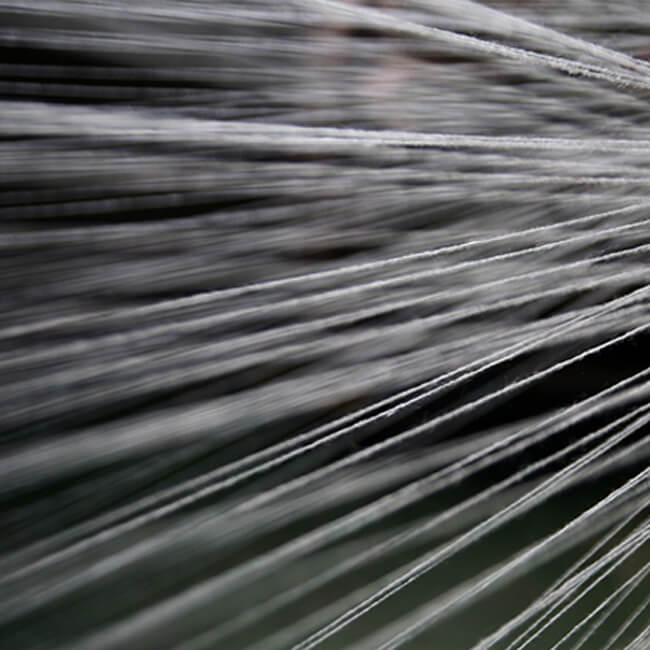 Materials
Fabrics and technologies behind our collections.