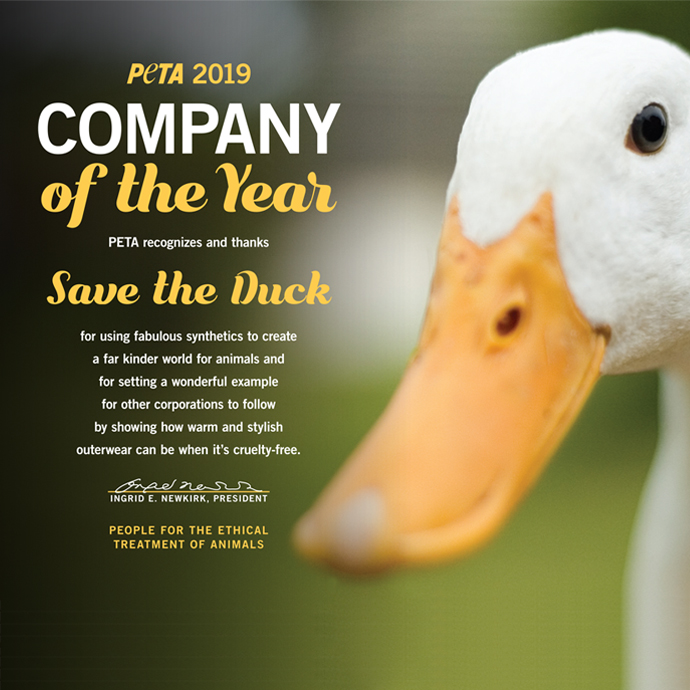 Save The Duck receives the PETA Award as company of the year 2019
Save The Duck, the 100% animal-free quilted jacket brand, has been voted by PETA as Company of the Year 2019, thanks to its commitment to creating high-performance fashion items that respect animals. PETA, the American non-profit organisation with more than 6.5 million members and supporters that aims to protect animal rights on a global scale, has elected Save The Duck as the Company of the Year for 2019. The motivation for the award is based on the brand's attention to protecting animals and the setting of an example that other companies should be following in the creation of items of clothing that are fashionable, animal-free and made from recycled materials. "Save The Duck is - from all points of view - way ahead of other clothing companies that are still making items in fur and using the feathers of animals that are abused and treated with cruelty until they are slaughtered", stressed Ingrid Newkirk, President of PETA. "PETA has chosen to value this sustainable company that makes splendid and animal-free quilted jackets, demonstrating that the future of fashion is vegan". The results obtained by Save The Duck are the proof that production methods in the world of fashion and beyond can change thanks to the use of sustainable and recycled synthetic materials, aiming ever-increasingly at innovation.
Our Nature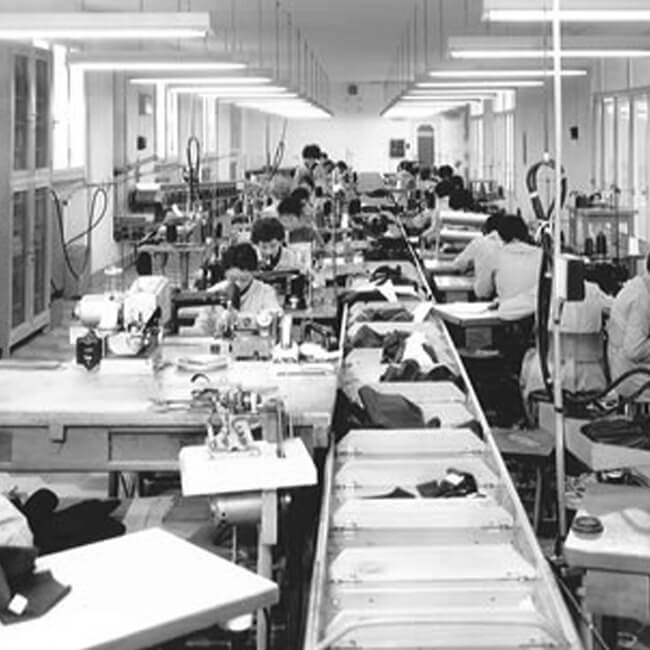 Save The Duck DNA
Our heritage, our values.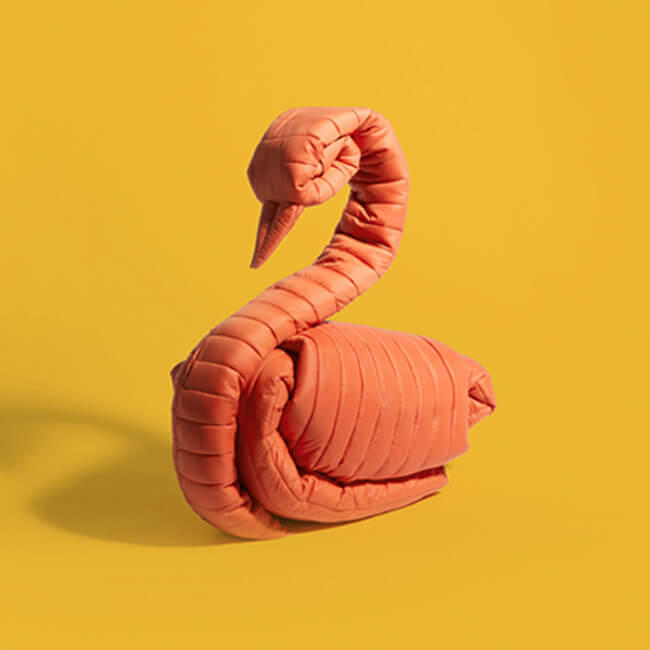 Sustainability
Our commitment to a sustainable world.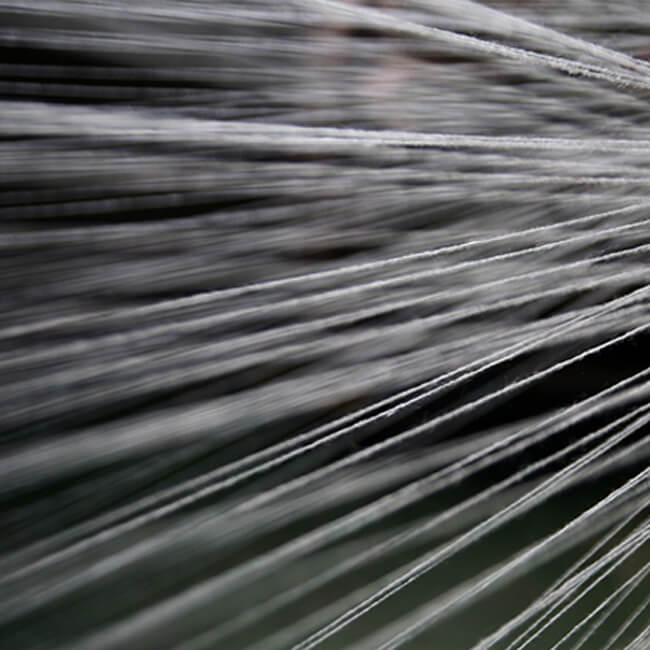 Materials
Fabrics and technologies behind our collections.