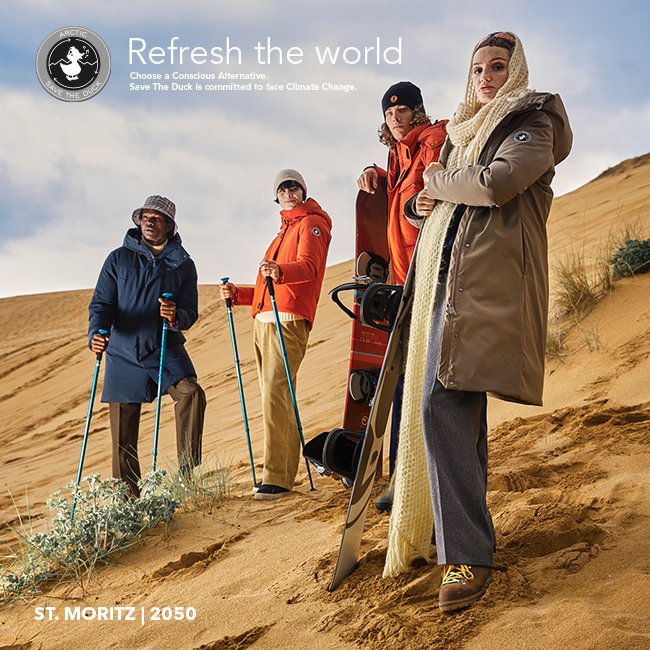 REFRESH THE WORLD
I parka tecnici della nuova collezione Arctic combinano materiali riciclati certificati, design innovativo e una filiera che rispetta alti standard ambientali e sociali.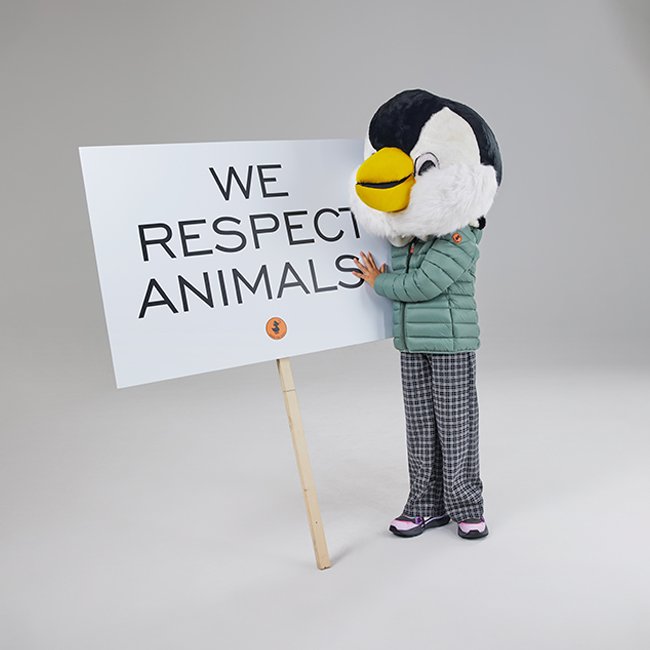 COLLEZIONE JUNIOR
Lo stile Save The Duck a misura di bambino: scopri i nuovi arrivi kids per la stagione fredda.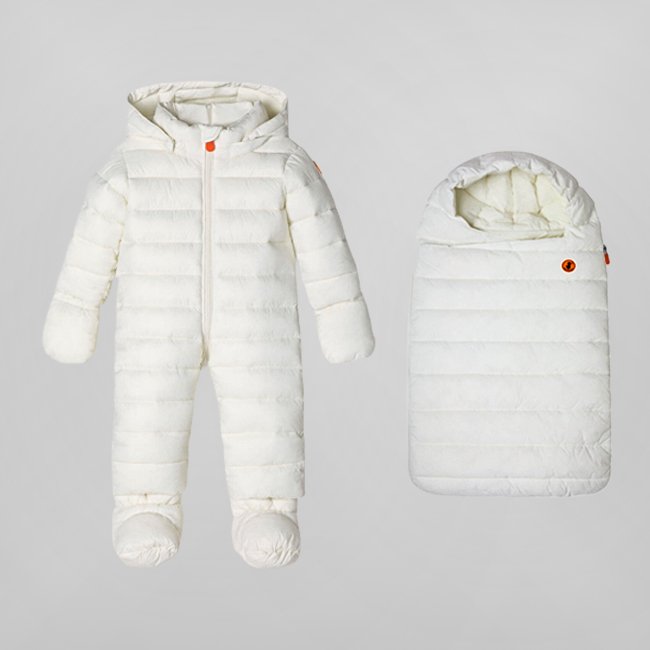 PRIMI GIORNI ANIMAL-FREE
Nella selezione neonato, trovi calde tutine imbottite e sacchi nanna per i nuovi arrivati.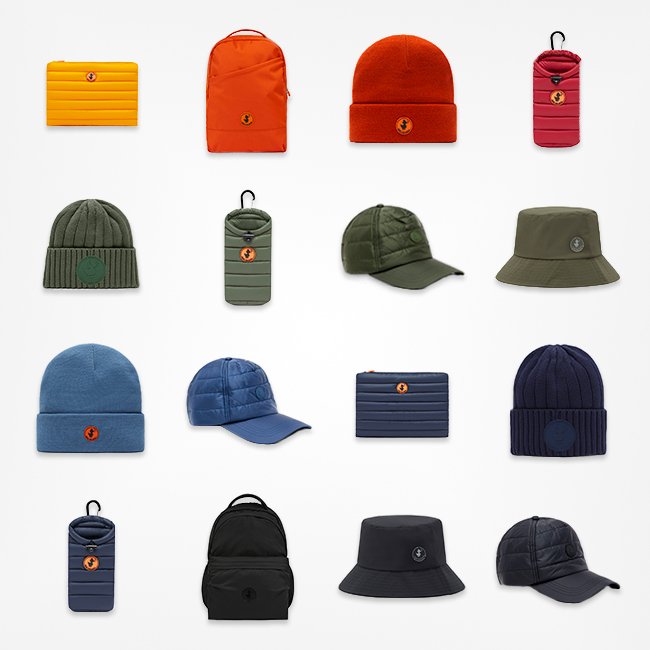 ACCESSORI PER L'INVERNO
Cappelli, berretti e pouch trapuntate per completare il tuo look animal-free.