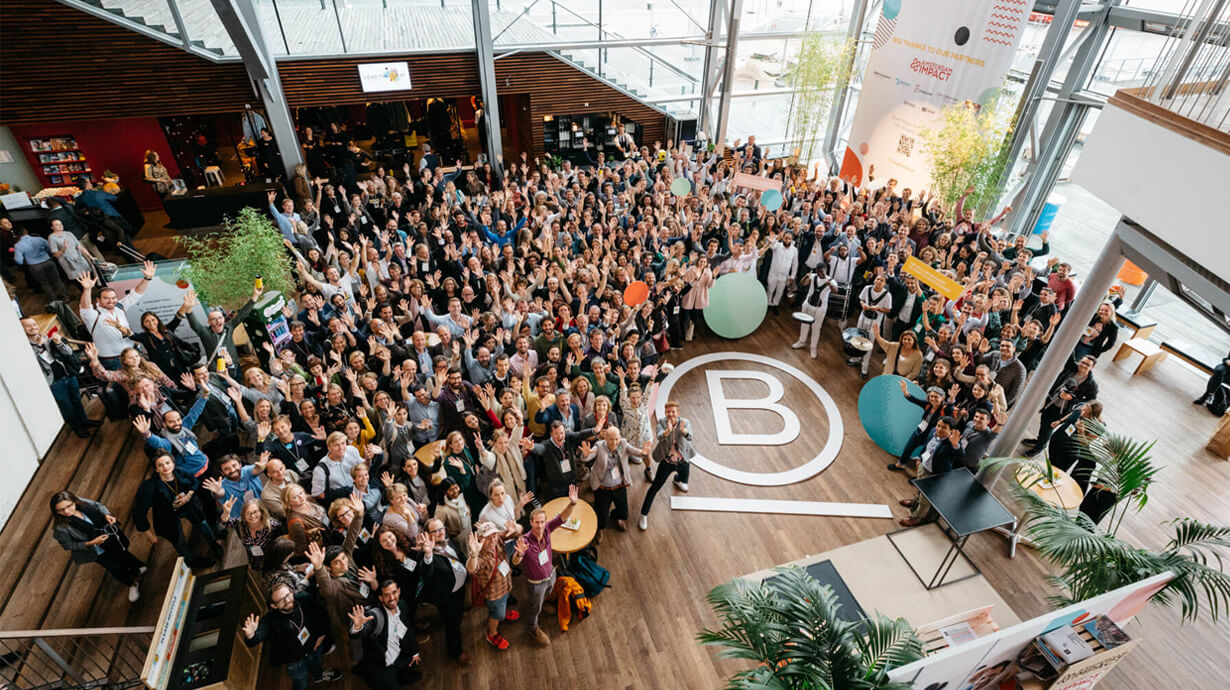 #BETHECHANGE
Come B Corp facciamo parte di un movimento di aziende che bilanciano beneficio e profitto. Misuriamo i nostri impatti e utilizziamo il business come forza positiva.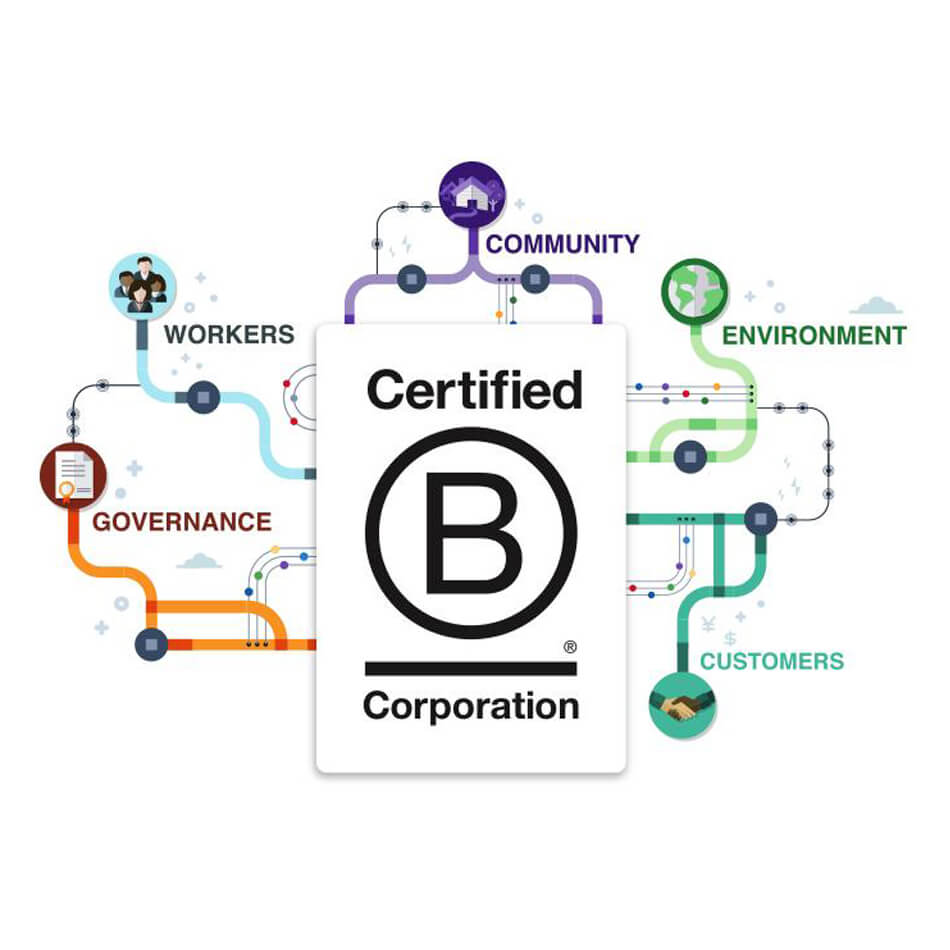 La nostra valutazione
B Corp soddisfa i più alti standard di prestazioni sociali e ambientali verificate; tutti i dati di valutazione sono divulgati per garantire piena trasparenza e affidabilità.
Our Nature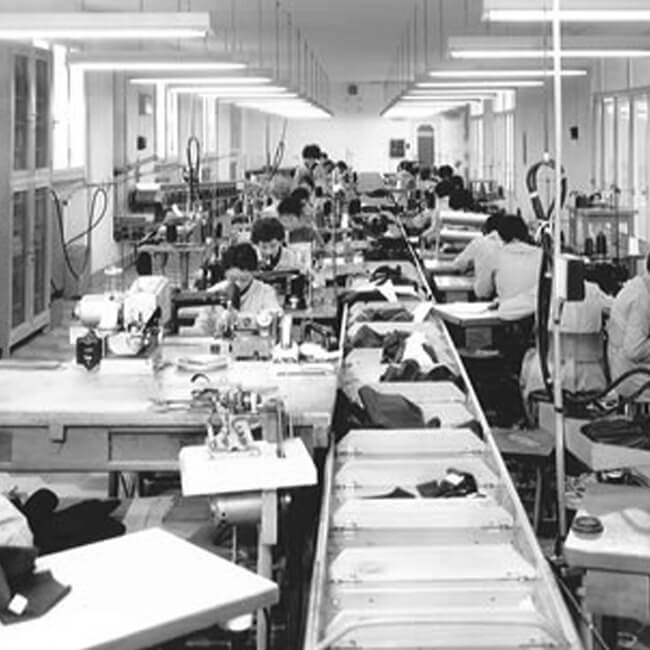 Save The Duck DNA
La nostra storia, i nostri valori.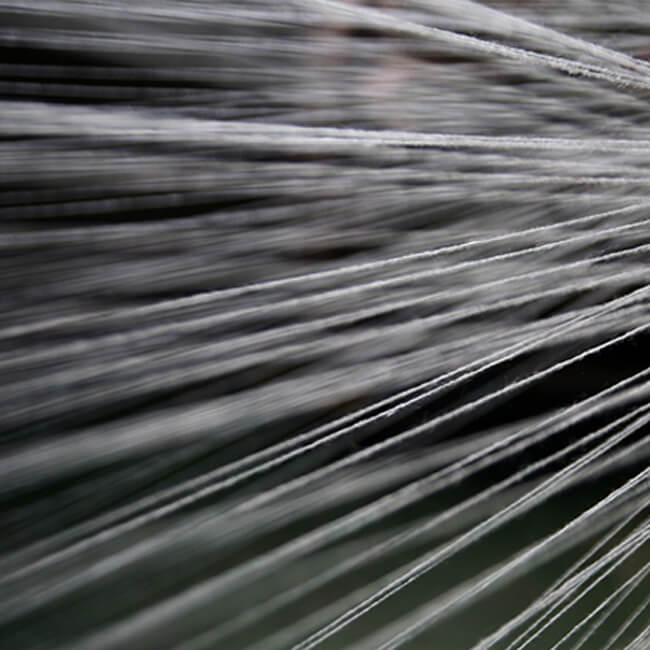 Materiali
La tecnologia alla base delle nostre collezioni.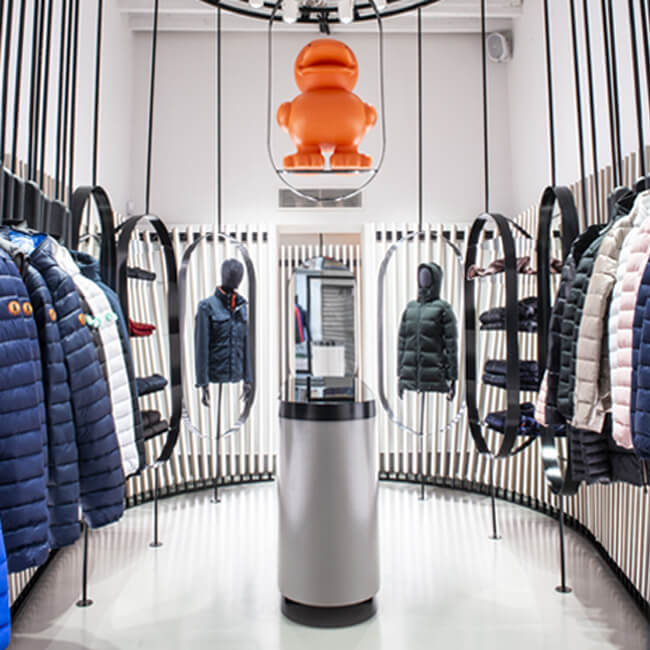 Stories
Tutte le novità sul mondo Save The Duck.