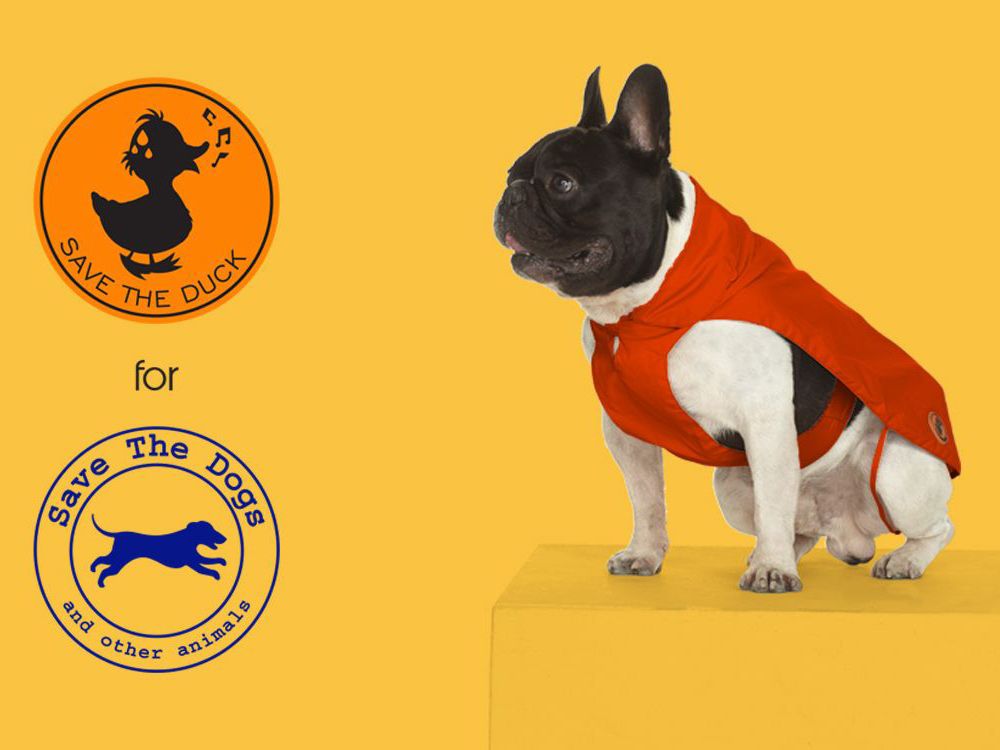 Save the Duck, da sempre in prima linea nel rispetto e la salvaguardia degli animali, supporta le attività dell'associazione Save the Dogs con una collezione interamente dedicata ai nostri amici a quattro zampe.
Our Nature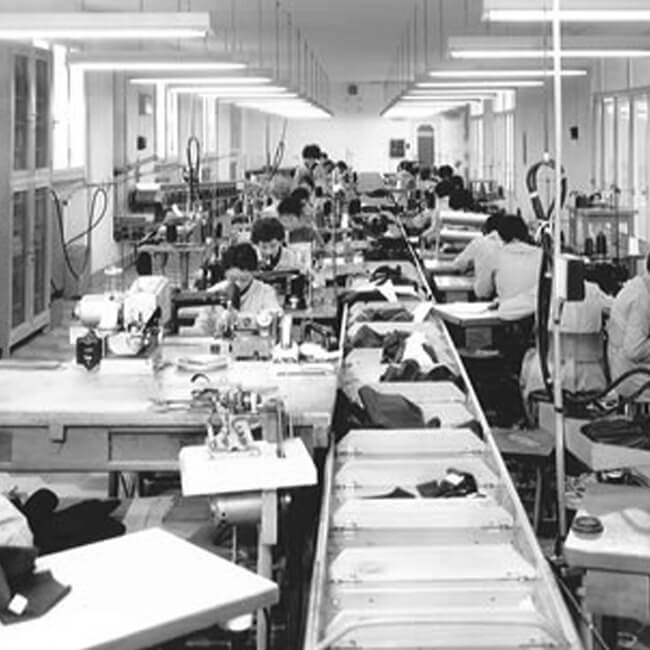 Save The Duck DNA
La nostra storia, i nostri valori.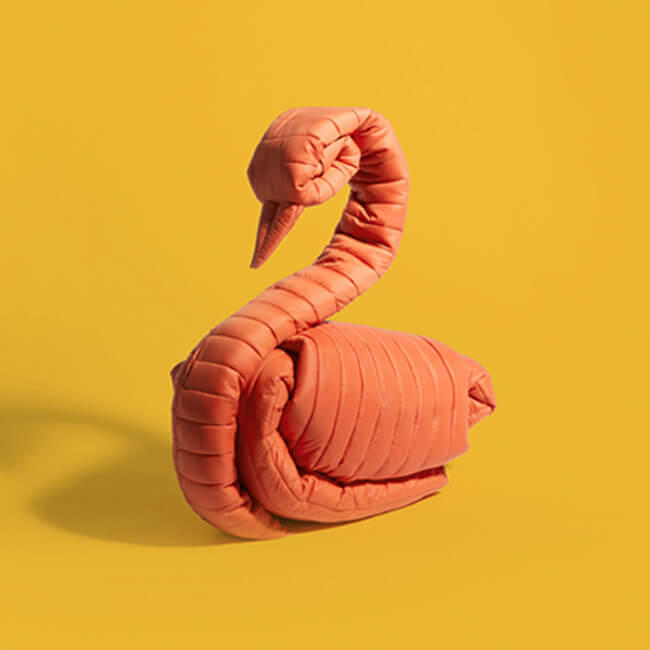 Sostenibilità
Il nostro impegno per un mondo più sostenibile.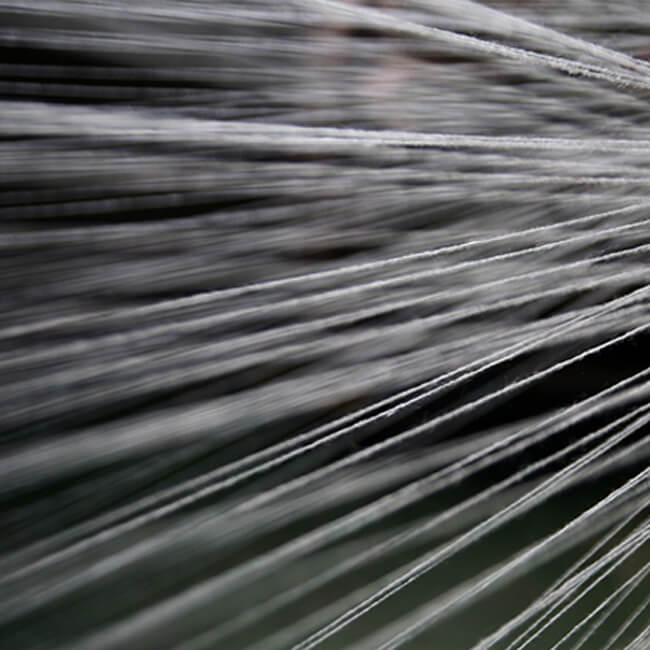 Materiali
La tecnologia alla base delle nostre collezioni.