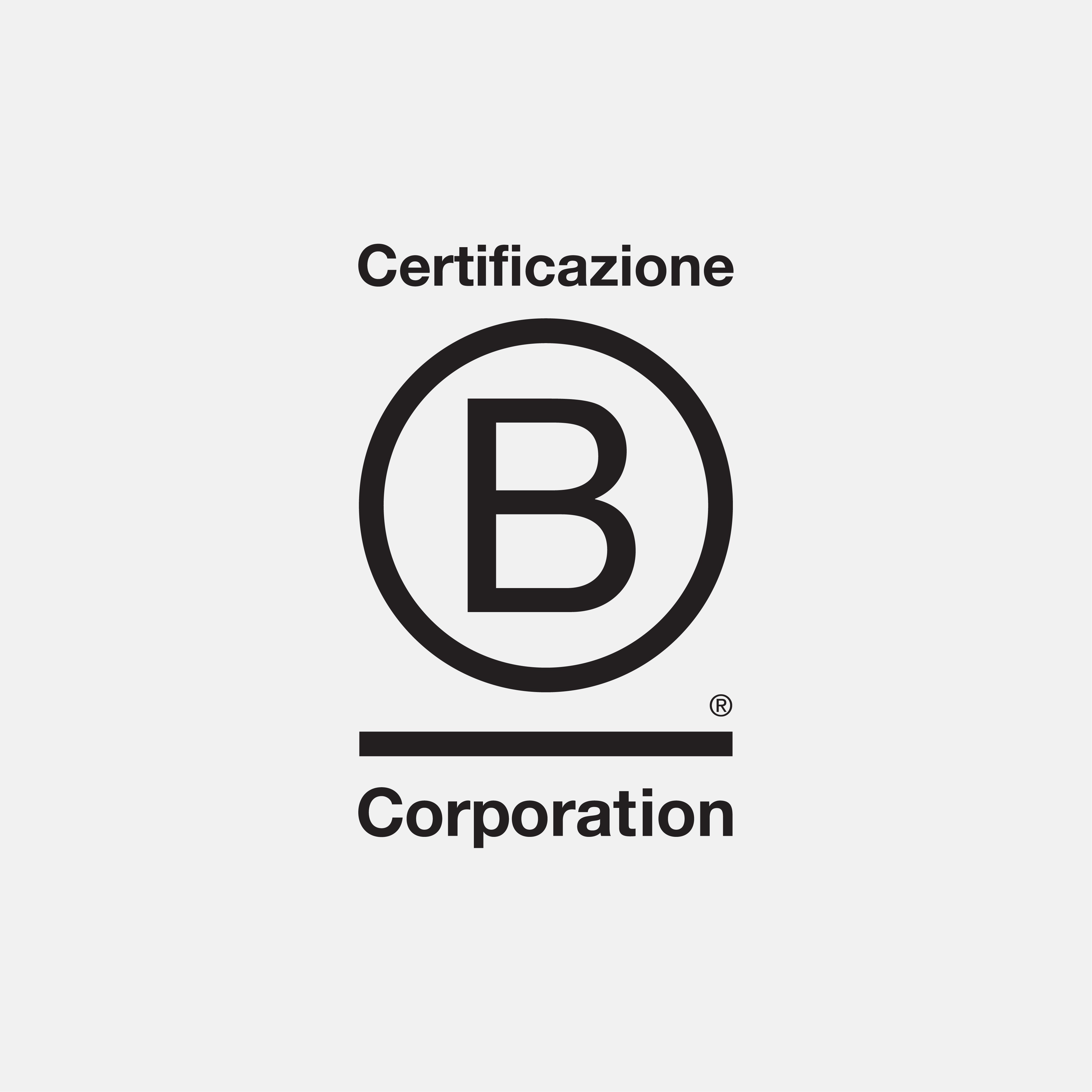 B Corp
Save The Duck è la prima azienda fashion in Italia ad ottenere la certificazione B Corp. Essere una B Corp, ossia una benefit corporation, significa dare lo stesso peso agli obiettivi economico-finanziari e agli obiettivi di impatto sociale e ambientale.
Our Nature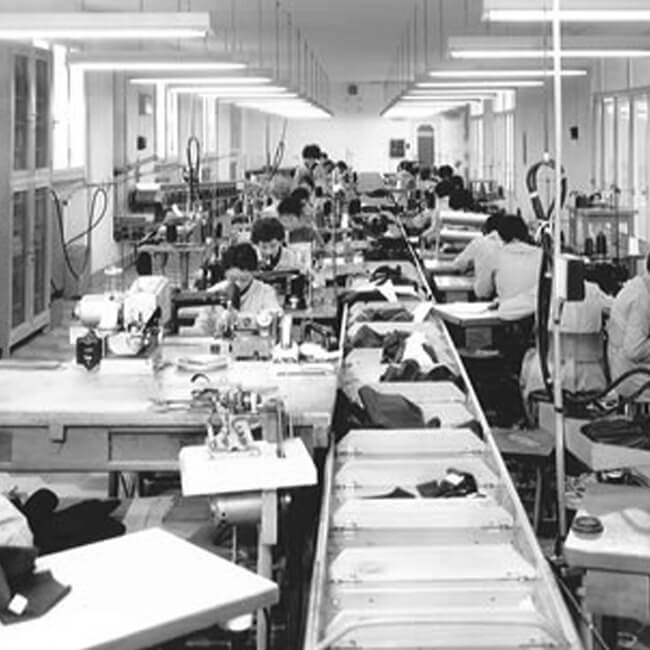 Save The Duck DNA
La nostra storia, i nostri valori.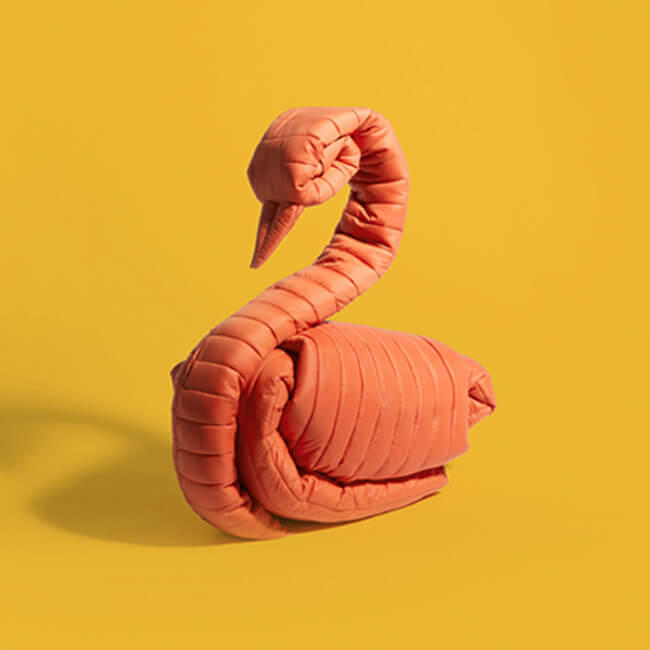 Sostenibilità
Il nostro impegno per un mondo più sostenibile.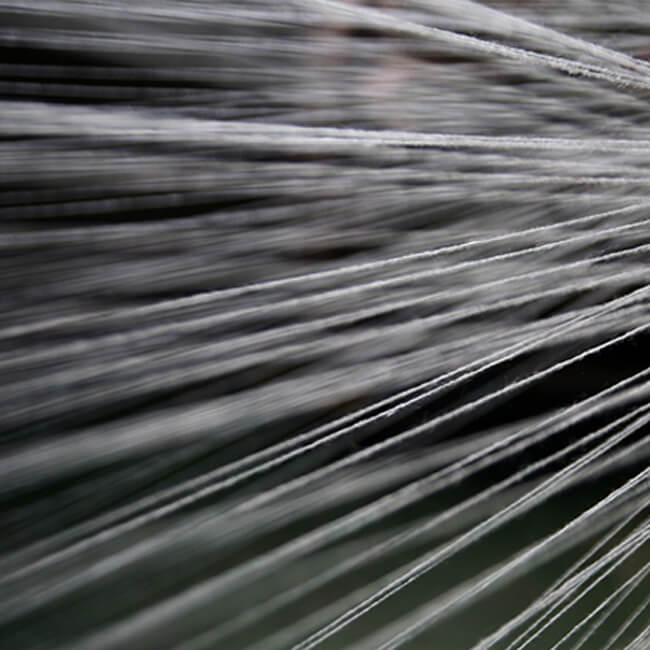 Materiali
La tecnologia alla base delle nostre collezioni.