Cosa si nasconde dietro il papero
Seguite la paperotta arancione, vi porterà alla scoperta dei nostri uffici di Forest 1914, dove ogni giorno prende forma la moda cruelty free di Save The Duck!
Our Nature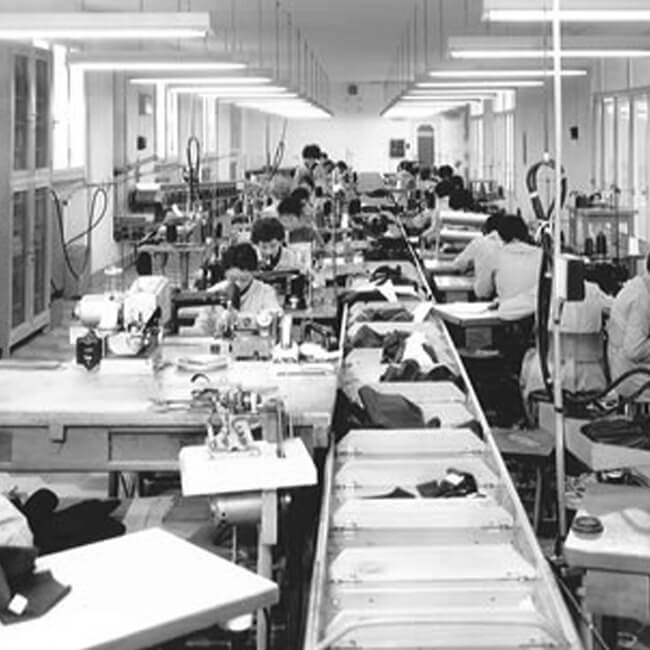 Save The Duck DNA
La nostra storia, i nostri valori.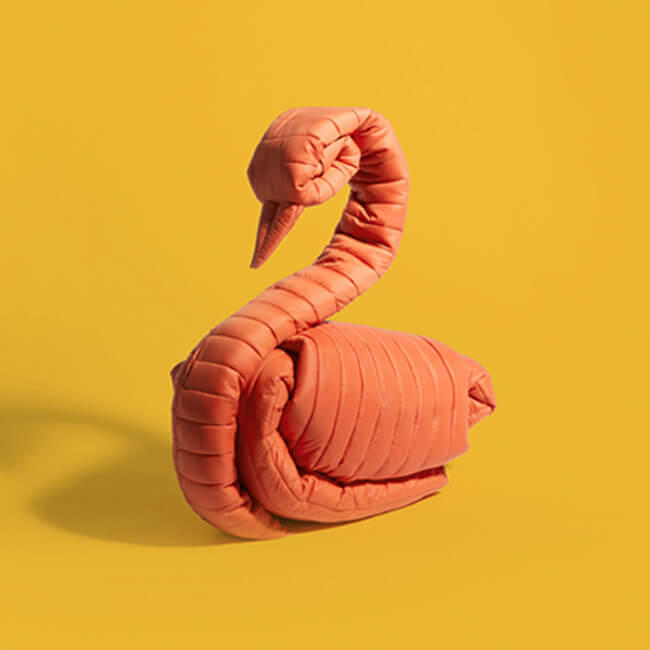 Sostenibilità
Il nostro impegno per un mondo più sostenibile.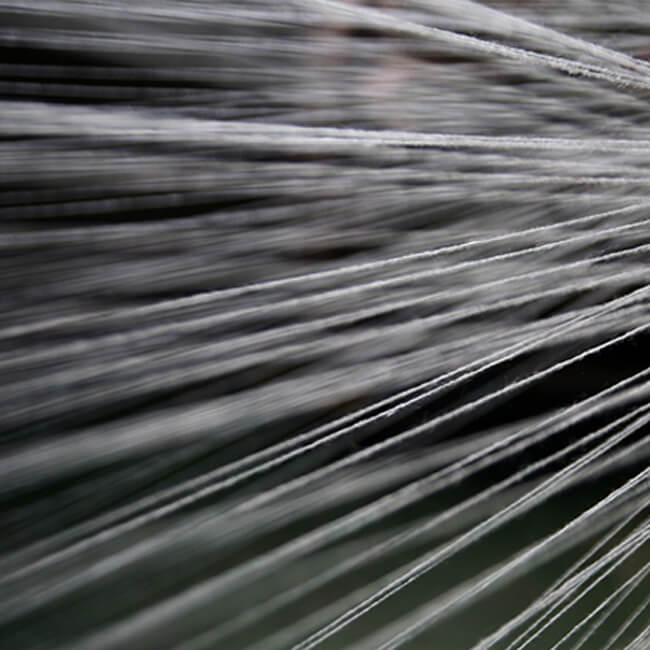 Materiali
La tecnologia alla base delle nostre collezioni.