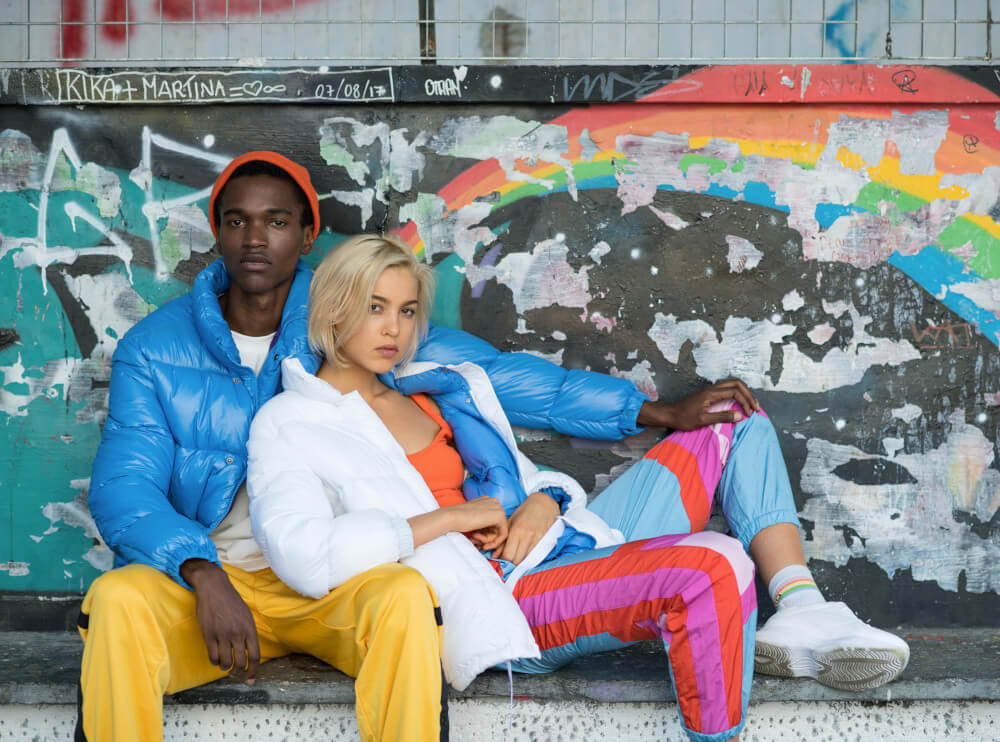 Disney | Save The Duck FW 18/19
Save The Duck, brand di capispalla animal-friendly, presenta una speciale capsule collection dedicata al papero più famoso del mondo, Donald Duck e alla sua compagna Daisy Duck. I modelli Disney | Save The Duck per uomo, donna e junior sono di derivazione stilistica anni '80. Capi super over e coloratissimi, il cui carattere viene evidenziato dalle fodere a contrasto: il verde scuro ravvivato dal viola acceso, il nero dall'azzurro ed il viola dal rosso. Una collezione dal carattere urban che guarda al mondo street fashion e agli appassionati più giovani del brand. All'interno delle giacche un dettaglio prezioso. Disney ha disegnato in esclusiva una storia a fumetti in cui Donald e Daisy Duck "si salvano le penne" in puro stile Save The Duck. Ogni giacca è accompagnata non solo dalla storia a fumetti, ma anche da un patch Disney | Save The Duck raffigurante il volto di Donald Duck per i capi maschili e Daisy Duck per i capi femminili con i quali dare spazio alla creatività e personalizzare le giacche. Anche la collezione Disney | Save The Duck conta sull'utilizzo dell'imbottitura 100% animal-free PLUMTECH®.
Our Nature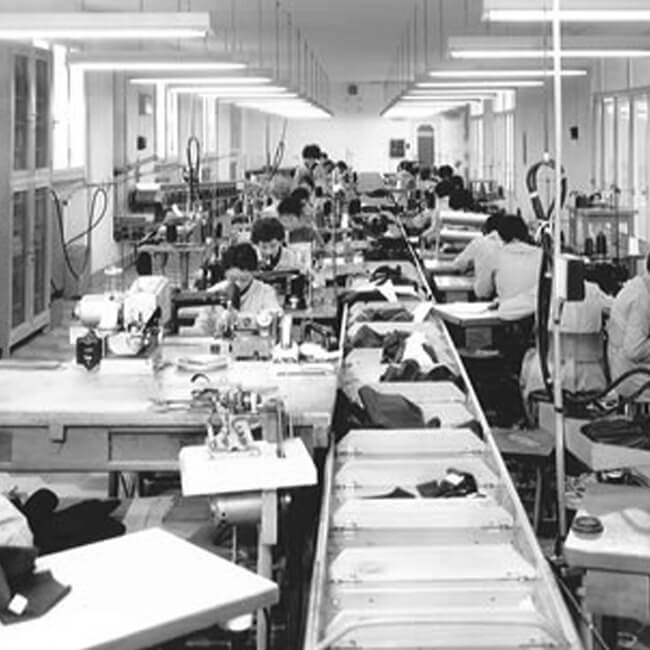 Save The Duck DNA
La nostra storia, i nostri valori.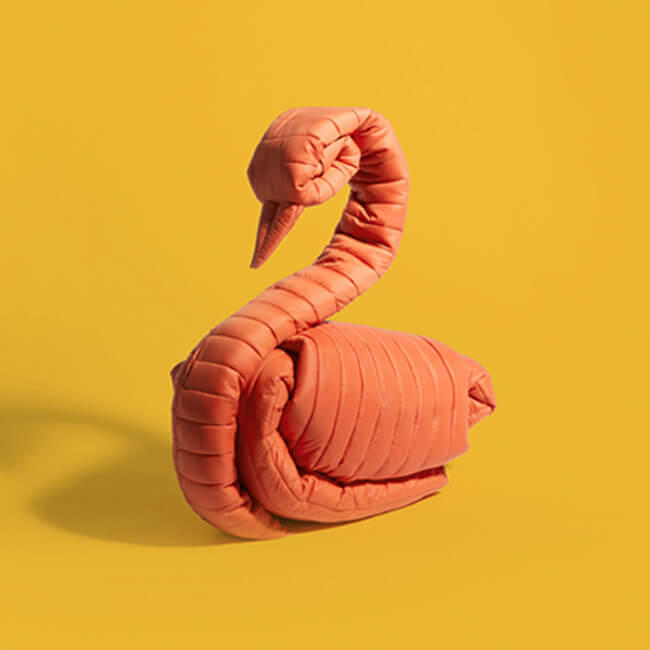 Sostenibilità
Il nostro impegno per un mondo più sostenibile.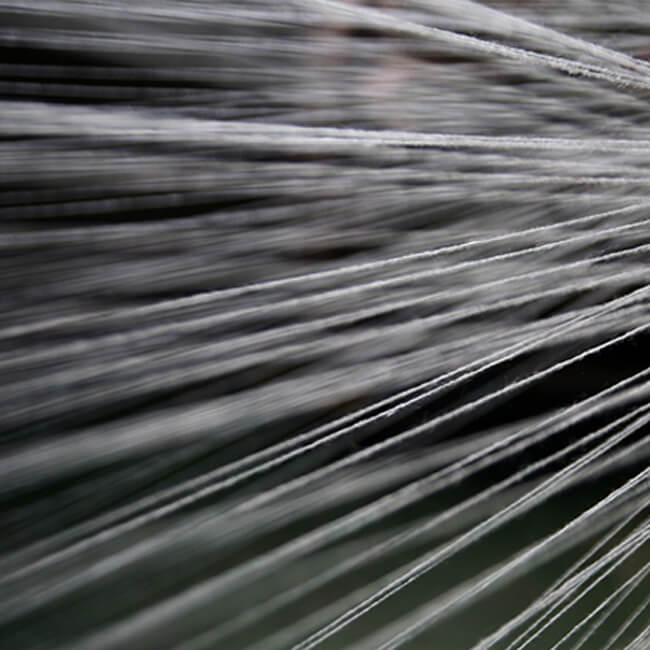 Materiali
La tecnologia alla base delle nostre collezioni.