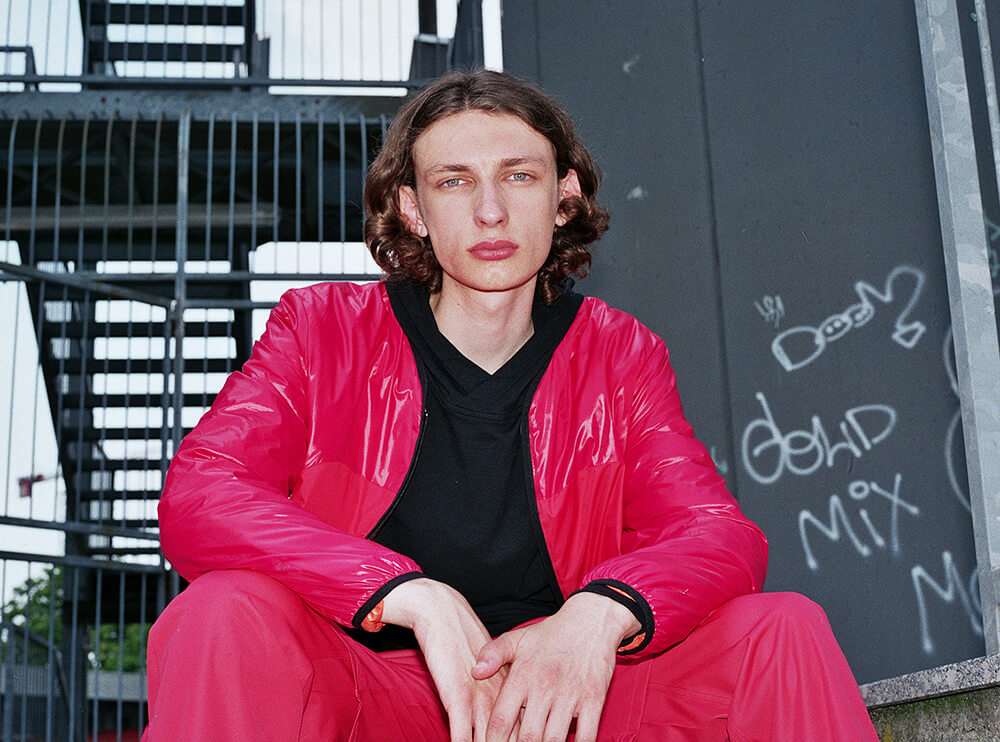 DYNE for Save The Duck SS19
Save the Duck presenta la seconda Luxury capsule collections nata in collaborazione con Dyne, il brand fondato dal creativo statunitense Christopher Bevans, nato e cresciuto a New York. Il designer ha coperto il ruolo di global design director nella sezione urban apparel di Nike, ha collaborato alle linee menswear di celebrities come Jay Z e Kanye West ed è stato creative director of Billionaire Boys Club, clothing line di Pharrell Williams e Nigo. Finalista del CFDA Award Vogue 2017 e vincitore dell'international Woolmark Prize Innovation Award 2017, Christopher Bevans è uno dei più importanti talenti della scena street-wear mondiale. Con la collezione Dyne per Save the Duck, il brand italiano di capispalla animal free presenta per la prima volta sul mercato una capsule total look. Ai micropiumini ed ai capi pioggia si uniscono infatti range di felpe, t-shirt e pantaloni tecnici. Una collezione dalla modellistica sport ma dalla radicale direzione stilistica contemporary e street. I capi rappresentano anche il continuo impegno di Save the Duck per il rispetto degli animali e la sostenibilità: capi leisure, urban, sostenibili e animal free, creati con tessuti altamente performanti e tecnologici. La capsule creata da Christopher Bevans, Dyne for Save the Duck, verrà distribuita nei 100 top luxury store nel mondo grazie alla collaborazione con lo showroom Tomorrow.
Our Nature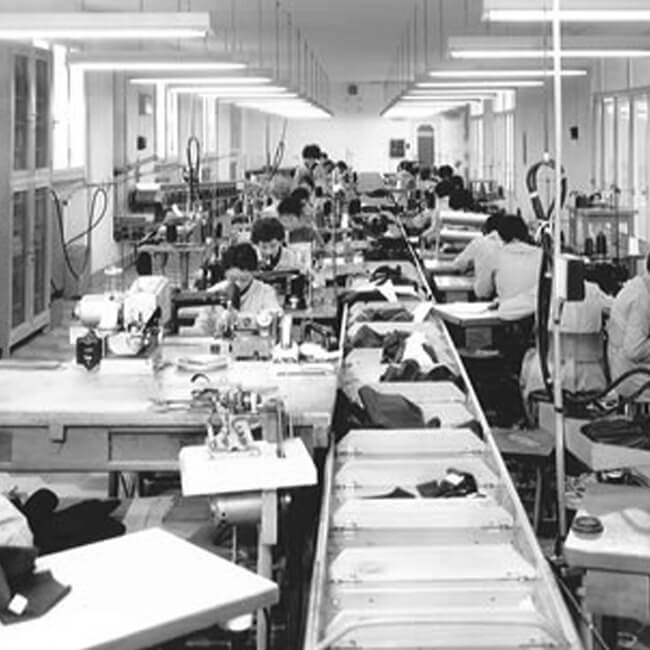 Save The Duck DNA
La nostra storia, i nostri valori.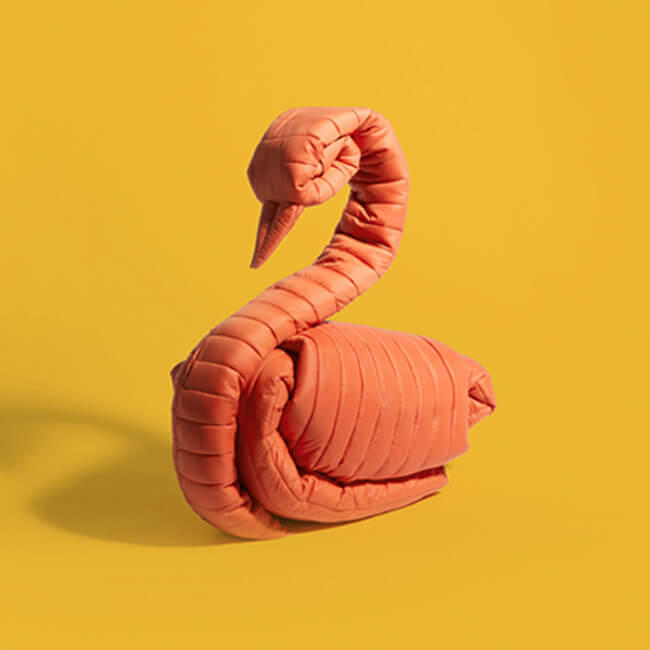 Sostenibilità
Il nostro impegno per un mondo più sostenibile.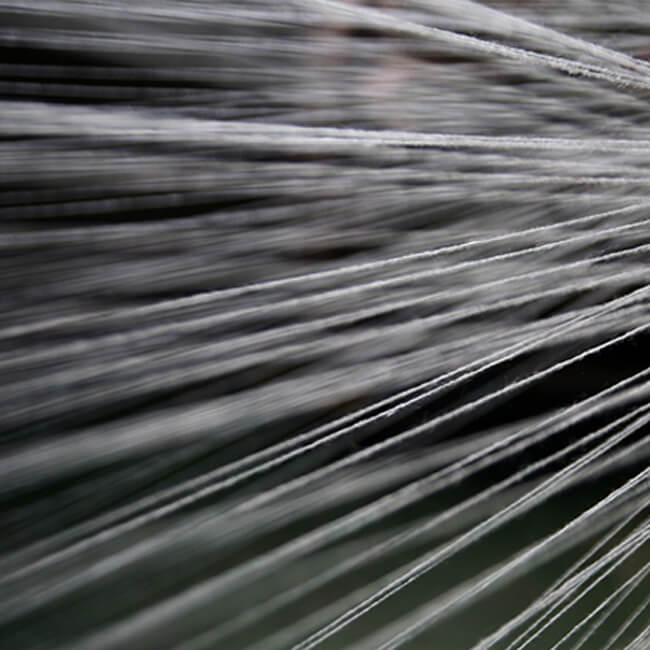 Materiali
La tecnologia alla base delle nostre collezioni.