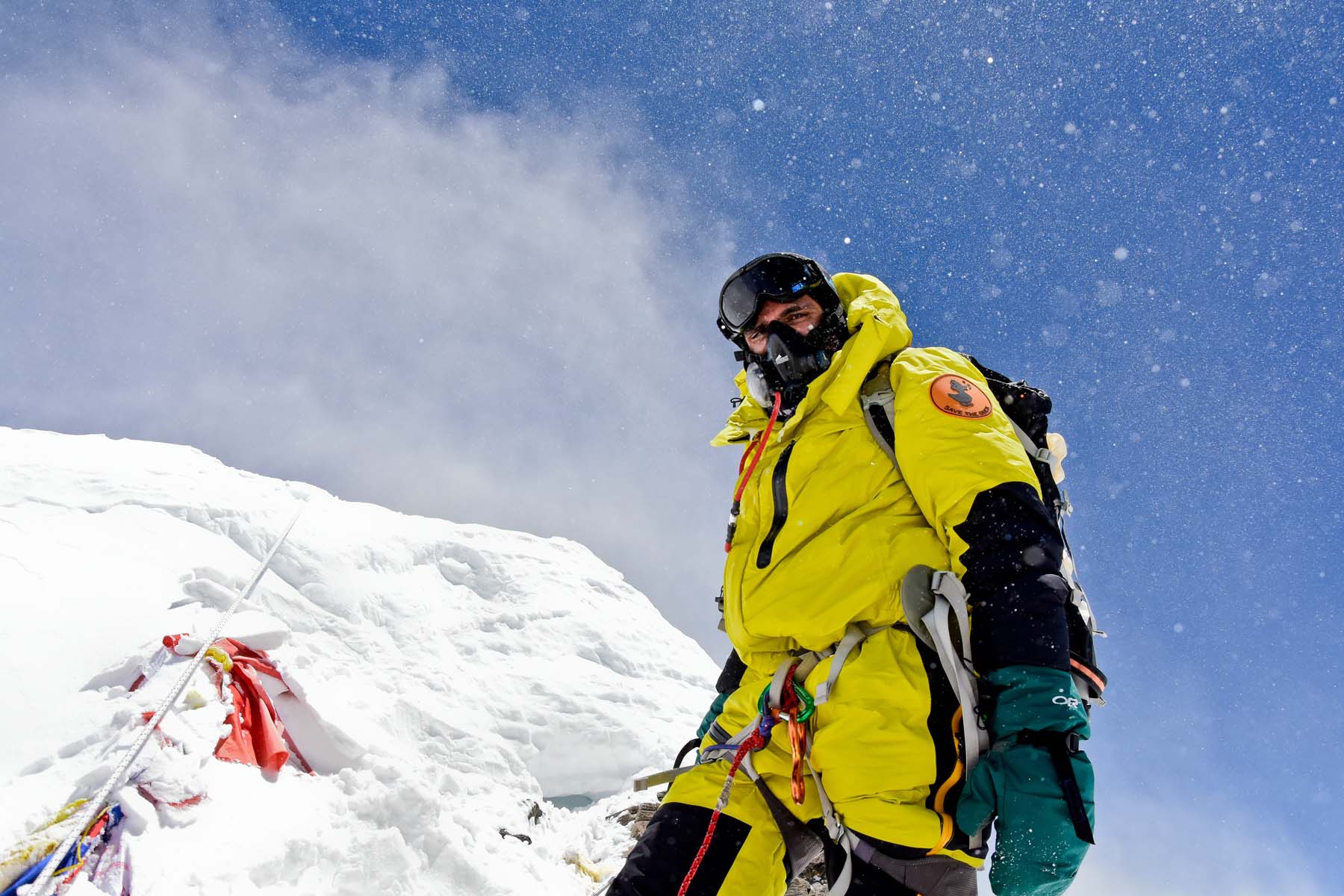 Kuntal Joisher
Save The Duck realizza una tuta per Kuntal A. Joisher con i proprio materiali animal free. Kuntal A. Joisher è il primo scalatore indiano vegano ad aver conquistato la cima del monte Everest nel 2016. Le sue spedizioni sulle montagne più ardimentose del mondo sono guidate da una profonda volontà di portare il messaggio umanitario e vegano nel mondo. Save The Duck ha condiviso così il sogno di Kuntal accompagnandolo nella sua difficile sfida: raggiungere la cima del Monte Lhotse, quarta cima più alta del mondo, durante la sua scalata iniziata il 7 aprile e terminata con successo il 15 Maggio 2018. Questo successo pone una pietra miliare nella storia del veganesimo e del rispetto per gli animali.
Our Nature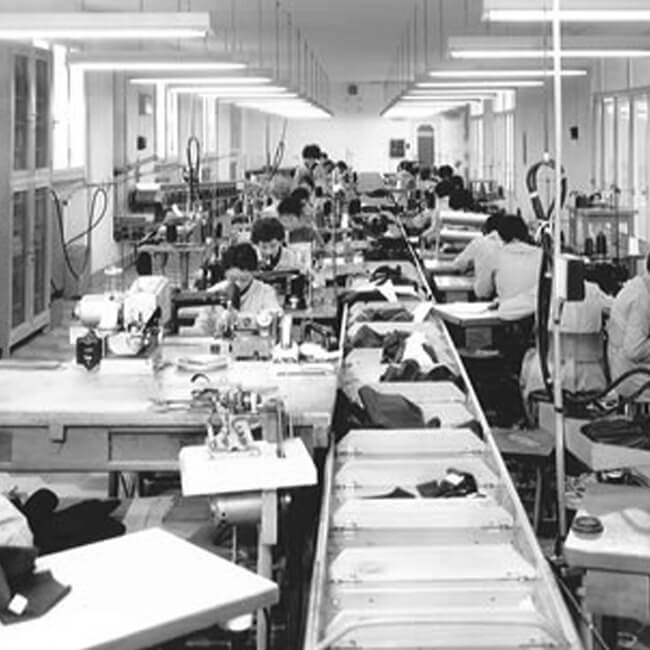 Save The Duck DNA
La nostra storia, i nostri valori.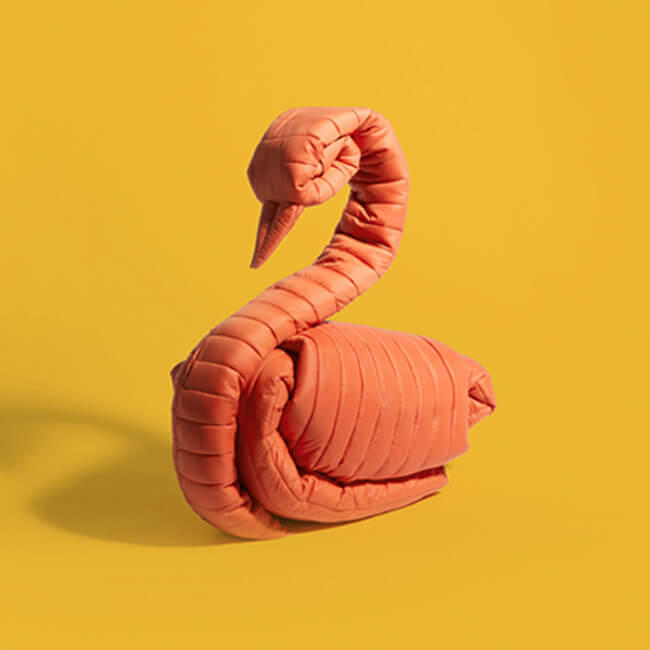 Sostenibilità
Il nostro impegno per un mondo più sostenibile.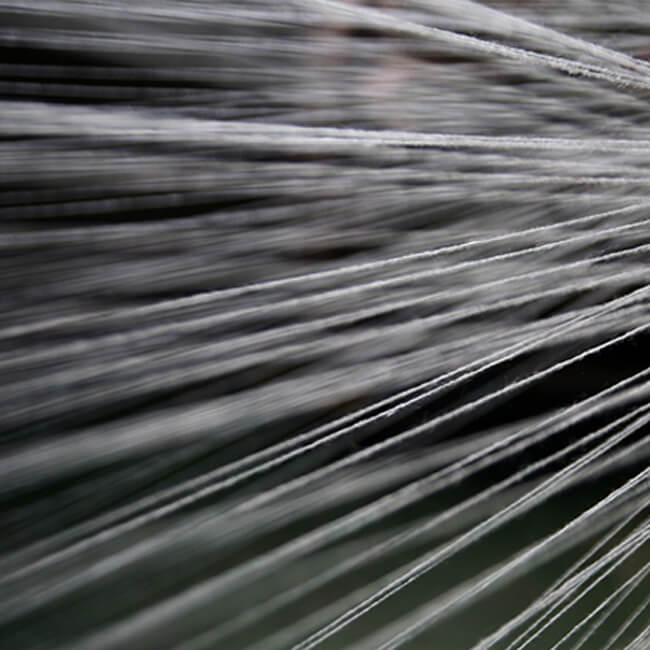 Materiali
La tecnologia alla base delle nostre collezioni.