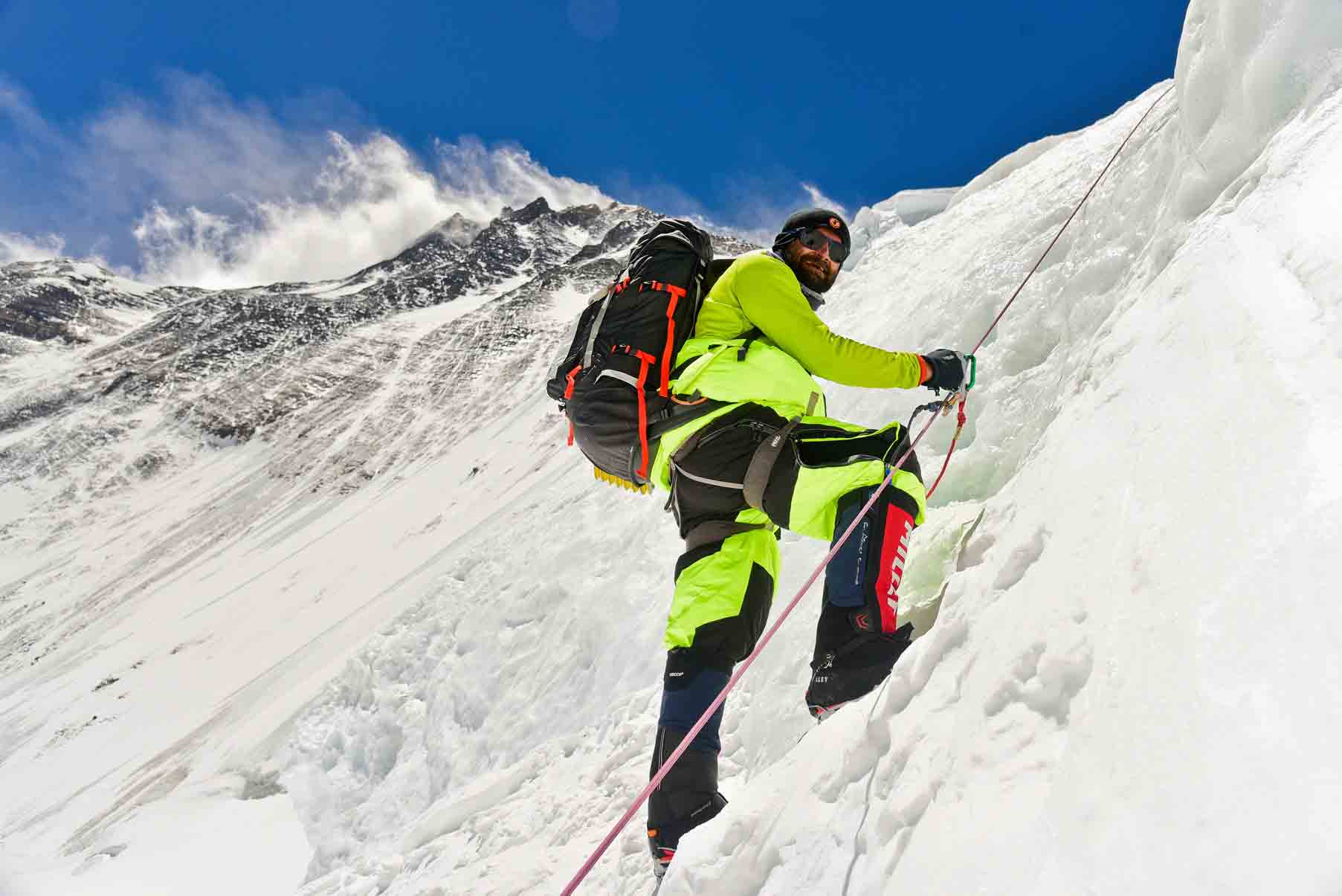 Kuntal sull'Everest
Save The Duck, conquista l'Everest registrando un record mondiale portando a termine la prima impresa sull'Everest totalmente animal free della storia dell'alpinismo.E lo fa grazie all'alpinista vegano Kuntal A. Joisher e al suo sherpa Mingma Tenzi. Mai fino ad ora un capospalla senza l'imbottitura in piuma d'oca era arrivato così in alto.
Our Nature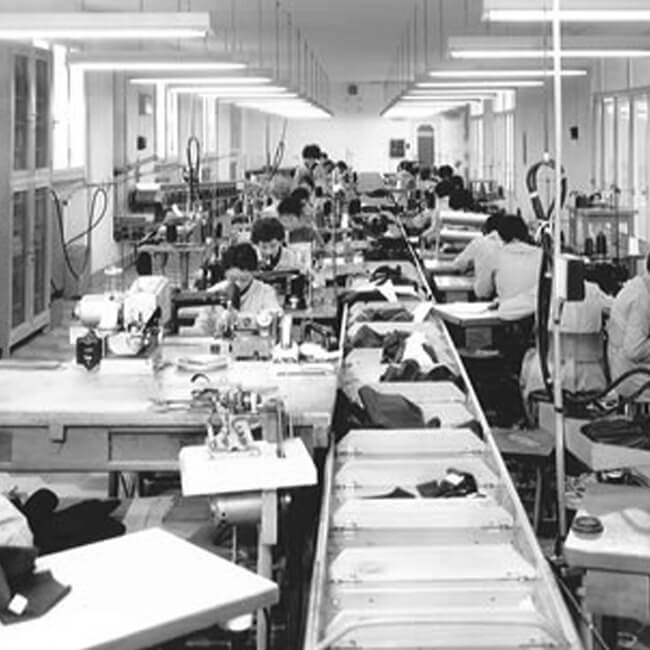 Save The Duck DNA
La nostra storia, i nostri valori.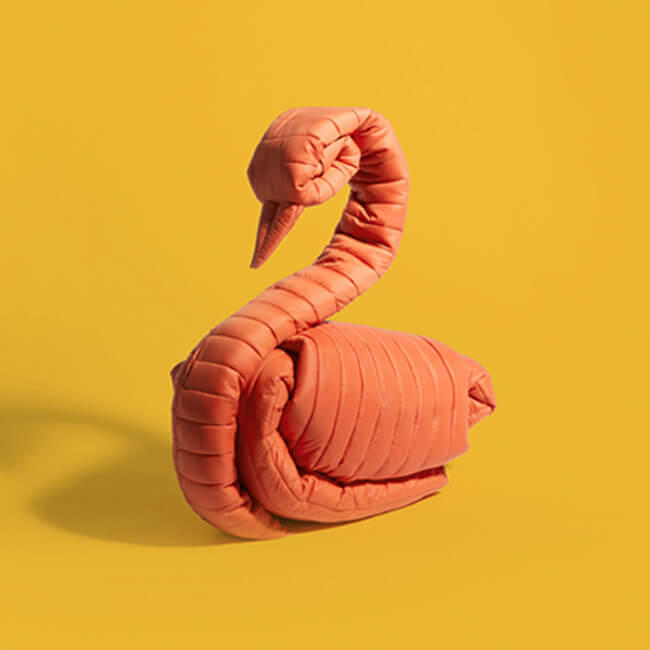 Sostenibilità
Il nostro impegno per un mondo più sostenibile.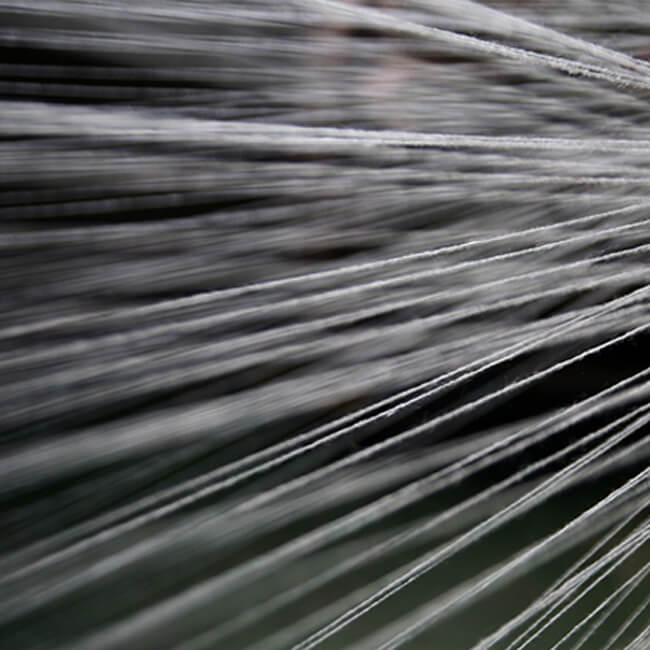 Materiali
La tecnologia alla base delle nostre collezioni.