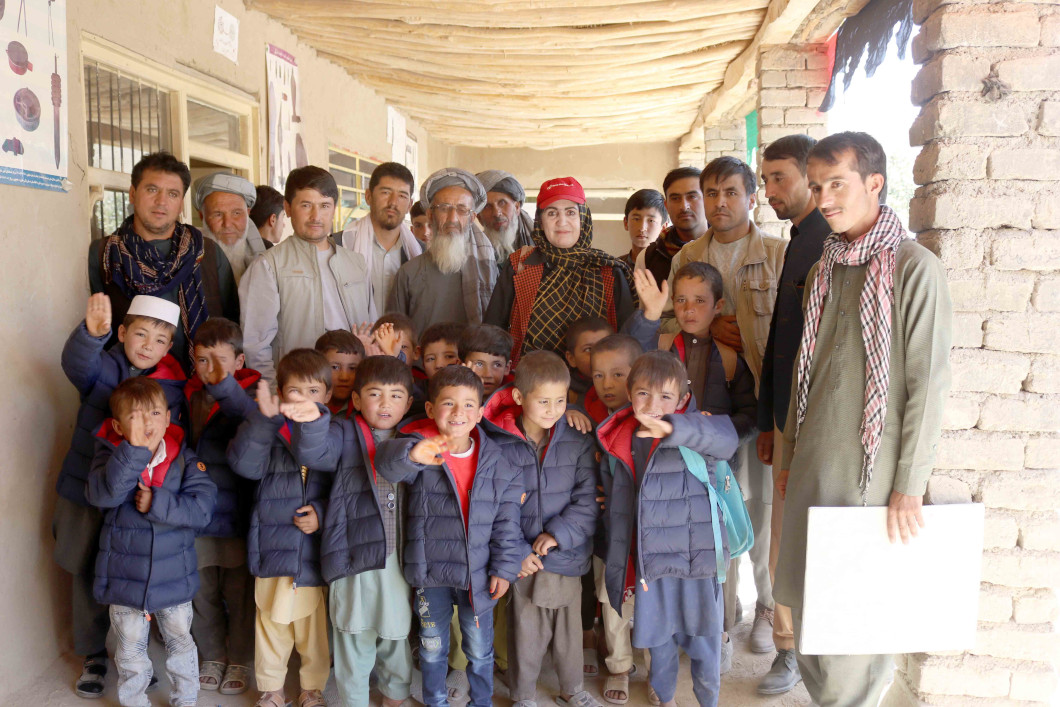 Save the Children
Abbiamo scelto di collaborare con Save the Children per supportare il progetto con cui l'ONG sostiene i bambini e le comunità afghane colpite dal conflitto. 500 piccole giacche blu con interno rosso, rese speciali dal logo del centenario di Save the Children, sono state inviate ai bambini supportati da Save the Children in Afghanistan, per accompagnarli nel corso del freddo inverno. Altri 200 invece sono in vendita nel flagship store di via Solferino e nell'on-line store per supportare il progetto che garantirà l'accesso a scuola e istruzione base ai più piccoli, in uno dei distretti di Kabul più bisognosi di aiuto e sostegno: il ricavato ottenuto sarà completamente devoluto al progetto.
Our Nature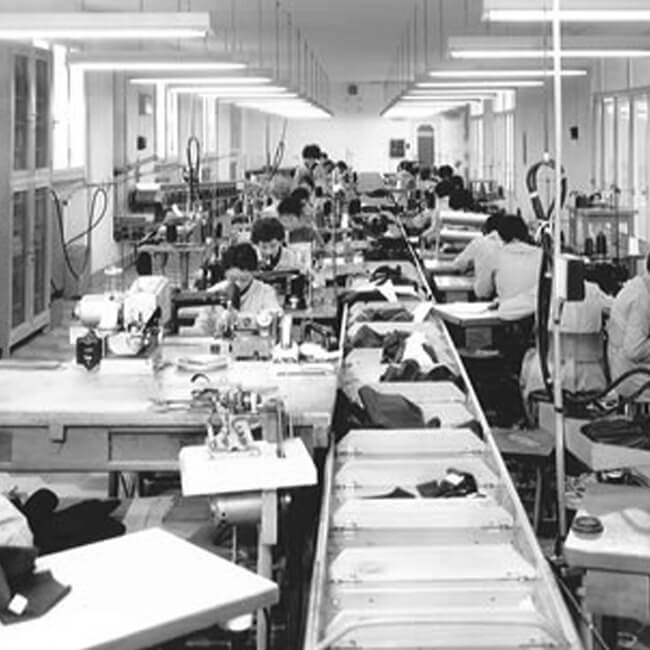 Save The Duck DNA
La nostra storia, i nostri valori.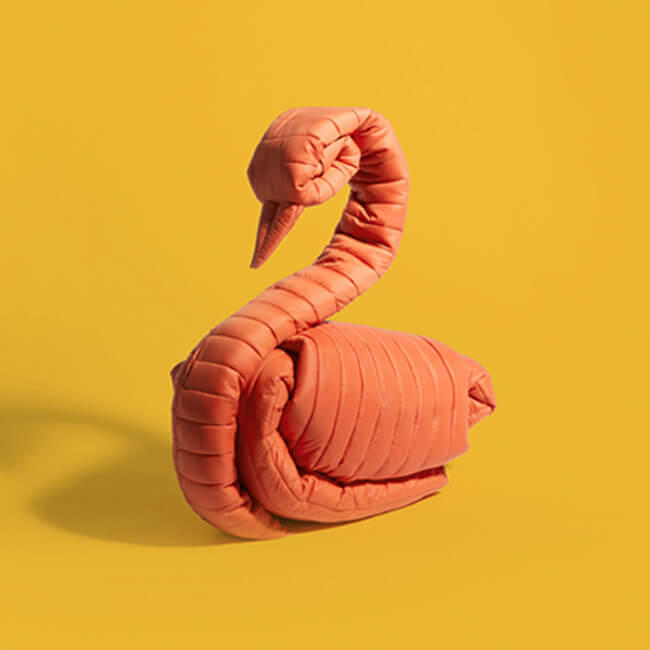 Sostenibilità
Il nostro impegno per un mondo più sostenibile.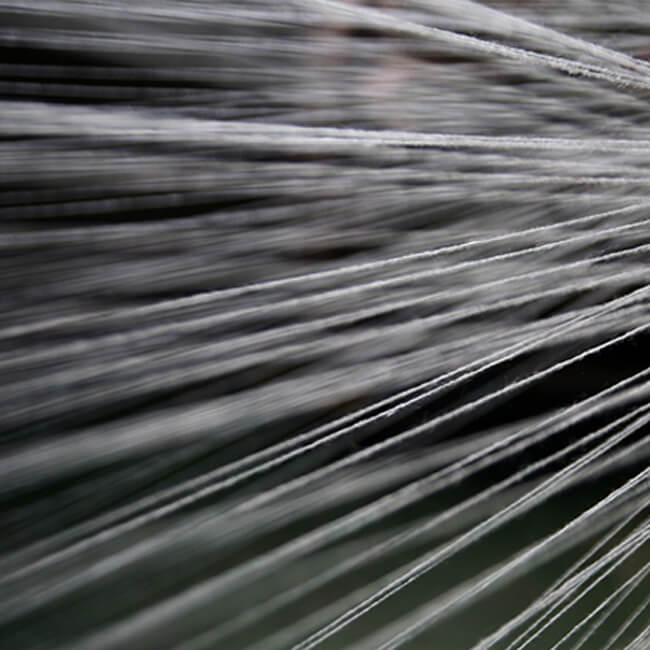 Materiali
La tecnologia alla base delle nostre collezioni.