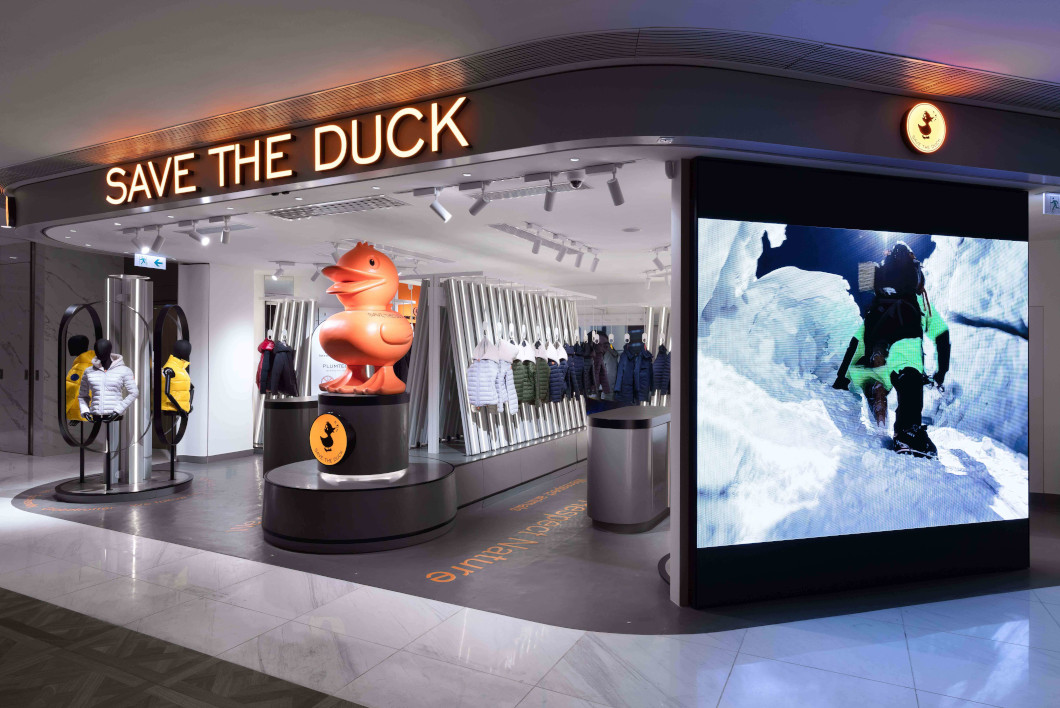 Save The Duck apre a Hong Kong
Parte del piano di espansione globale, apre il nuovo monomarca a Hong Kong, all'interno dell'avveniristico centro commerciale K11 Musea. Il nostro concept retail, a partire dal nostro primo flagship store di Milano, è basato sui criteri dell'eco-sostenibilità e sull'uso di materiali riciclati e riciclabili.
Our Nature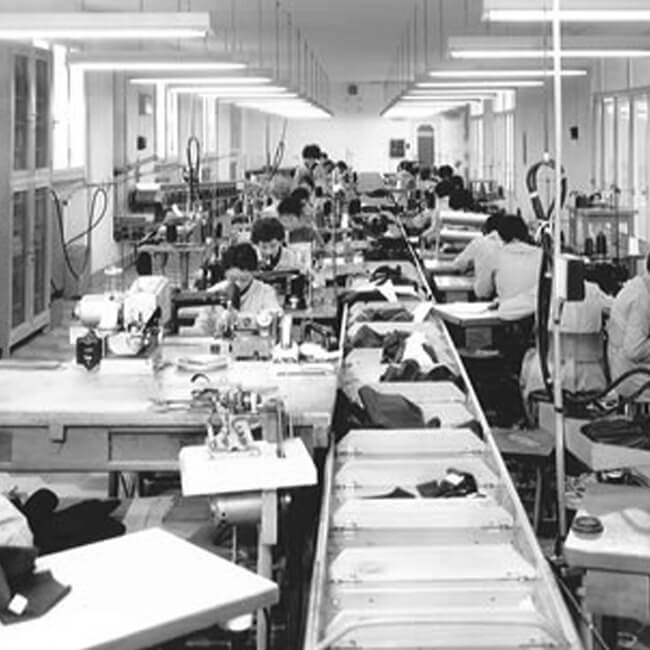 Save The Duck DNA
La nostra storia, i nostri valori.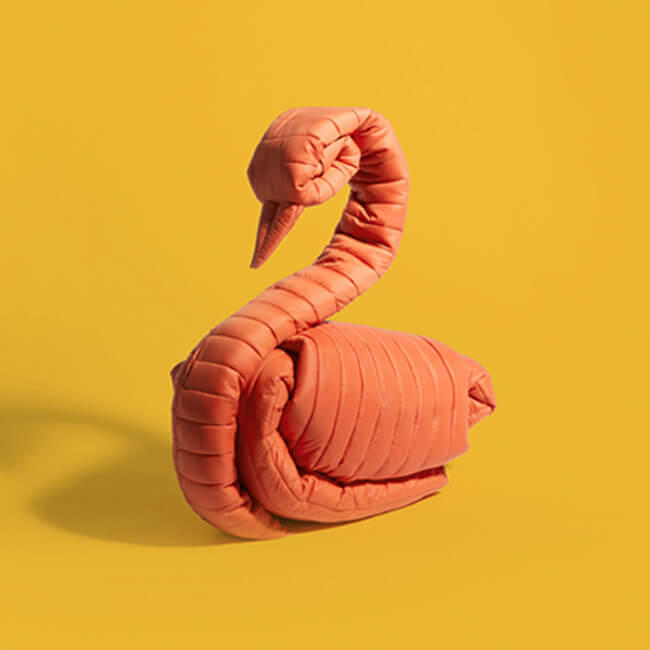 Sostenibilità
Il nostro impegno per un mondo più sostenibile.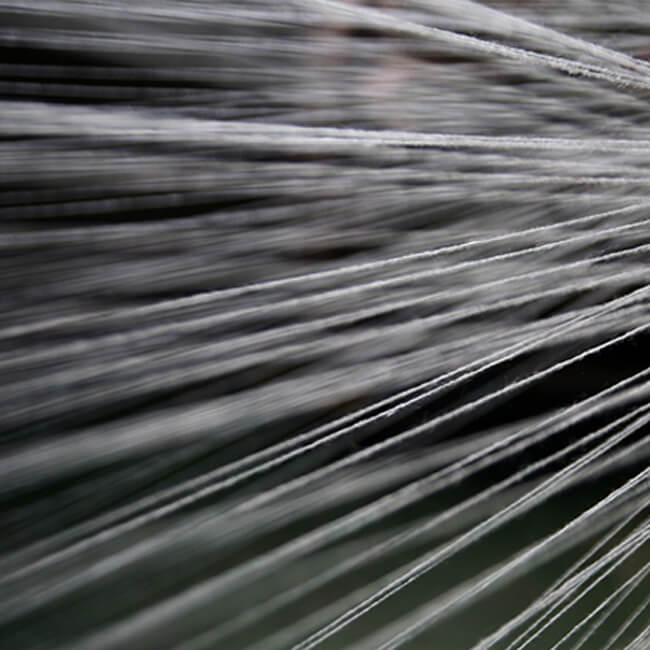 Materiali
La tecnologia alla base delle nostre collezioni.