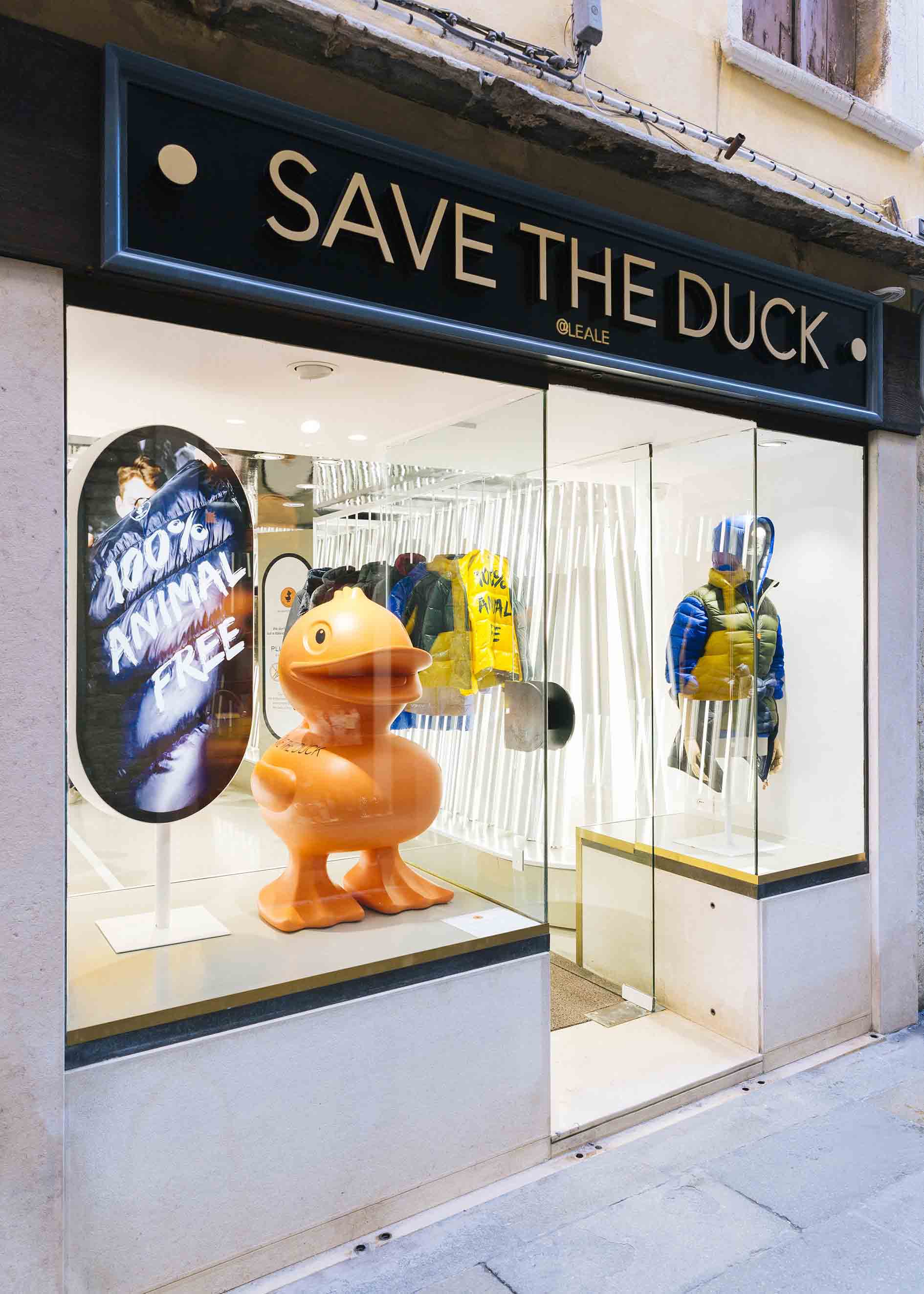 Save The Duck apre a Venezia
Aperto il nostro nuovo monomarca a Venezia, nella suggestiva Calle Fuseri, a due passi da Piazza San Marco. Il nostro approccio eco-sostenibile prevede moduli in grado di standardizzare il processo di allestimento di tutto il sistema d'arredo. Con un occhio anche ai consumi energetici rigorosamente a basso impatto ambientale.
Our Nature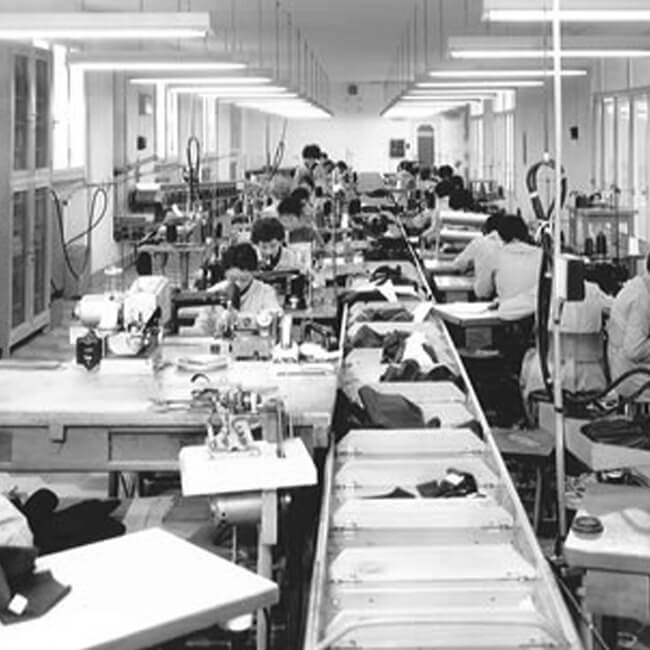 Save The Duck DNA
La nostra storia, i nostri valori.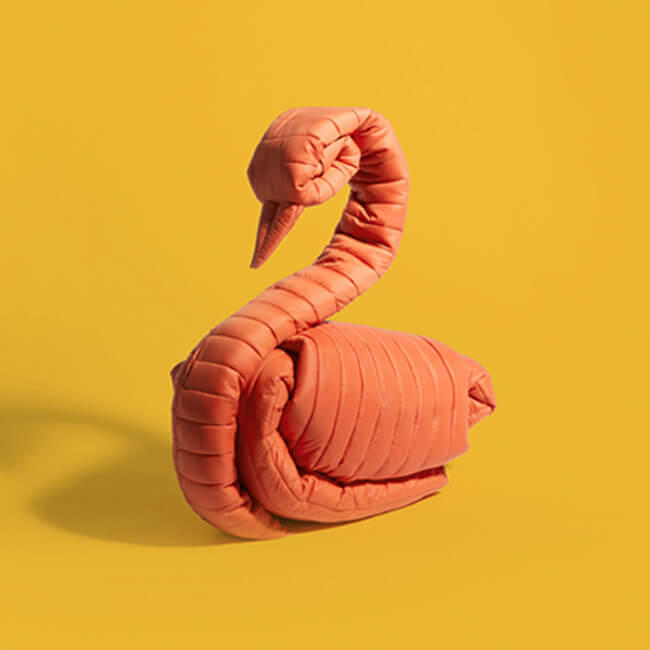 Sostenibilità
Il nostro impegno per un mondo più sostenibile.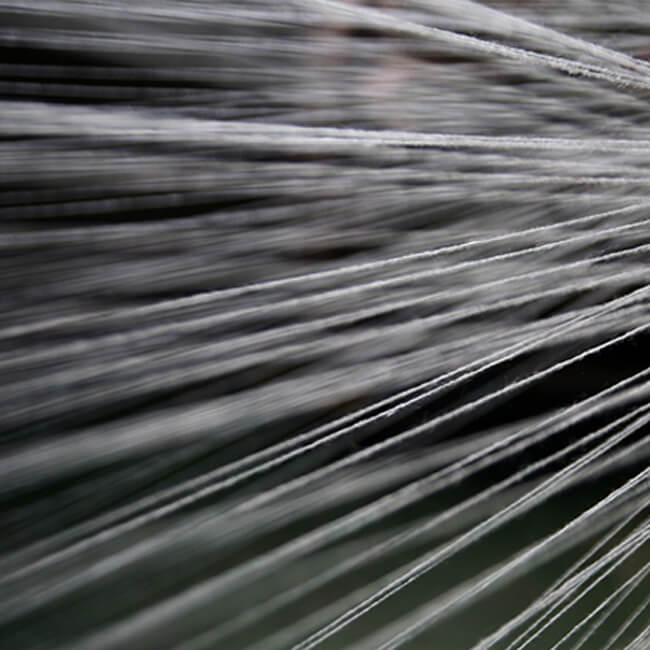 Materiali
La tecnologia alla base delle nostre collezioni.