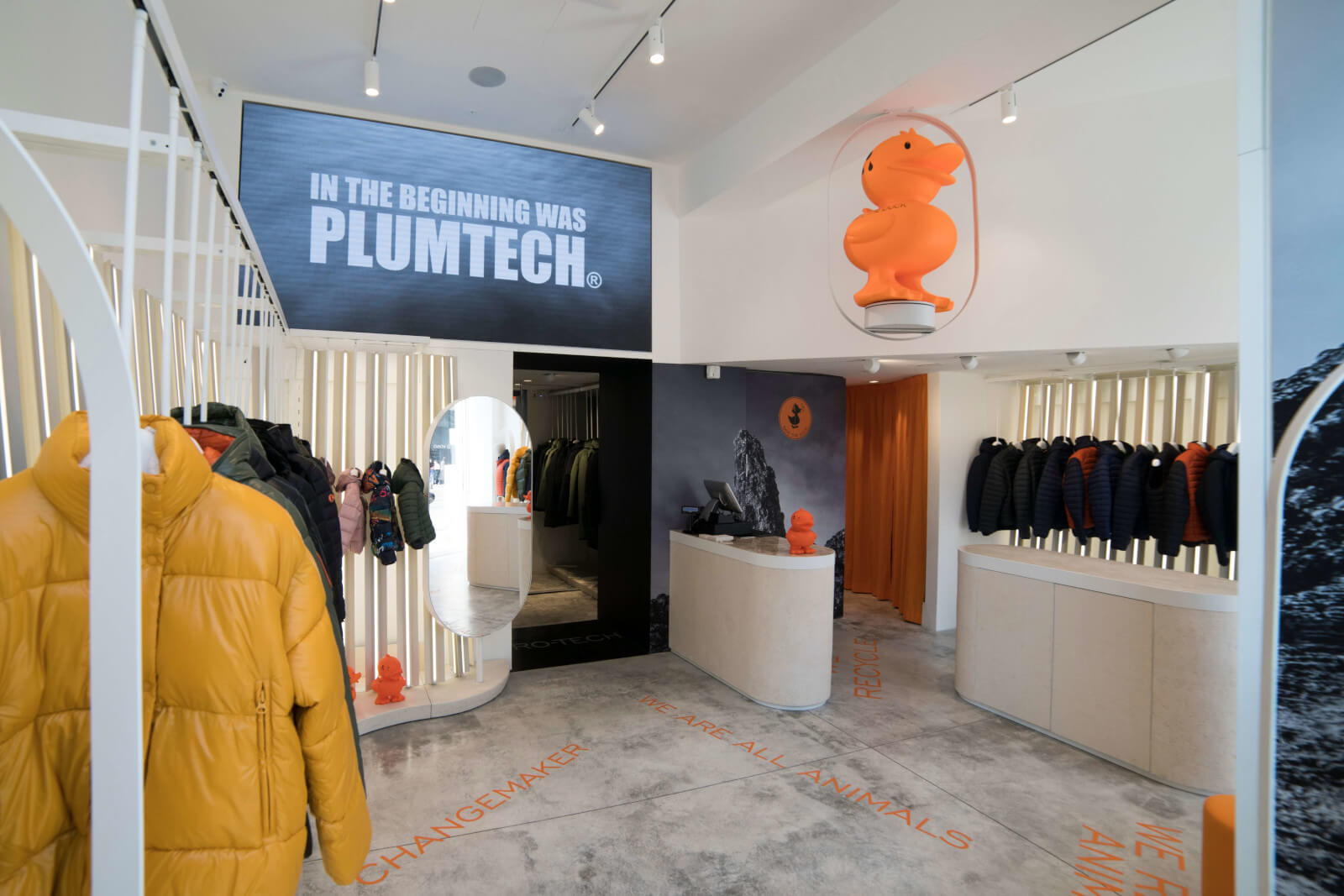 SAVE THE DUCK RADDOPPIA A MILANO
Dal 5 settembre 2020 i flagship store milanesi raddoppiano: Save The Duck apre un nuovo monomarca in Piazza Cordusio, al civico 3 di via Dante.
E lo fa all'insegna della tecnologia: l'obiettivo è costruire un rapporto sempre diretto con i nostri clienti azzerando i confini tra offline e online, grazie al servizio di virtual remote shopping e tante altre novità che vi invitiamo a venire a scoprire.
Our Nature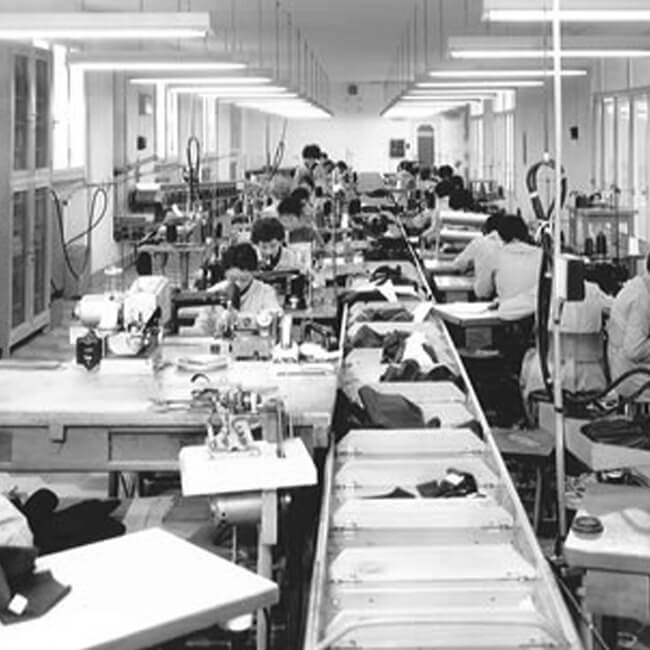 Save The Duck DNA
La nostra storia, i nostri valori.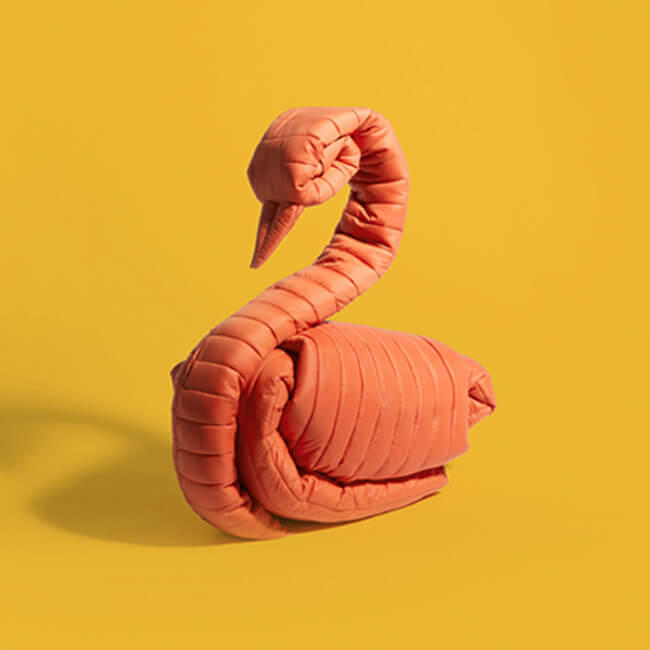 Sostenibilità
Il nostro impegno per un mondo più sostenibile.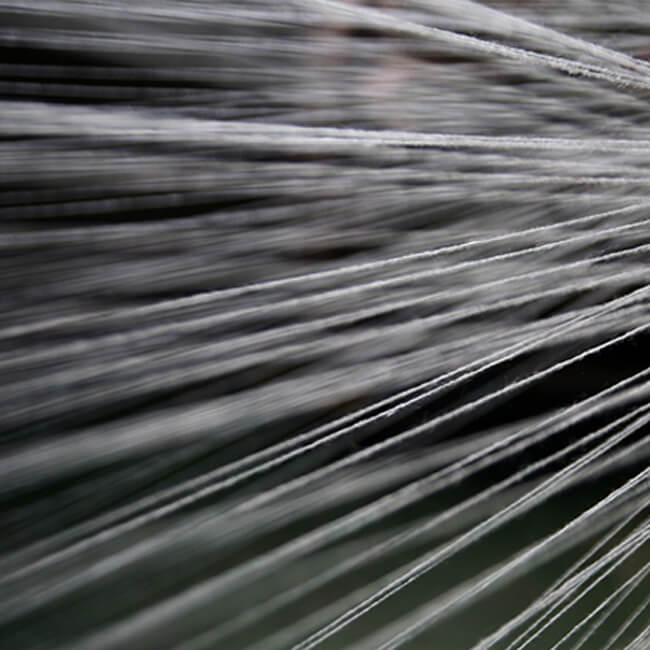 Materiali
La tecnologia alla base delle nostre collezioni.