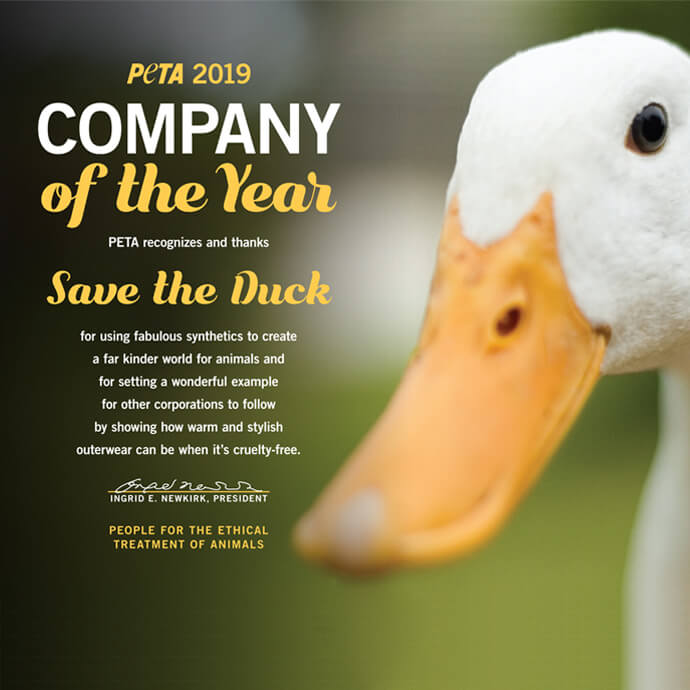 Save The Duck si aggiudica il riconoscimento di PETA come Azienda dell'anno 2019
Save The Duck, brand di piumini 100% animal-free, ha ottenuto il riconoscimento di PETA come Azienda dell'Anno 2019, grazie al suo impegno nel creare capi di abbigliamento performanti e fashion nel rispetto degli animali. PETA, organizzazione no-profit americana con oltre 6.5 milioni di membri e sostenitori che si pone l'obiettivo di proteggere i diritti degli animali a livello mondiale, ha scelto proprio Save The Duck come Azienda dell'Anno 2019. Le motivazioni alla base del riconoscimento sono l'attenzione del brand verso la salvaguardia degli animali e l'esempio che le altre aziende dovrebbero seguire nella creazione di capi alla moda, animal-free e realizzati utilizzando materiali riciclati. "Save The Duck vola molto più in alto – sotto tutti i punti di vista – rispetto alla altre aziende di abbigliamento che producono ancora pellicce e utilizzano le piume di animali maltrattati e trattati con crudeltà fino al macello", ribadisce Ingrid Newkirk, Presidente della PETA. "La PETA vuole dare valore a questa azienda sostenibile che produce piumini splendidi e animal-free, dimostrando che il futuro della moda è vegano". I risultati raggiunti da Save The Duck sono la prova che le pratiche di produzione nel mondo della moda, e non solo, possono cambiare grazie all'utilizzo di materiali sintetici sostenibili e riciclati puntando sempre di più all'innovazione.
Our Nature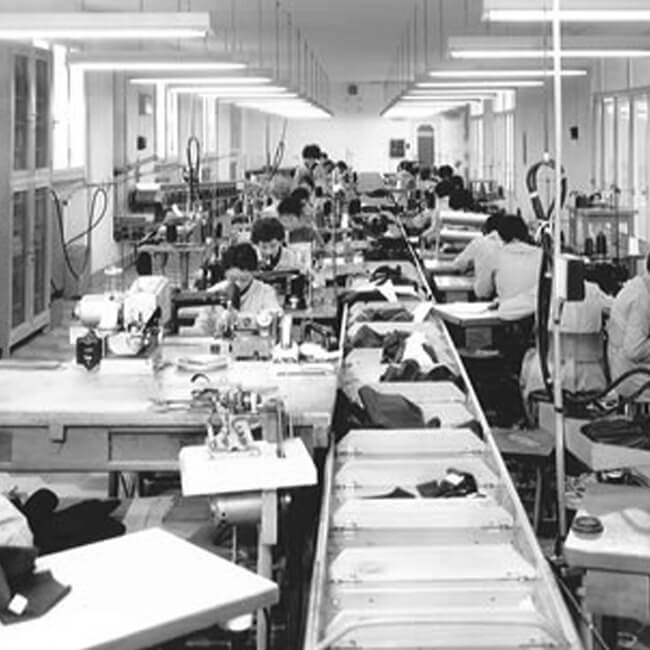 Save The Duck DNA
La nostra storia, i nostri valori.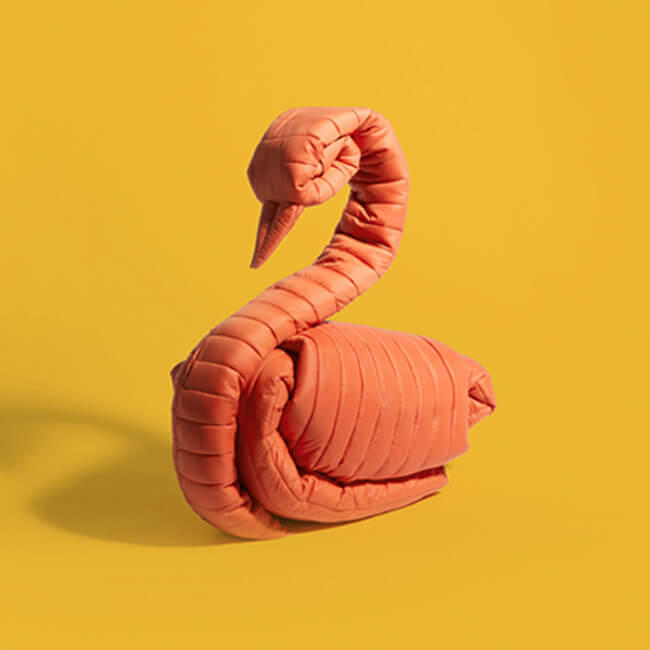 Sostenibilità
Il nostro impegno per un mondo più sostenibile.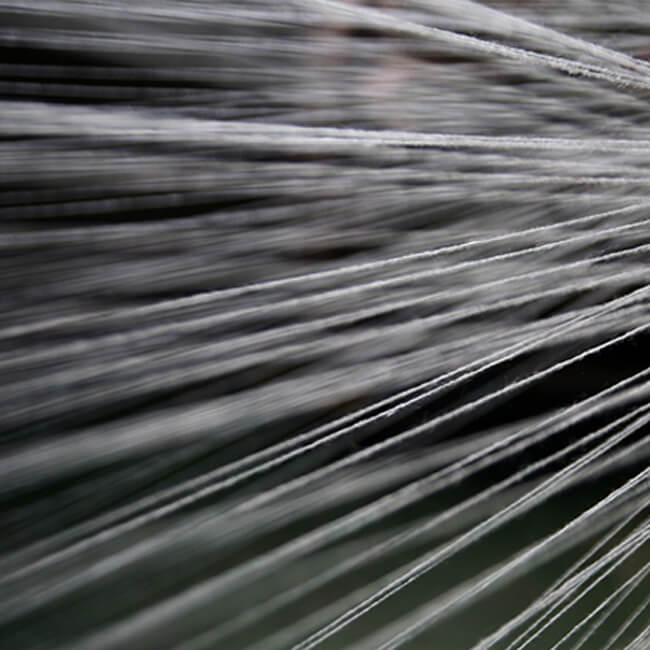 Materiali
La tecnologia alla base delle nostre collezioni.