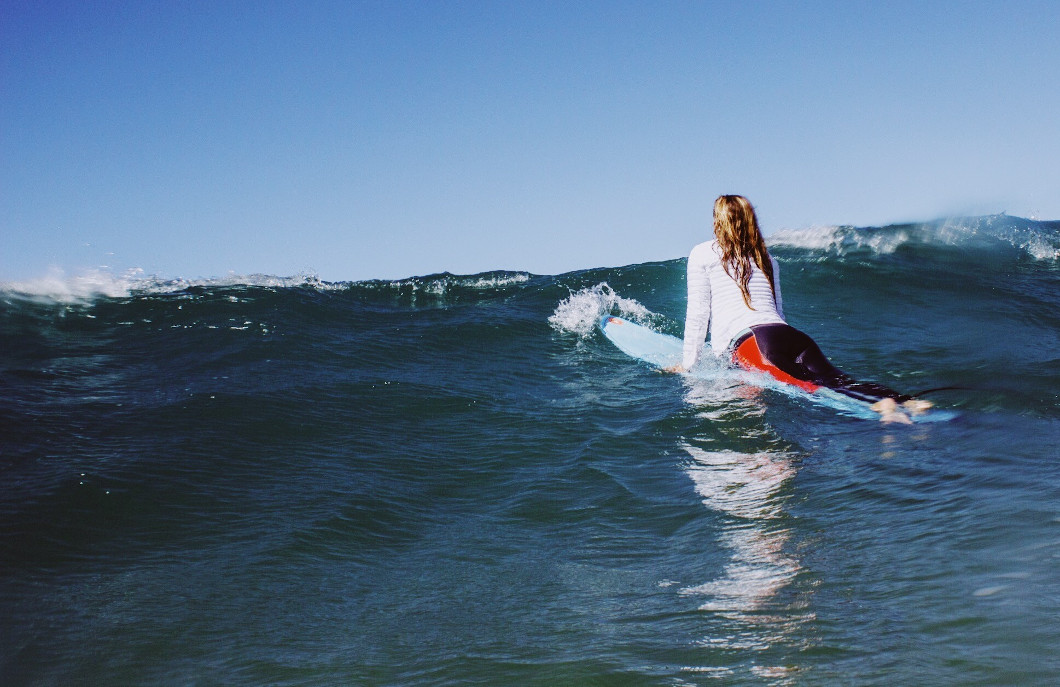 Surfrider Foundation Europe SS19
Sotto il claim "We clean the Ocean", Save The Duck si è impegnata a sostenere Surfrider Foundation Europe, un'associazione internazionale che si adopera ogni giorno per la salvaguardia dei mari e la pulizia delle spiagge. Per ogni capo della collezione OCEAN IS MY HOME Save The Duck devolverà parte del ricavato a Surfrider Foundation Europe e, grazie a questo impegno concreto, si riusciranno a ripulire 300.000 mq di spiagge e liberare i mari da 6.000 kg di rifiuti.
Our Nature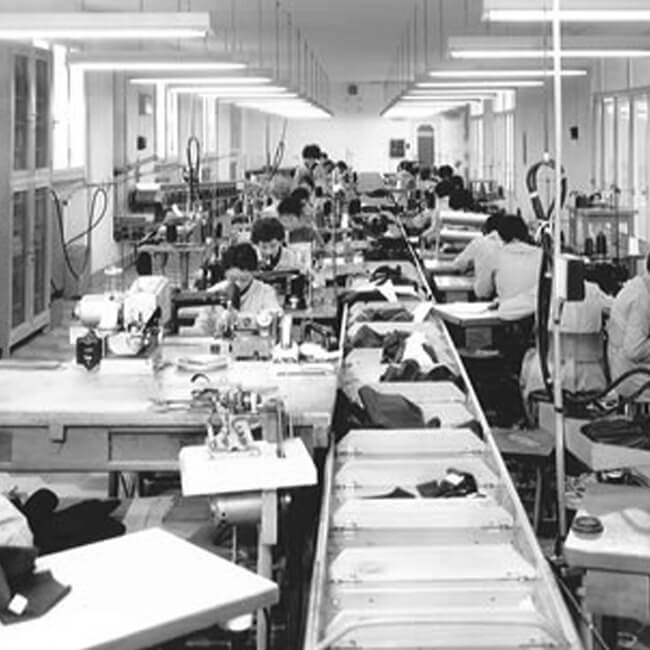 Save The Duck DNA
La nostra storia, i nostri valori.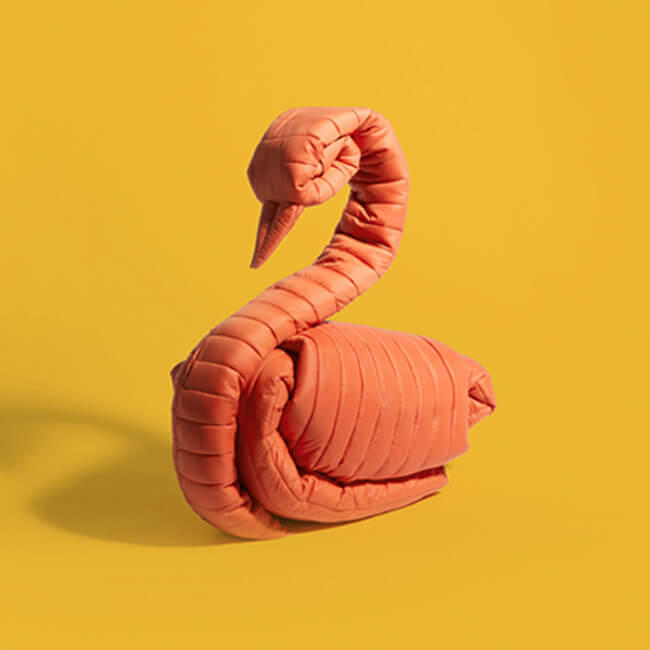 Sostenibilità
Il nostro impegno per un mondo più sostenibile.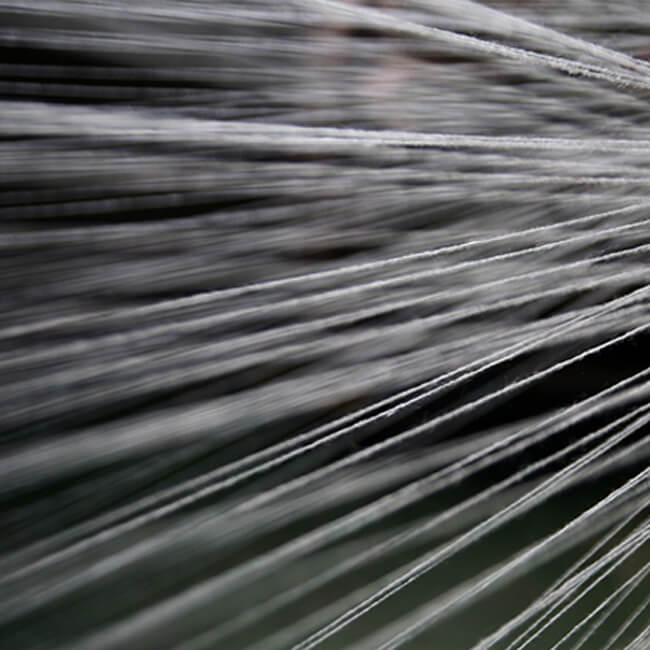 Materiali
La tecnologia alla base delle nostre collezioni.