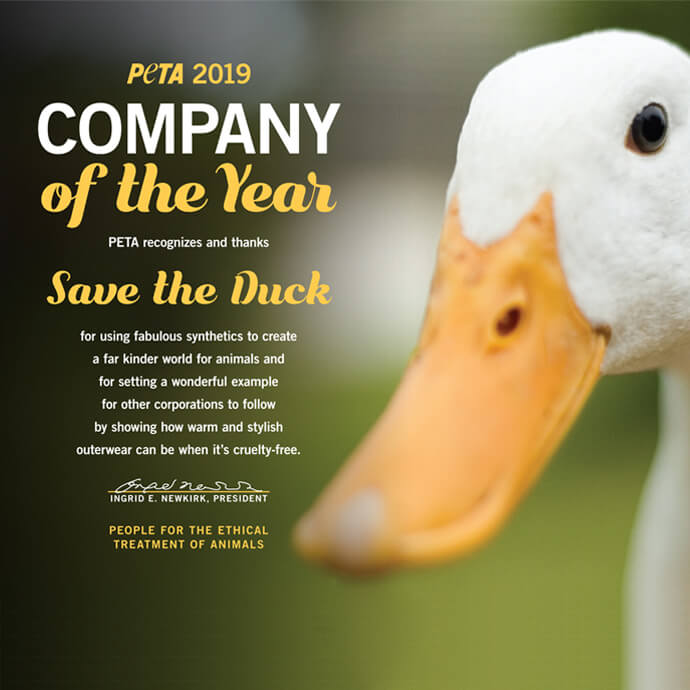 Il brand d'abbigliamento premiato dall'organizzazione no-profit americana grazie ai suoi capi fashion e dall'anima sostenibile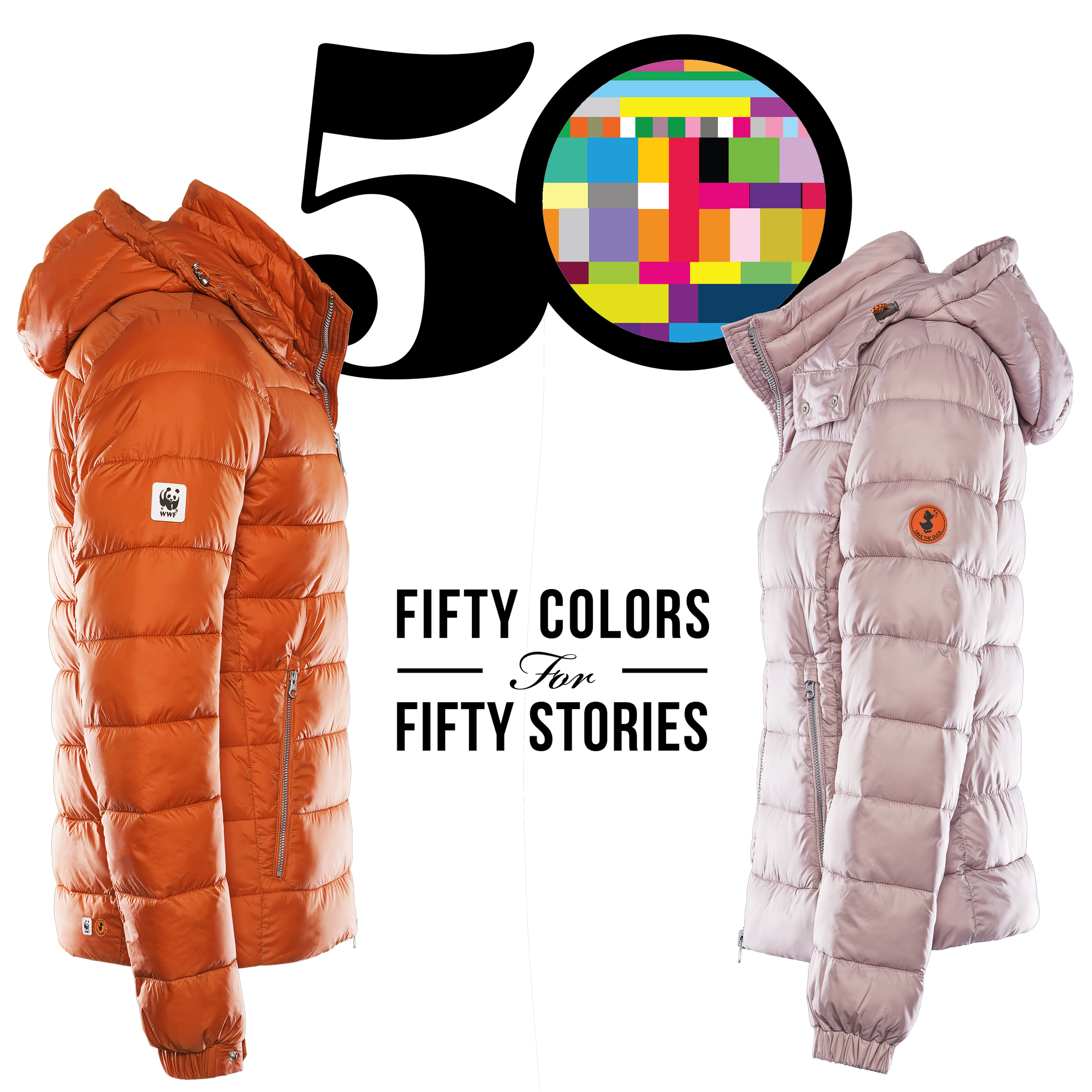 Save The Duck, brand di giacche eco-friendly e "100% animal free", festeggia i primi 50 anni del WWF Italia creando una "special edition" realizzata in 50 nuances, ognuna delle quali, rappresenta un animale e/o un habitat naturale a rischio.
Our Nature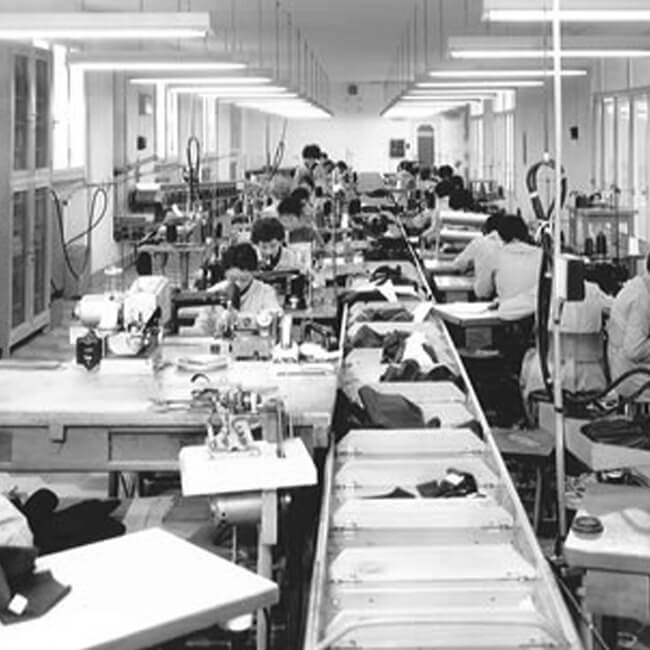 Save The Duck DNA
La nostra storia, i nostri valori.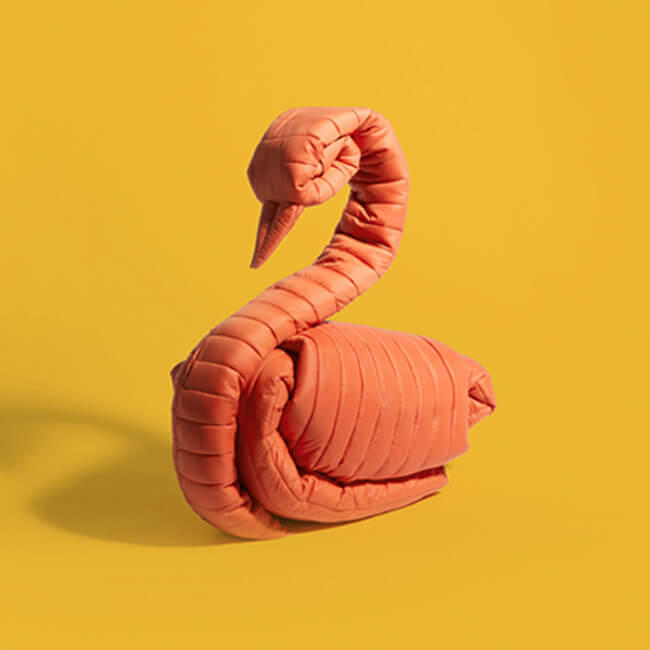 Sostenibilità
Il nostro impegno per un mondo più sostenibile.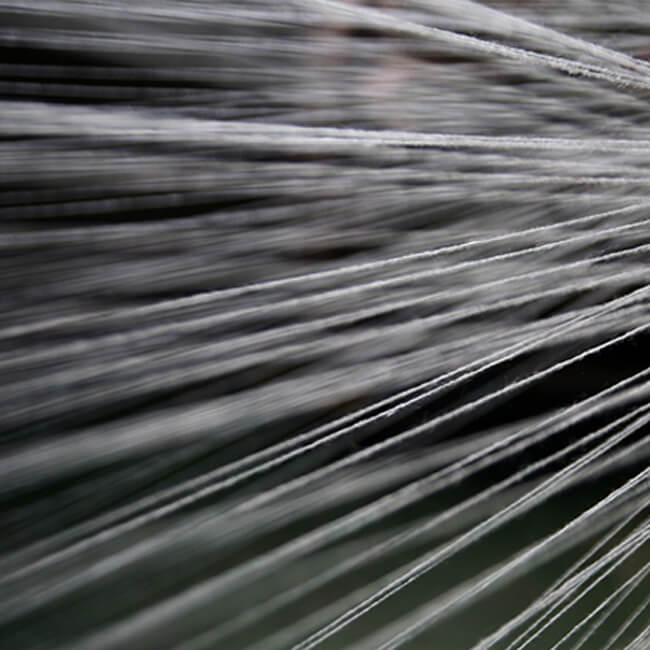 Materiali
La tecnologia alla base delle nostre collezioni.