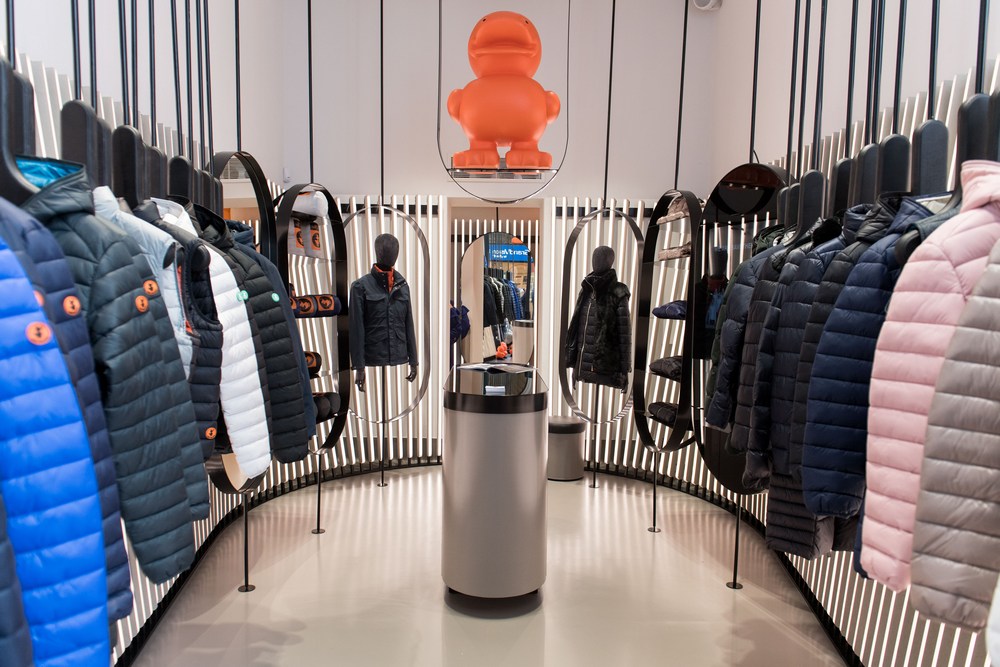 Save The Duck apre il primo monomarca a Milano, in via Solferino 12.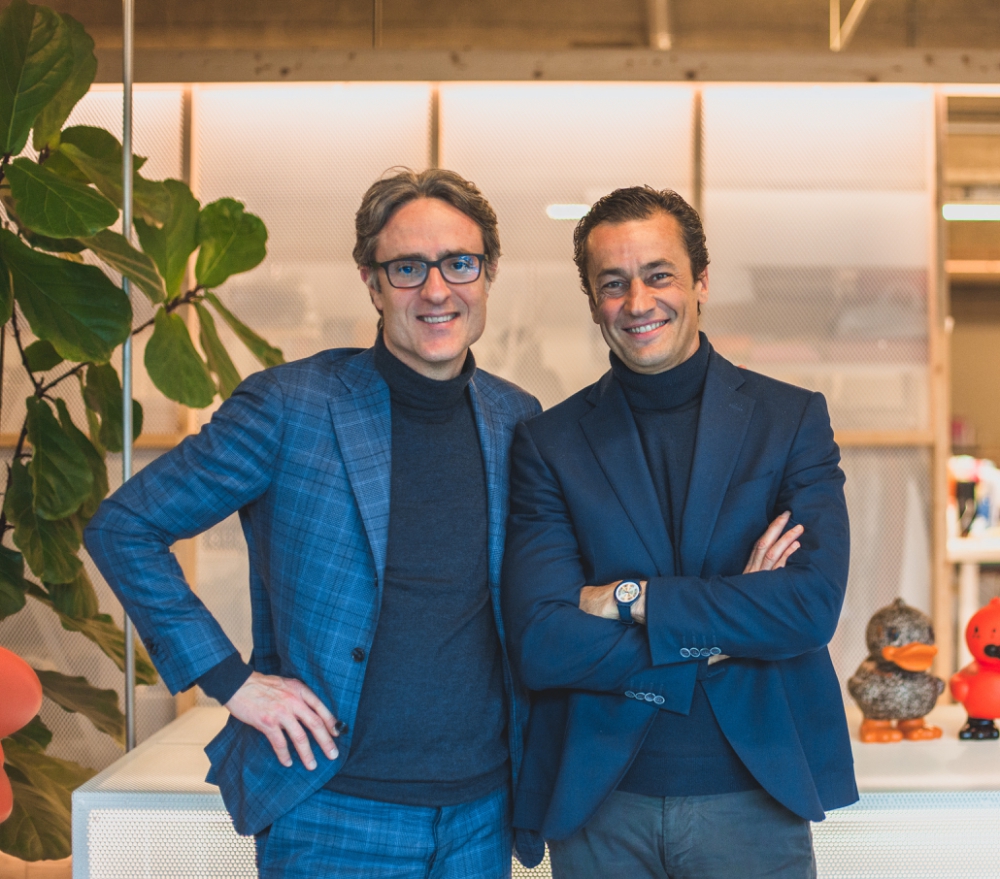 Milano, 7 marzo 2018 — Save the Duck, il primo marchio di piumini 100% animal free, vara il piano triennale di crescita e annuncia il nuovo assetto societario.
Our Nature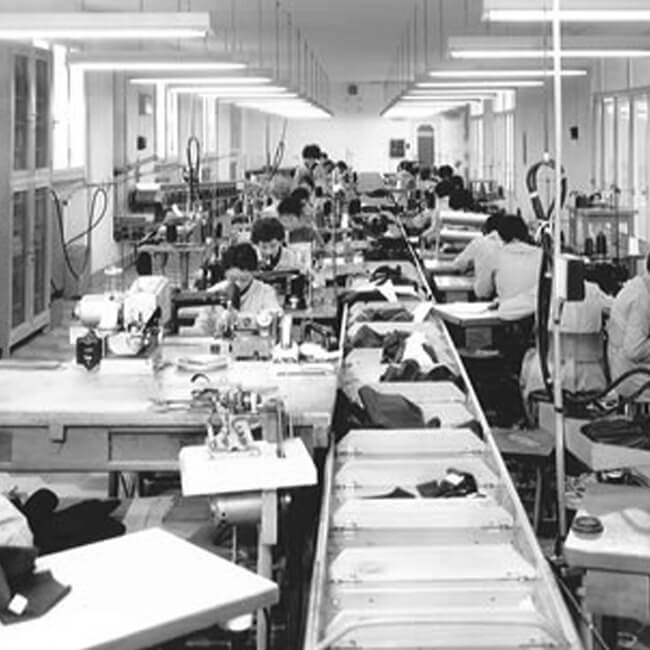 Save The Duck DNA
La nostra storia, i nostri valori.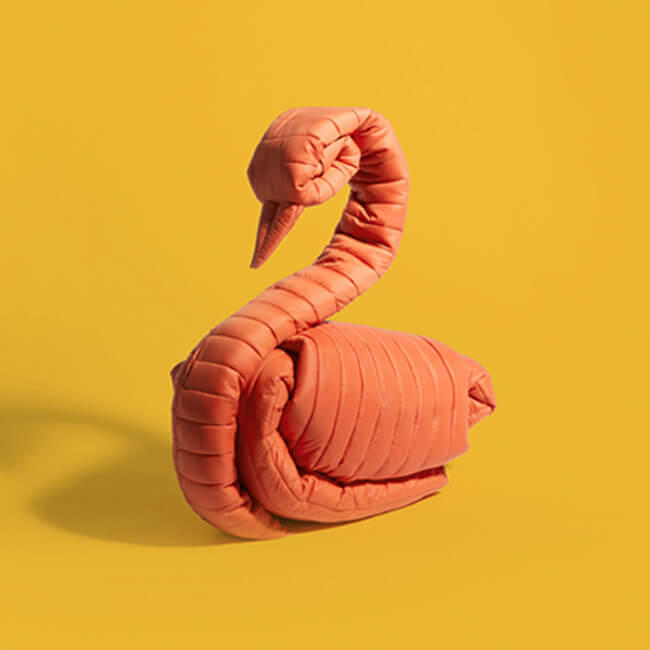 Sostenibilità
Il nostro impegno per un mondo più sostenibile.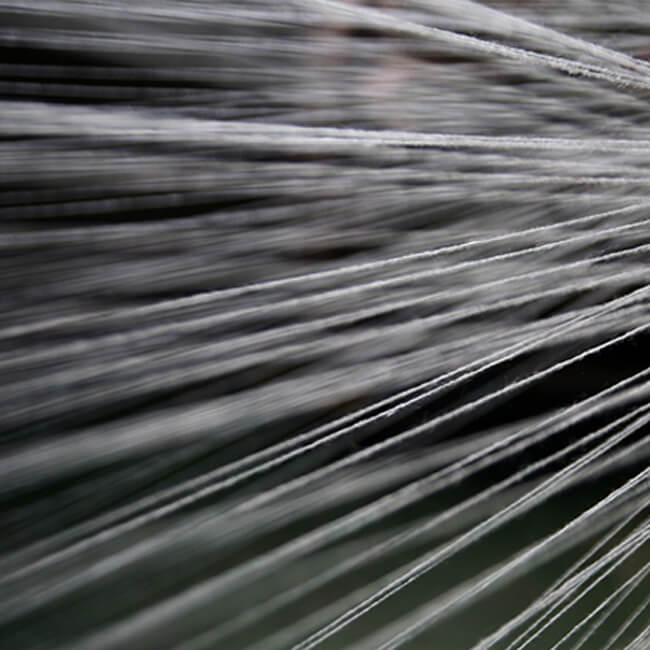 Materiali
La tecnologia alla base delle nostre collezioni.