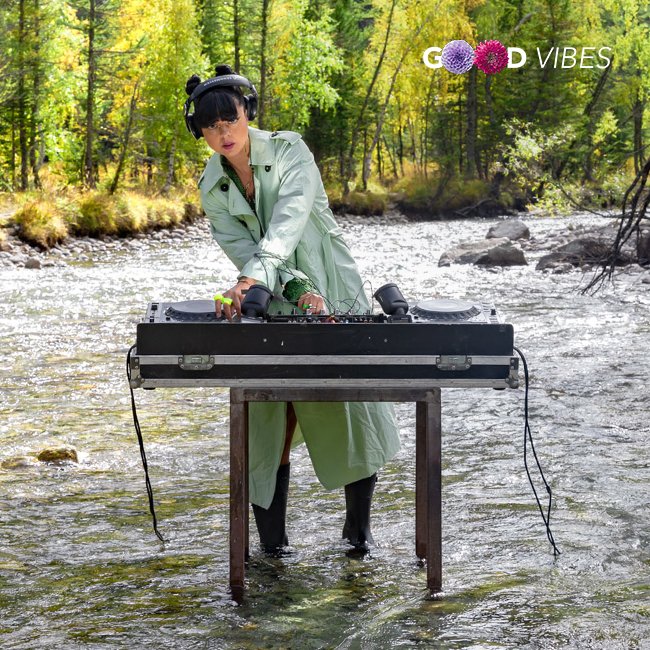 SEASONAL HITS: TRENCH COAT
To wear on repeat! We updated the go-to piece for transitional weather with soft colors, sleeveless cuts, and recycled fabrics.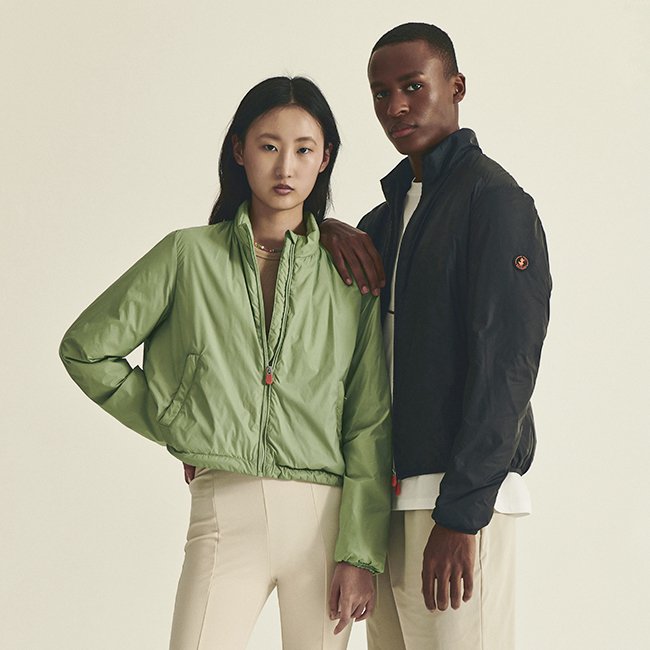 NEW ANIMAL-FREE ICONS
Along with our most beloved carryovers, the Icons collection introduces new wardrobe staples for the season ahead.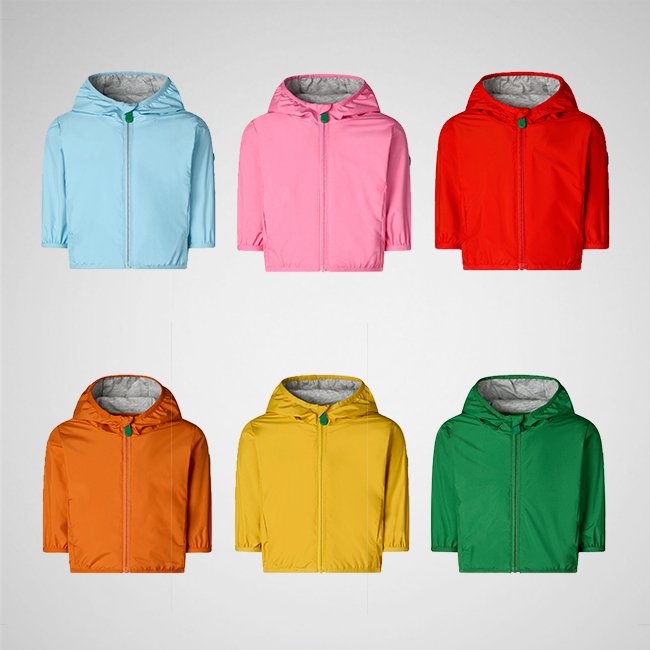 SPRING FAVORITES FOR BABIES
Explore a selection of comfy and colorful animal-free puffer jackets.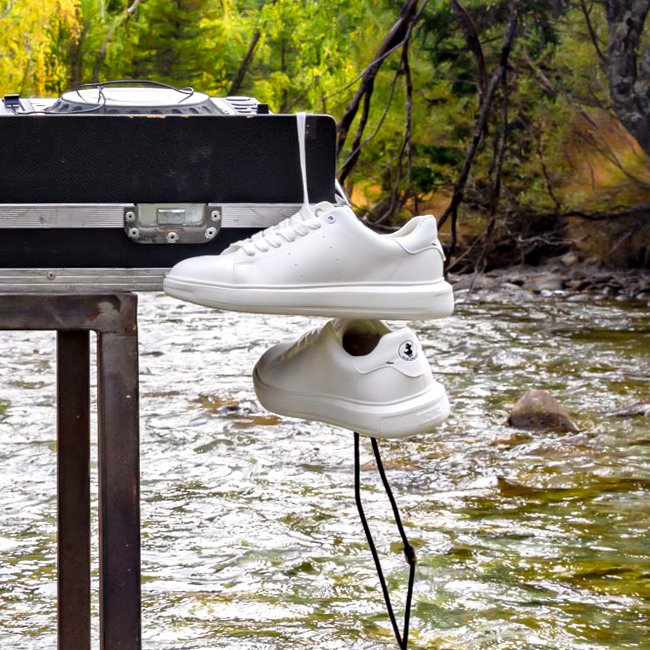 THE FINISHING TOUCH
Sneakers, baseball caps, quilted pouches: browse the new accessories to complete your animal-free look.