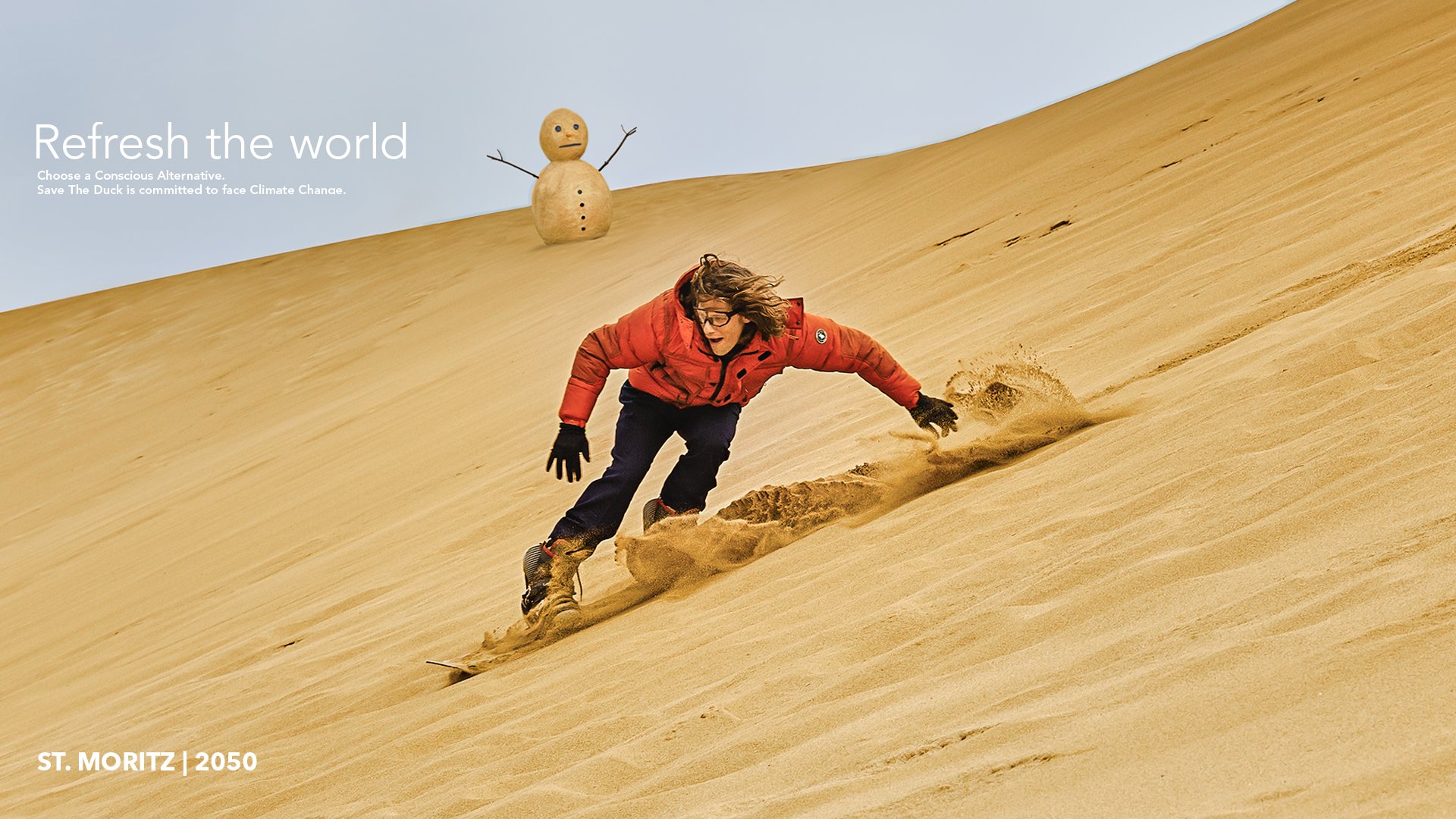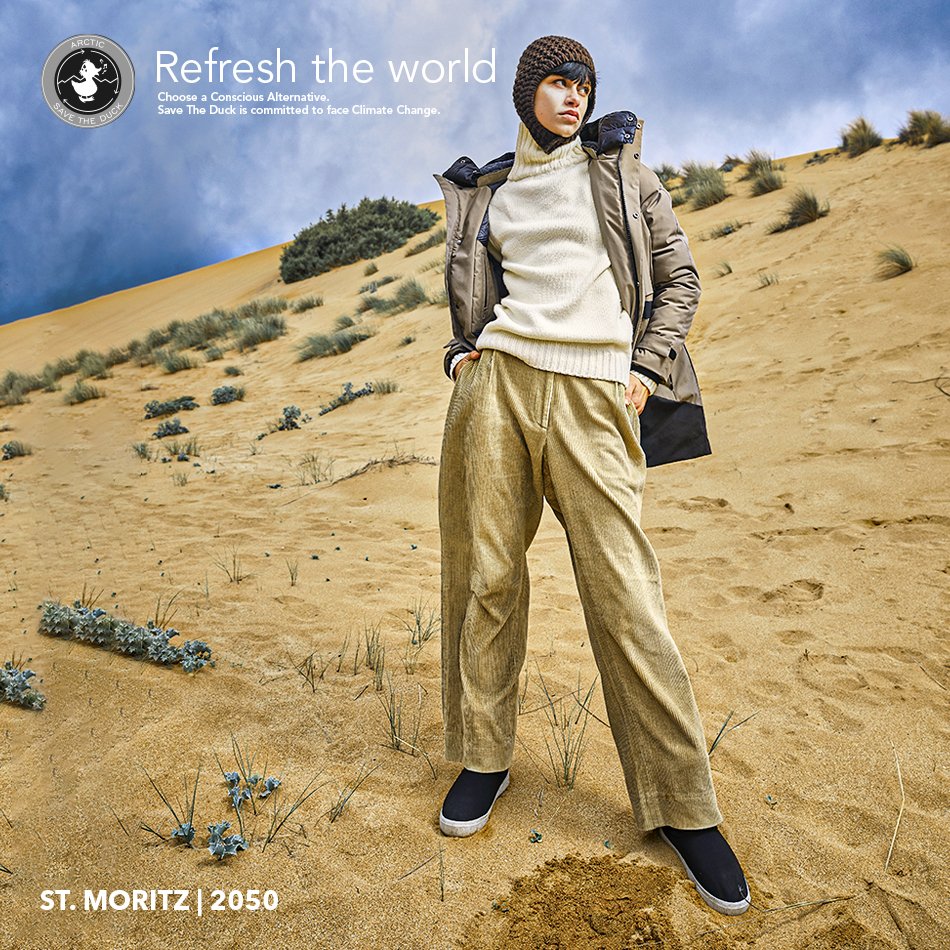 SOME LIKE IT COLD
Available in 12 different colors, the Arctic animal-free parkas are designed to provide comfort, warmth and protection in the most extreme temperatures.
Faux fur trims, bold details and short silhouettes redefine the cold season classics for her.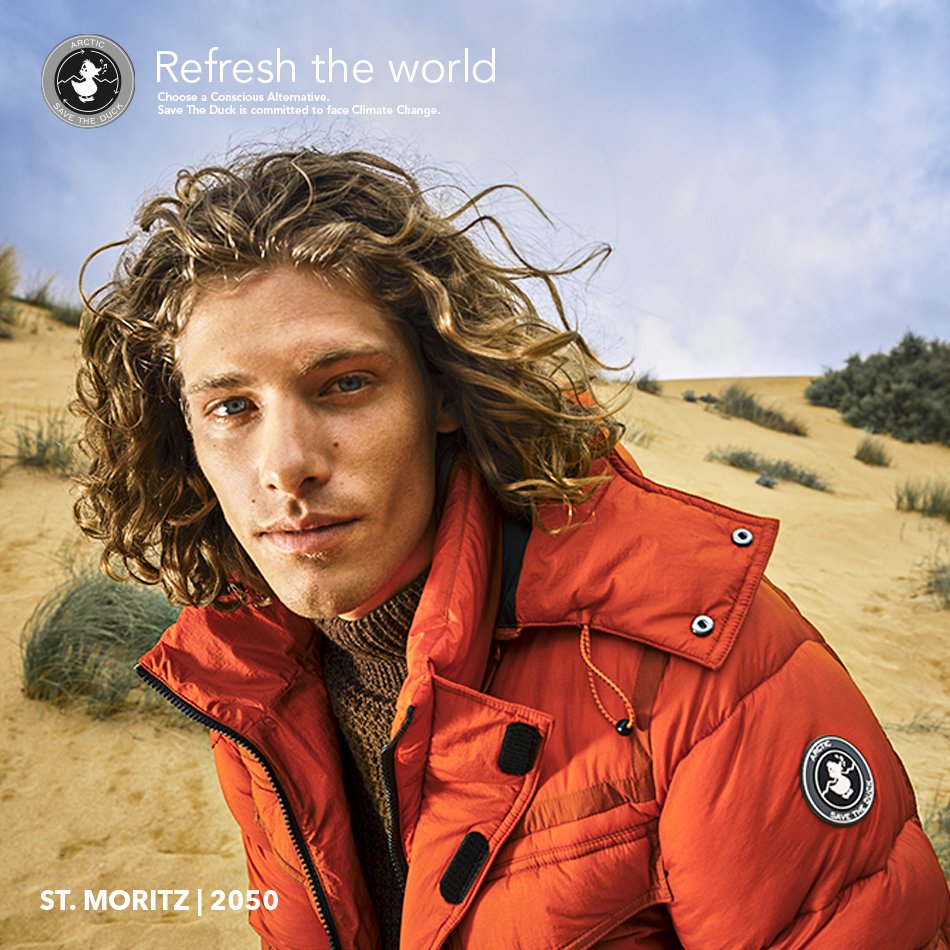 THE ANIMAL-FREE ALTERNATIVE
Tailored for both outdoor enthusiasts and urban spirits, our parkas are made of a water-repellent and breathable 3-layer fabric.
From multi-pocket to hooded jackets, every Arctic piece provides optimal protection from cold weather, rain, and wind.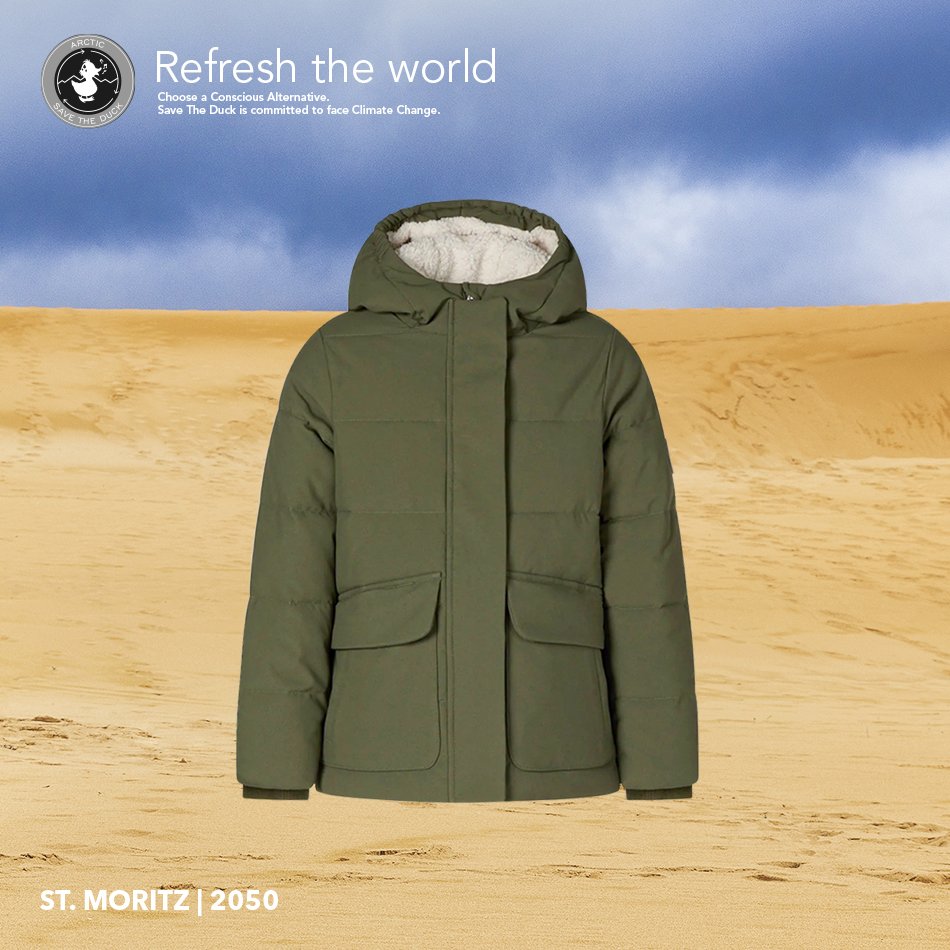 FOR THE WHOLE FAMILY
Not just mom and dad: the Arctic all-weather collection fits the little ones, too. In their scaled-down version, our animal-free parkas suit girls and boys aged 2 to 16.