Welcome to Planet B
Where people are born free, equal and featherless.
Chapter 1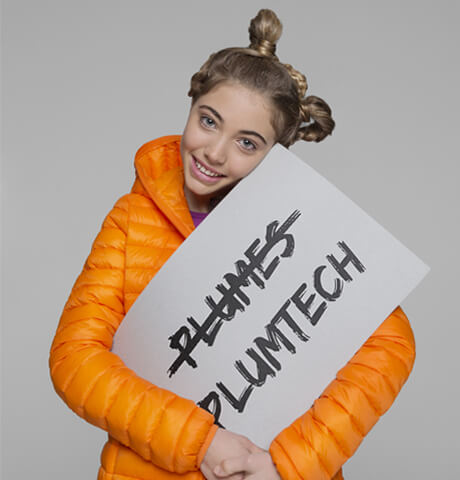 WELCOME TO PLANET B, where people are born free, equal and featherless.
All living things are treated with respect on Planet B, jackets are featherless and fashion is 100% animal free: spread the word and help us create a community of activists to bring about real change. We are tirelessly exploring technologies such as Plumtech to produce high-performance jackets and save ducks (we've saved over 18 million since 2015 by the way). Plumtech is our unique way of contributing to B Corp, the business movement created to have a positive impact on society, people and nature.
Chapter 2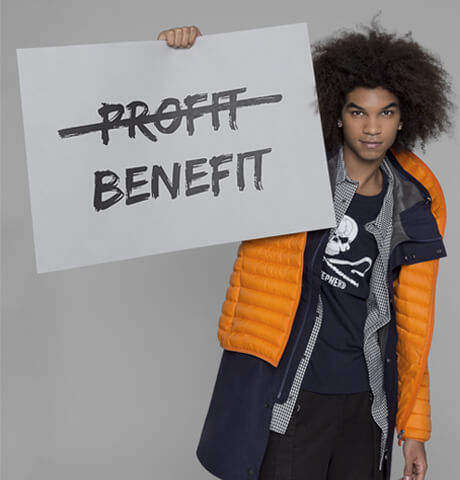 WELCOME TO PLANET B, where profit grows hand in hand with human rights and sustainability.
We are delighted to be a B Corp company because we share the vision of a global economy using business as a force for good in society. Alongside the other B Corps, we are developing a new way of doing business that is tangible, democratic, appropriate to our times and repeatable, and which seeks to benefit society, something far greater than profit alone. Because we believe that all of us, including businesses, must be the change we want to see in the world.
Chapter 3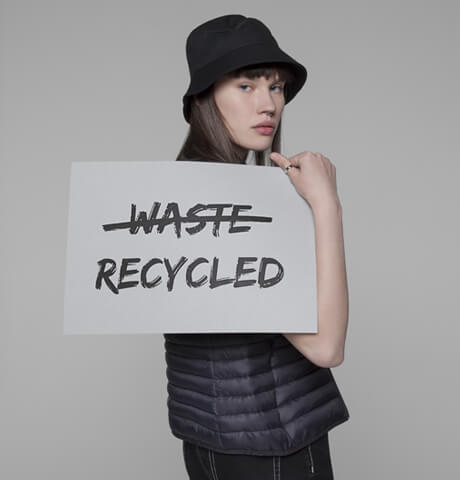 WELCOME TO PLANET B, here waste turns into opportunity
Sustainable development is the ability to produce goods without destroying the natural ecosystems from which we draw resources, by calculating the ability to absorb the waste we generate. We are investing to minimize industrial impact and prioritize the use of raw materials from certified and recycled sources, such as @repreve fibres, made from plastic bottles (by the way, we have recycled over 2,300,000 bottles since 2017). Because the word green is more than just a fashion, in fact fashion is becoming green.
Chapter 4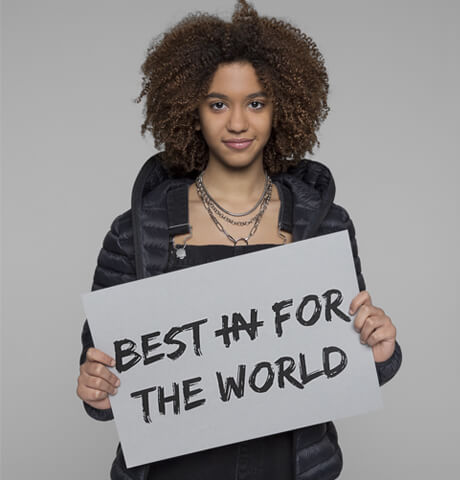 WELCOME TO PLANET B, where the winner rewards everybody
Every year, B Lab recognizes the top-performing B Corps creating the greatest impact through their businesses. These businesses are proving that competing not only to be best in the world but best for the world is a winning strategy, and they can lead the way as mainstream businesses join our movement. Proud to be supporting this group of changemakers, Savetheduck pledges equal opportunities and rights for its entire community, and to condemn any discrimination based on gender, sexual orientation, age, political opinions, religious beliefs, ethnic and geographical origin, coat colour, mating call, tail length, puppy weaning, etc. We all are ducks!
Chapter 5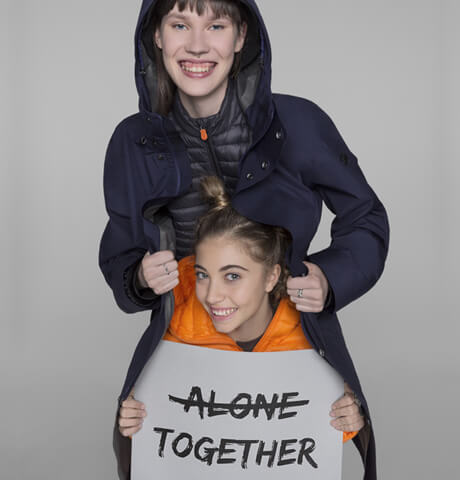 WELCOME TO PLANET B, where we're all interdependent
With the Declaration of Interdependence, the B Corps claim to be the change they want to see in the world and consider business a positive force able to improve society.  Lastly, they recognizes each individual dependent yet responsible of the others and of the future generations. B the change. B Corp.
Chapter 6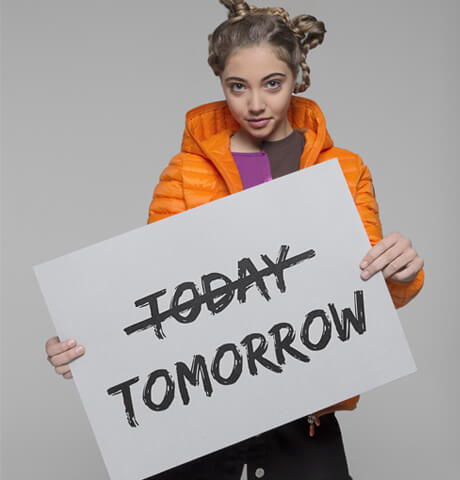 WELCOME TO PLANET B, where today is already tomorrow
What should the companies of tomorrow look like? B Corps, together with the United Nations, have created SDG Action Manager, a tool to assess and improve business performance in relation to the Sustainable Development Goals set for 2030. Savetheduck is now a member of the United Nations Global Compact (UNGC) as of last month and Savetheduckers are therefore advocates for the United Nations' 10 Fundamental Principles. B the change. B Corp.